A listing of local business partnerships around the Newton Centre, MA studio.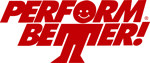 Perform Better
A knowledgeable staff, great products and service, an expert group of advisors. That's what makes us Perform Better.Expert Staff! Speed, strength, agility, power, stability and conditioning are vital components to success in any athletic competition. With this in mind, Perform Better has carefully selected each product in this catalog for its ability to help improve sports performance. Whether you're trying to make your athletes stronger, faster or more explosive, you can trust our expert staff to suggest the right products to meet your needs. Fast Shipping! We pride ourselves on shipping your order the day it is received whenever possible. Many items are in-stock at our warehouse and available for immediate shipment. Orders ship by UPS or whichever shipper is most time and cost effective to you. Air service is available for time-sensitive orders. Feel free to call our 800 number to estimate freight cost and delivery time. Facility Design! Whether you're building a small weight room or major training center, Perform Better's Facility Design Team will work with you from layout to installation to create the facility that will best meet your needs and budget. Not only are we the top source for functional sports performance training equipment, but as a supplier of quality products from Keiser, York, Free Motion, Troy Barbell, and many more, Perform Better is the premier "one-stop shop" for all your training facility needs. We can help you with any job, big or small. Call today!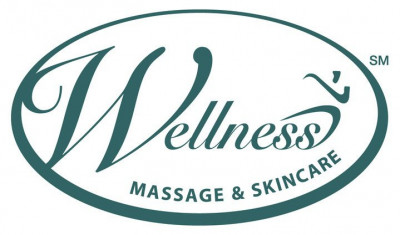 Todd Billig's Wellness Massage
Wellness Massage is a Boston area boutique spa located in Newton Centre. We use only top quality natural & organic products in our treatments to revitalize body, mind, and spirit. Our massage therapy services include deep tissue massage, warm stone massage, classic swedish massage, ashiatsu oriental bar therapy, thai massage, reiki and pre-natal massage. Organic facials, waxing and body wraps are all available as part of your treatment in our tranquil spa.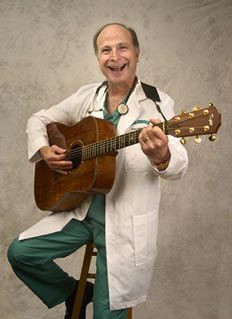 Dr. Mache Seibel (aka Doc Rock)
For over 25 years Machelle (Mache) Seibel, MD has been a respected physician, educator, speaker, author and, consultant establishing himself as a national authority in health education. Dr. Seibel was on the Harvard Medical School faculty nearly two decades before assuming his current position as a Professor of Obstetrics and Gynecology at the University of Massachusetts Medical School and Director of the Complicated Menopause Program. He has won national awards for research, writing, music and patient education. His clear and concise summaries and analysis of complex issues have made him a consistent figure in both print and broadcast media, and a sought after consultant. In 2008 he was recognized by the University of Texas Medical Branch with an Ashbel Smith Distinguished Alumnus Award, the Medical School's highest honor. Dr. Seibel is also a founder of HealthRock®, reshaping health education with fun, easy to remember songs.