A listing of local business partnerships around the Newburyport, MA studio.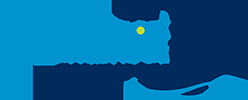 Newburyport Chamber of Commerce
Newburyport Chamber of Commerce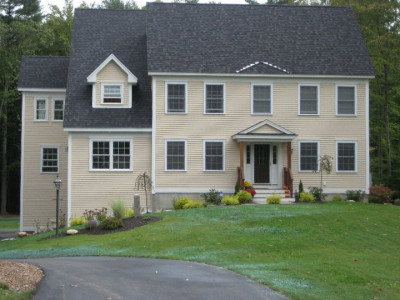 Diamond Hill Builders, LLC
Diamond Hill Builders offers a complete line of building and remodeling services. Whether you need a new roof, deck, kitchen or addition, we will partner with you and use the highest quality products to bring your visions to life. Located in the heart of Southern NH, we can service a range of clients throughout Southern NH and the Seacoast.

Elite Printing Group
Elite Printing Group was founded in 2006 and specializes in full color printing from business cards, letterhead and brochures to direct mail, posters and banners. We service a wide variety of customers from sole proprietors to large nationwide businesses. Visit us online for more information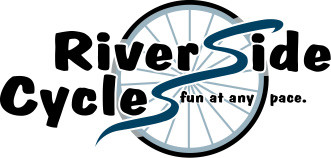 Riverside Cycle
At Riverside Cycles we love riding bikes. Our mission is to give you a chance to love cycling as much as we do. To that end we provide a selection of the finest bicycles and accessories available, personal customer service, and a price guarantee while staying connected with the concerns of the community

The Natural Grocer
Our mission is to provide the greater Newburyport community with a diverse selection of certified organic, whole food & safe/clean home products. We specialize in • strictly certified organic produce, grown by local or regional producers when possible • unique and delectable lunch & dinner entrees, sandwiches, soups & baked goods • a wide variety of wheat-free, gluten-free & other foods designed for those with special dietary needs

SKLawyers, pllc
Since 1984, our firm and its predecessors have provided New Hampshire residents and businesses with effective and professional legal help. The firm represents individuals and entities in all general legal matters, concentrating in estate planning, probate, family law, and personal injury.