A listing of local business partnerships around the Melrose, Wakefield, Saugus, Stoneham, Medford studio.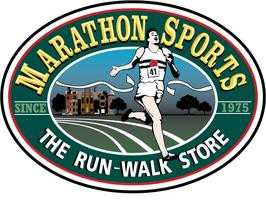 Marathon Sports Melrose
Featured
Nick Brown and his team of friendly and knowledgeable staff provide exceptional service to their customers with all of their running and movement needs. Next time you need a pair of running shoes, stop by their store located at: 401 Main St Melrose, Ma 02176 (781) 662-0091 We typically offer a 20% discount to personal trainers and 10% discounts to customers with written referrals from doctors or our personal trainers. (The referrals do not need to be specific, just a general referral to Marathon Sports and we can make recommendations once the customer is in the store)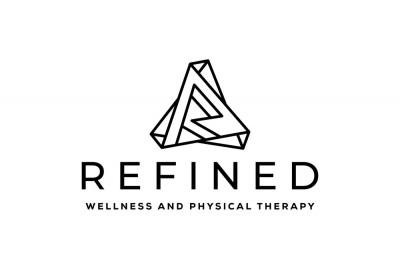 Refined Wellness and Physical Therapy
Misson Statement: We help athletes and active adults resolve pain and injury without missing the workouts they love. The Refined System 1. Reset "relieve your pain" 2. Restore "solve the root cause of your problem" 3. Reload "progress your goals and learn to fully manage your body"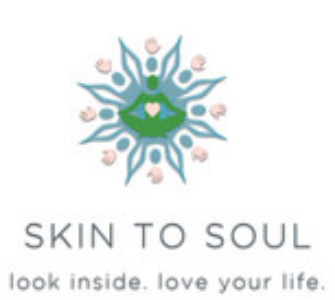 Skin To Soul
Skin to Soul offers various massage techniques including deep tissue, myofascial, relaxation, prenatal, and sports massage to help give our clients the results they need. Our massage therapists are experienced and knowledgeable, and understand how to customize their treatments to help you achieve your wellness goals. Whether you need help overcoming emotional or physical pain or just need to recharge or relax, our massage services can help. We are located in Somerville, MA right off McGrath Highway. Available to Fitness Together Melrose Clients: 1st 60 min Massage Session is complimentary; 25% Discount off of the Retail Rate for any additional services OR $10 monthly discount off of annual membership to Skin to Soul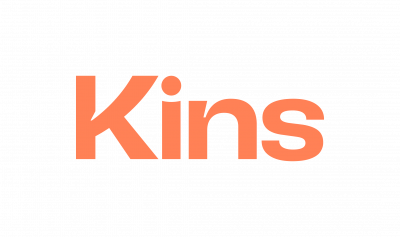 Kins Physical Therapy
Kins was created to provide modern physical therapy solutions that fit into people's busy lives and use technology to empower progress. We provide 1-on-1 physical therapy from the home -- either in-person or virtually. We make that easy by bringing physical therapy to you, which means less time spent commuting and in waiting rooms. In addition, Kins is also affordable. We accept all major insurances including Medicare, United Healthcare, Aetna, and Cigna.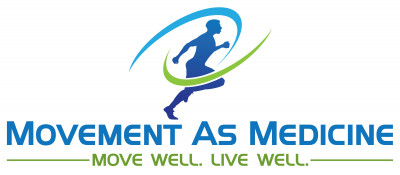 Movement as Medicine
Every human should move well and move often. Our mission is to help as many people do that as possible. At Movement As Medicine, we vision ourselves as "Movement Therapists." We pride ourselves on treating the person, not just treating the pain. No human body is exactly the same, and for that reason, no painful condition should be treated exactly the same. We take a unique, personalized approach to each individual who walks through our door. Life should be lived in motion. We're here to help you move more, move better, and keep doing the things you love to do.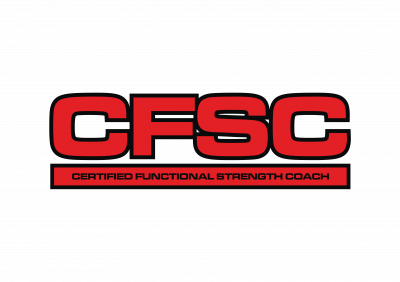 Certified Functional Strength Coach
REAL. PRACTICAL. EDUCATION. The CFSC was developed with one simple intention: to revolutionize education in the fitness industry. The ability to truly coach an athlete, properly demonstrate exercises and modify programming in real-time is what sets apart great coaches in the field. These skill are lost amongst many of the current certification models in the field of strength & conditioning. "The Art of Coaching" is the ability to address situations as they occur in real time on the training floor. The CFSC will give you the tools to do just that, and in doing so, sets itself apart from every other certification on the market.