A listing of local business partnerships around the Melrose, Wakefield, Saugus, Stoneham, Medford studio.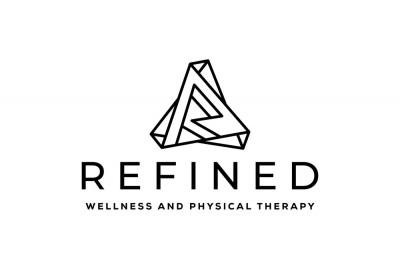 Refined Wellness and Physical Therapy
Misson Statement: We help athletes and active adults resolve pain and injury without missing the workouts they love. The Refined System 1. Reset "relieve your pain" 2. Restore "solve the root cause of your problem" 3. Reload "progress your goals and learn to fully manage your body"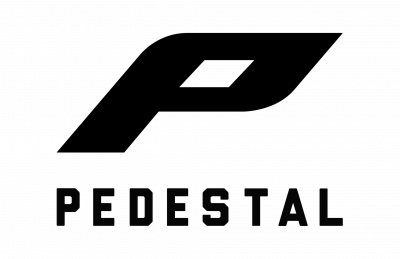 Pedestal Footwear
A company that is focused on the feet and their relation to the rest of the body. Whatever you are training for, Pedestal gives you that competitive advantage. Be more powerful, efficient and durable! Our Mission is to awaken people to their feet. We believe that the feet are extremely important for optimal performance yet are the most neglected part of the training regimen.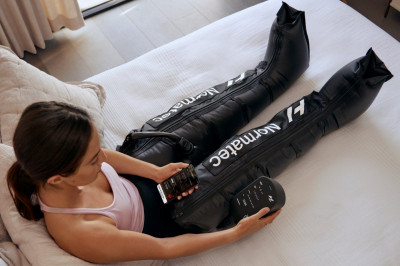 NormaTec 3 Leg Sleeves
Normatec 3 is the next evolution of the iconic Normatec series, using dynamic air compression to advance your wellness, recover faster, improve your training, and maximize your performance. Normatec's patented precision pulse technology helps to increase circulation, revive muscles, and reduce swelling and has long been the choice of elite athletes and consumers throughout the globe.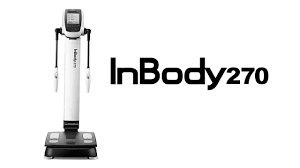 InBody Scan
Quickly measure fat mass, muscle mass, and body water. Auto-calibrated, user-friendly, and non-invasive, testing is fast and easy—just stand on the device and hold the hand electrodes.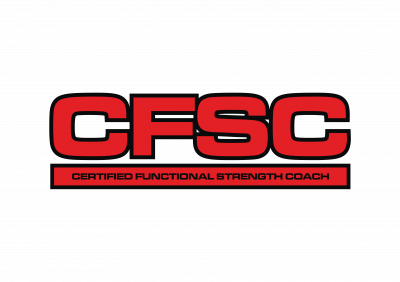 Certified Functional Strength Coach
REAL. PRACTICAL. EDUCATION. The CFSC was developed with one simple intention: to revolutionize education in the fitness industry. The ability to truly coach an athlete, properly demonstrate exercises and modify programming in real-time is what sets apart great coaches in the field. These skill are lost amongst many of the current certification models in the field of strength & conditioning. "The Art of Coaching" is the ability to address situations as they occur in real time on the training floor. The CFSC will give you the tools to do just that, and in doing so, sets itself apart from every other certification on the market.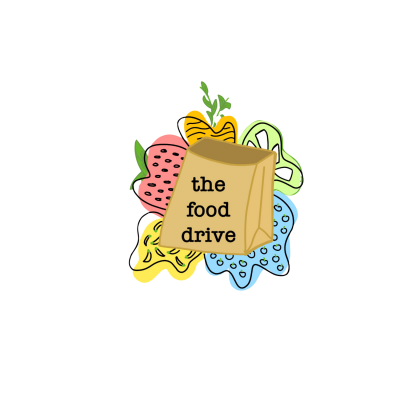 The Food Drive
The Food Drive's mission is to promote food access, food justice, and climate action. We partner with commercial and community sources to rescue wholesome food that would otherwise go to waste and deliver it directly to local pantries, programs, and people within an approximate five-mile radius. A significant portion of our rescued food is fresh produce, helping to bridge the shortage of healthy food available to people in poverty.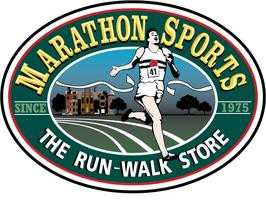 Marathon Sports Melrose
Nick Brown and his team of friendly and knowledgeable staff provide exceptional service to their customers with all of their running and movement needs. Next time you need a pair of running shoes, stop by their store located at: 401 Main St Melrose, Ma 02176 (781) 662-0091 We typically offer a 20% discount to personal trainers and 10% discounts to customers with written referrals from doctors or our personal trainers. (The referrals do not need to be specific, just a general referral to Marathon Sports and we can make recommendations once the customer is in the store)