A listing of local business partnerships around the Westborough, MA studio.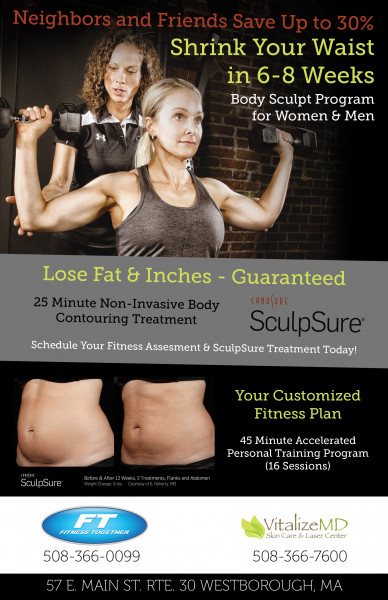 Vitalize MD SculpSure Treatment (save up to 30%)
Featured
Shrink your waist in 6-8 weeks -lose fat and inches guaranteed! Fitness Together and Vitalize MD's customized plan includes: *25 MINUTE NON-INVASIVE CONTOURING TREATMENT *45 MINUTE ACCELERATED PERSONAL TRAINING PROGRAM (16 total sessions)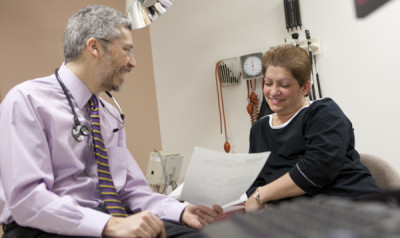 Helping people with diabetes
Featured
Umass Memorial Medical Center is the area's leading facility, helping patients to manage and prevent type 2 diabetes.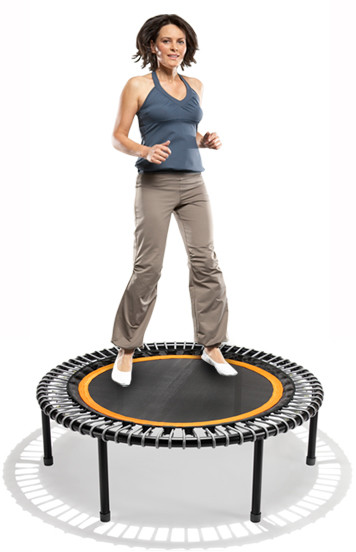 Bellicon Rebounder
Fitness Together Westborough is an affiliate partner for the bellicon mini-trampoline. Call us today at 508-366-0099 to schedule a demonstration and your FREE bellicon personal training session. The bellicon® is a superb exercise device. It enables a whole-body workout that won't wear you out. The patented suspension system, featuring highly elastic bungee cords, trains all of the muscles in your body, helps joints and spinal discs, and stimulates your circulation. The bellicon is available in 3 sizes (diameter): 39" / 44" / 49" We offer different sizes to accommodate your available space. The 39" device can fit most anywhere. A larger diameter increases the comfort level of bouncing. For more information call Barbara Lichtman (781) 248-5885.