here's how it works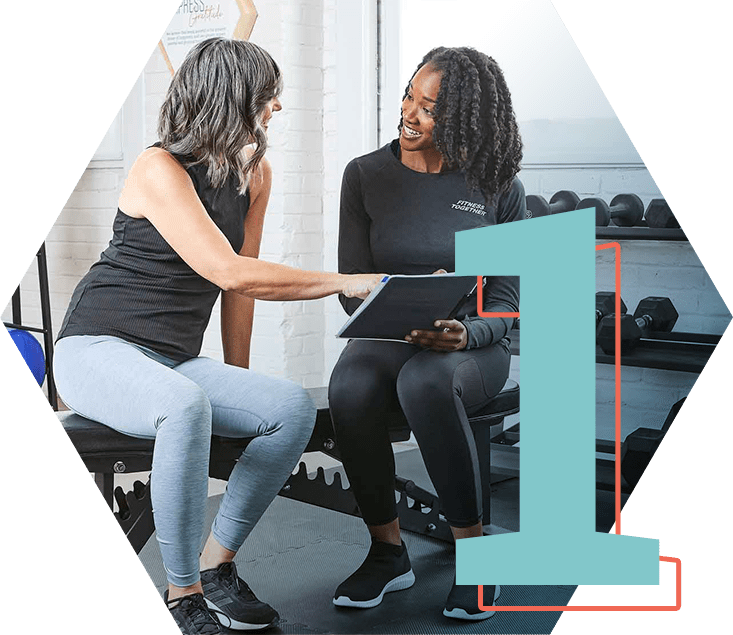 complimentary
signature fit evaluation
A complimentary signature process where we learn about your goals, health history, and take you through a mini workout so we have the information we need to begin building your customized program.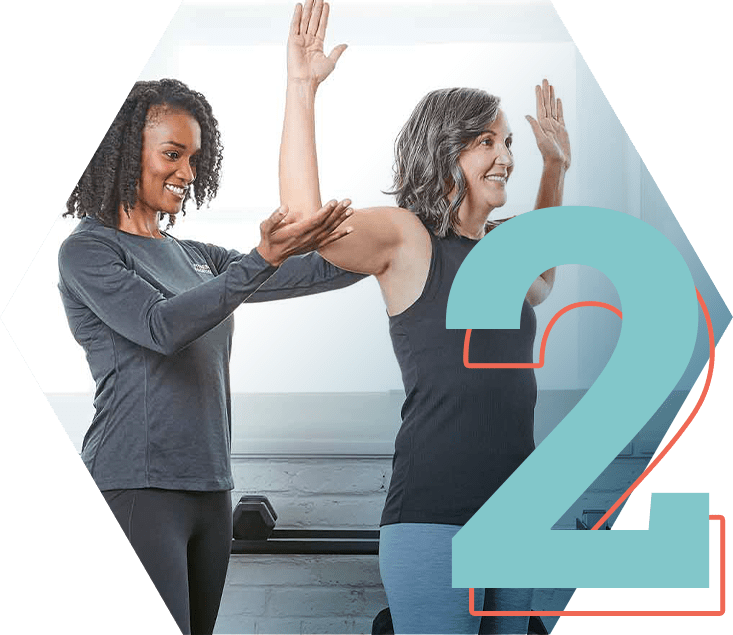 full body assessment
A comprehensive fitness assessment to collect baseline metrics that will help us track your progress.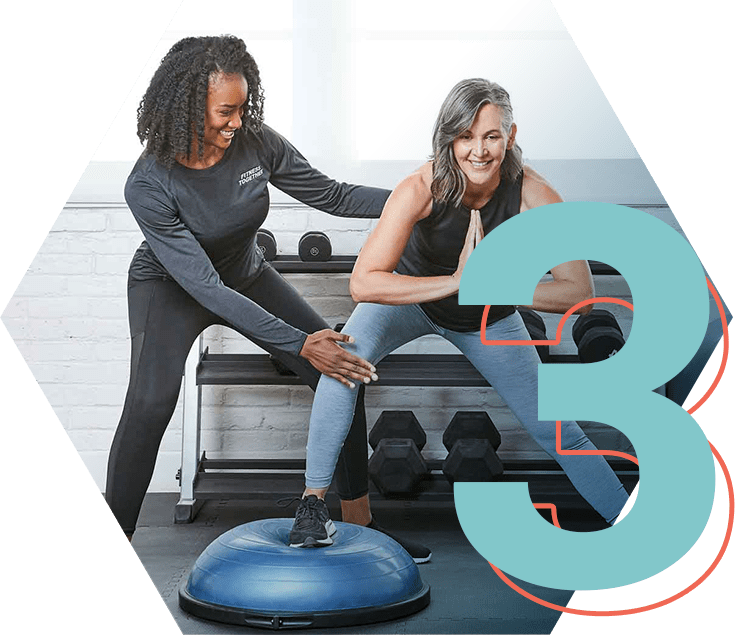 personal training session
Meet your trainer in your private suite (or virtually) for your 1:1 session to begin your completely customized workout program.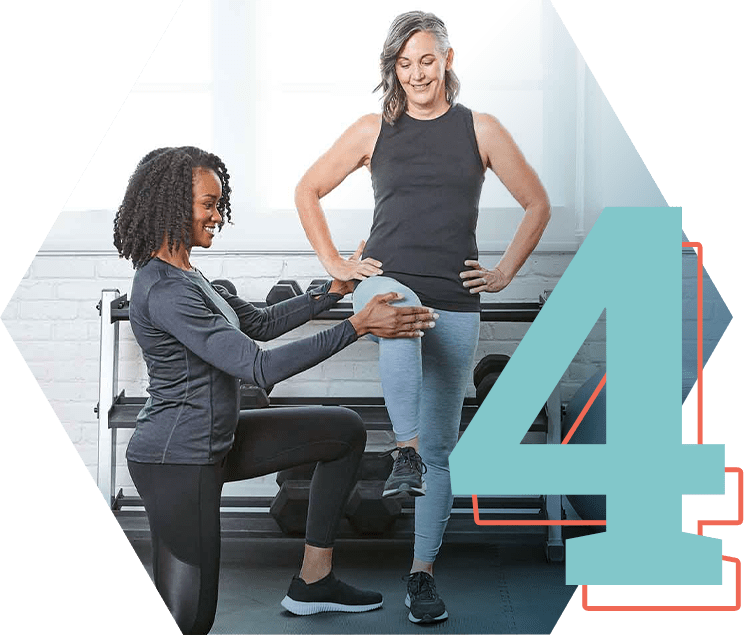 progress checks
A comprehensive assessment every 6 weeks so we can celebrate your progress and set new goals.
WHAT CLIENTS ARE SAYING...
Great owner and amazing staff!

Great trainers, good equipment. I always feel like I have had a good workout.

At FT it is one on one based on individual's needs. I get the trainer's full attention while doing the training. Any improper shape or movements during the workout are promptly corrected and making sure I am doing it correctly. This is so important because training if not doing it properly could easily hurt joints or other body parts. For me it is a mix yoga and muscle building for flexibility and strength which are what I need.