A listing of local business partnerships around the NOVI, MI studio.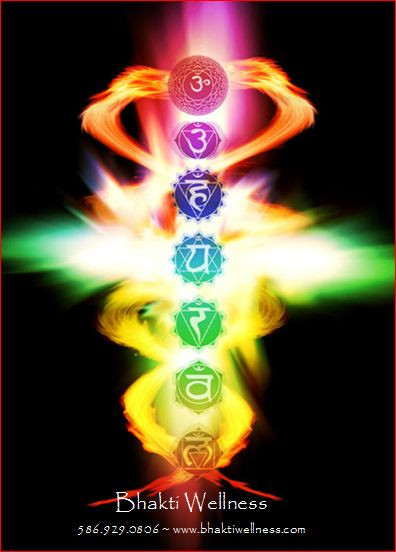 Bhakti Yoga
At Bhakti Wellness, bring mind, body and spirit together to achieve peace and balance in all areas of your life. Combining Eastern and Western philosophy together, Bhakti Wellness uses several yoga modalities to reduce stress, increase muscle tone, core strength and flexibility, as well as reduce blood pressure and improve sleep patterns. We invite you to experience one complimentary 60 minute private yoga session with the purchase of any Fitness Together training package. Call 586.929.0806 for more information or visit our website at www.bhaktiwellness.com."

HEALTHQUEST PHYSICAL THERAPY
Welcome to HealthQuest Physical Therapy, where providing exceptional, hands-on physical therapy care is the hallmark of our practice. Our dedicated physical therapists possess advanced clinical expertise, genuine compassion and a strong reputation in the medical community for returning patients to the healthy living they enjoyed before they were injured or suffering from pain. As our reputation for providing unsurpassed care has grown, so have we. Novi #: 248-938-0606 47250 West Ten Mile Rd. Novi, MI 48374

Excel Rehabilitation Services
Excel Rehabilitation Services has been providing a full range of the highest quality, outcome oriented, Physical and Occupational Therapy for orthopedic injuries, work related injuries, sports injuries and various neurological and neuromuscular conditions. The rehabilitation process is an individual, personalized, goal oriented program with an emphasis on restoring normal function through quality therapy services while minimizing costs. Our therapy services are designed to help patients regain normal mobility and strength, and to provide long term pain relief, thus allowing them to get back to their normal activities as quickly as possible. Therapists utilize state of the art technology and techniques and are highly trained to meet the specific needs of their patients. 248-888-6800
Laurel A. Sills, Psy.D.
Laurel A. Sills, Psy.D. 5600 W. Maple, Suite B-215 W. Bloomfield, MI 48322 (248) 788-4230 "In order to feel fulfilled in life, we must believe in ourselves, and in our right to enjoy success and happiness. We need connection, joy and purpose. And, we need the freedom to take delight in play!" ~Laurel Sills, Psy.D.

Main Street Family Chiropractic Center, P.C.
At our clinic, we strive to provide our community with an alternative to medicine by educating the community in the care of the human frame and in the cause and prevention of disease through quality chiropractic care. Dr. Stopa has been serving the community of Northville/Novi for 13 years and is a 9 time award winner for "Best Chiropractor" by People's Choice in Northville. We make every effort to keep that up!! Call 248 735 9800 for appointments

Running Fit
Running Fit, Inc. has had a twenty seven year love affair with Michigan and the running community. Not only does Running Fit, Inc. promote individual wellness through its seven retail stores, but also through Running Fit Adventures, Inc., an event marketing company with the primary goal to help everyone "Get Out and Run, Walk and Be Healthy". Our unique and quirky way of reaching the community makes us stand out. Our concern for individual health, for community wellness, for charitable endeavors and for the environment makes us progressive activists who make a difference! All FT clients get 10% off any purchase Call 2483474949