5 Quick On-the-go Breakfasts
Feb 15, 2017
Cinnamon and Raisin Toast, Cottage Cheese and an Apple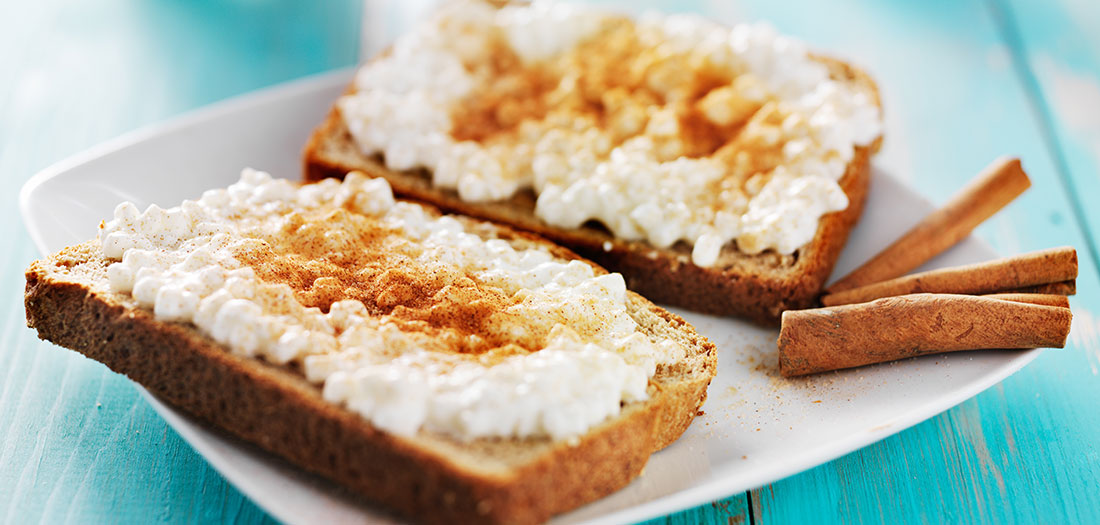 Sweet and savory, crunchy and creamy, this breakfast hits the spot while providing fiber, disease-preventing phytonutrients from the whole-grain, calcium and protein from the cottage cheese and heart-healthy flavonoids from the apple.
To make: Simply toast a slice of whole-wheat raisin bread, top with a half-cup of nonfat or low-fat, low-sodium cottage cheese and sprinkle with cinnamon. Wash an apple and enjoy!
Banana Wrap-up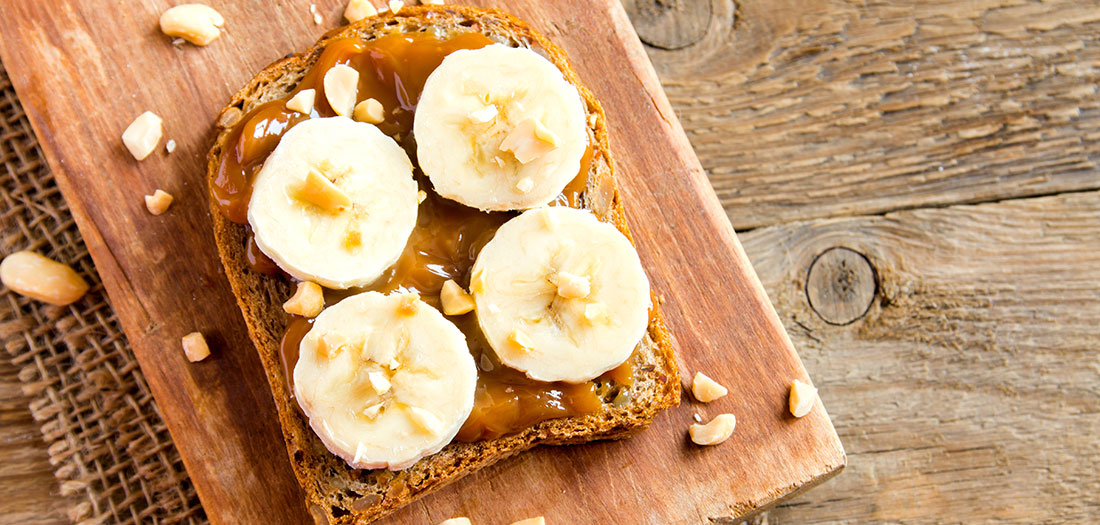 Otherwise known as a healthy "hot dog," this easy, energy-boosting breakfast supplies the body with wholesome carbohydrates from the whole-grain bread and the banana, and a boost of both satisfying fat and protein from the nut butter, protein powder and sunflower seeds.
To make: Mix a tablespoon of peanut butter with one-half scoop of protein powder (flavor or your choice) and a splash of almond milk (enough to create a creamy texture to your liking). Spread the mixture on a slice of whole-wheat bread. Sprinkle with a teaspoon of sunflower seeds, if desired, and wrap around a banana.
Morning Blueberry Oat Muesli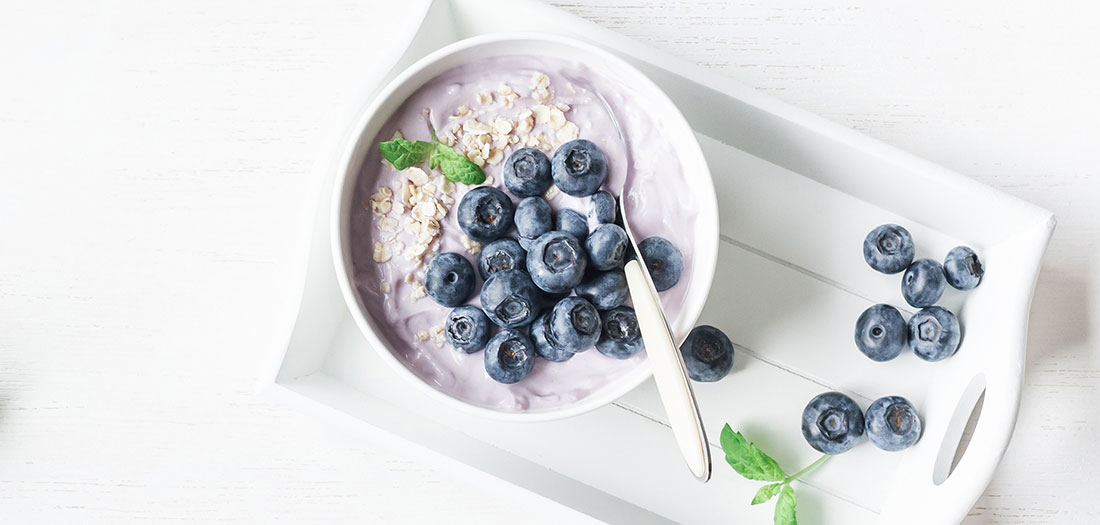 Packed with whole grains, protein, fiber, antioxidants, calcium and cholesterol-lowering soluble fiber, this breakfast can even be made the night before, refrigerated, and taken on the run in the morning.
To make: Mix one cup non-fat Greek yogurt, 1/2 cup whole oats and 3/4 cup blueberries and mix together. Enjoy!
Hardboiled Eggs and Whole Grain Toaster Waffle Topped With Strawberries or Raspberries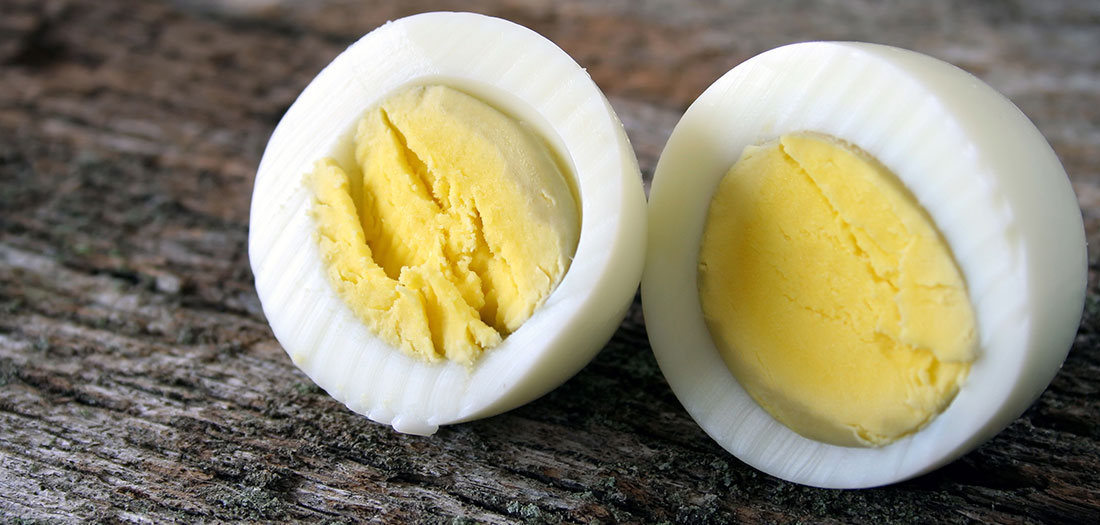 The eggs in this breakfast provide a satisfying protein source and extend the energy boost of the carbohydrates from the whole-grain waffle and the berries. Strawberries and raspberries help to boost your immunity as you start your day by providing potent antioxidants that mop up the damage caused by free radicals.
To make: Put the waffle in a toaster oven. When finished, top with one cup of berries and eat with two hard-boiled eggs. The secret to making the hardboiled eggs easy to grab-and-go is to buy them already prepared or cook enough for the week in advance so you only have to peel them to enjoy. For this recipe, you can also use frozen berries (if you don't have fresh ones on hand). As the waffle toasts, allow the berries to thaw, which will create a more syrupy topping.
Low-fat Cheese and Tomato Whole-wheat English Muffin Melt and an Orange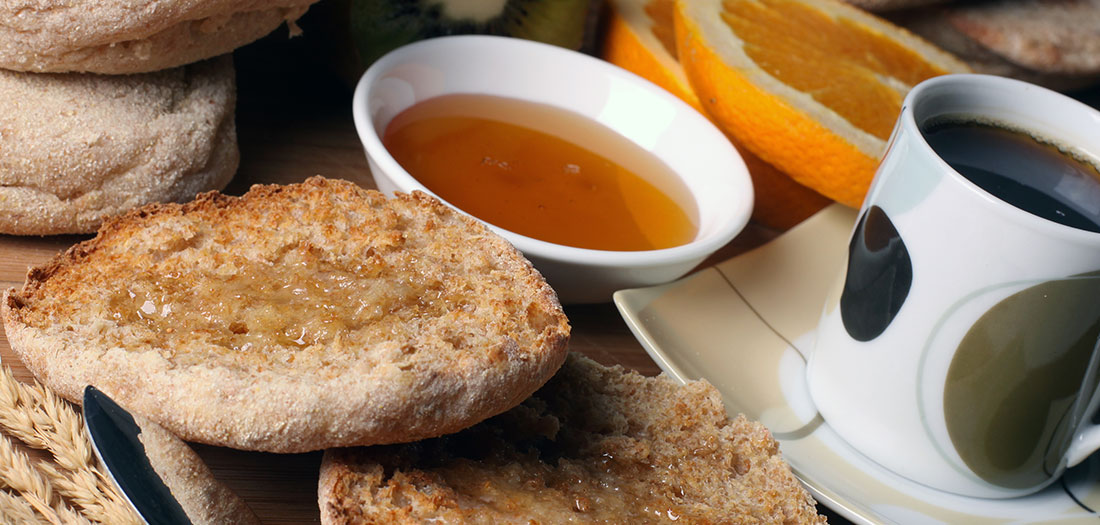 The whole-wheat English muffin provides wholesome carbohydrates for the energy your body craves, while the low-fat cheese keeps you satisfied and provides calcium as well. The small amount of fat in the low-fat cheese enhances the absorption of fat-soluble vitamins like beta carotene and lycopene in the tomato, helping to fight inflammation and protect against diseases like cancer. The orange provides additional carbohydrates to rev energy and the extra vitamin C helps to keep your immune system strong.
To make: Slice a tomato, place on a whole-wheat muffin, top with 2 ounces low-fat cheddar cheese and place in the toaster oven for two minutes or until the cheese melts. Enjoy it with an orange on the side.