A listing of local business partnerships around the Burlington, Bedford, Wilmington, Billerica, Woburn, Reading, Lexington, studio.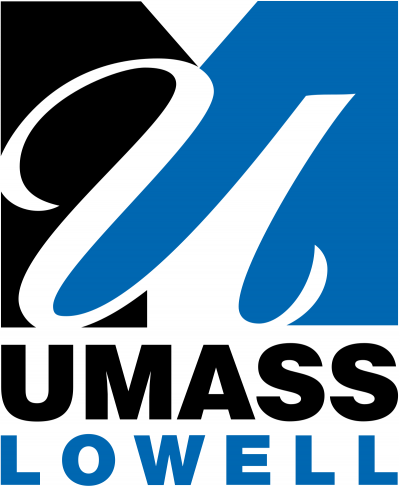 Umass Lowell Department of Physical Therapy & Kinesiology
Featured
The UMass Lowell Department of Physical Therapy & Kinesiology prepares students to help people: Restore physical function and performance Prevent physical injury and disease Promote physical wellness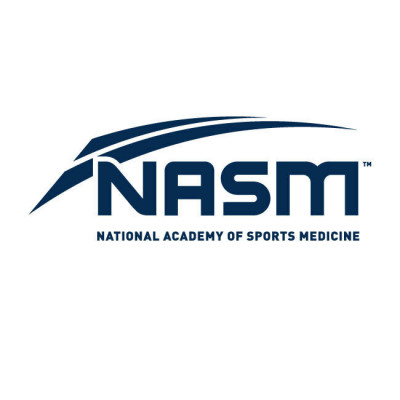 National Academy of Sports Medicine
Featured
At National Academy of Sports Medicine (NASM), our mission is to provide world-class fitness and wellness professionals with the knowledge and tools to transform lives. We help personal trainers, coaches, their clients and anyone with a passion for fitness live healthier and happier lives. With over three decades of experience providing the best certifications in the fitness industry, we have earned an impeccable reputation for science-based strategies and learning innovations.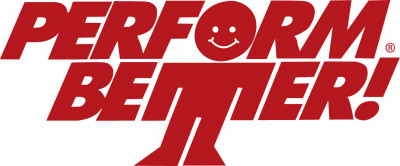 Perform Better
Featured
Not only is Perform Better the top source for functional sports performance training equipment, but as a supplier of quality products from PB Extreme, Keiser, Free Motion, and many more, Perform Better is the premier "one-stop shop" for all your training facility needs. We can help you with any job, big or small.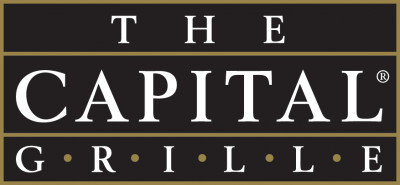 The Capital Grille
Featured
From the moment you step into The Capital Grille, the experience is one of comfortable elegance. African mahogany paneling and Art Deco chandeliers provide a warm, stately setting for our nationally renowned dry-aged steaks, fresh seafood, and acclaimed world-class wines. With service as gracious as it is attentive, we look forward to impressing you!

American Council on Exercise
Our Mission The American Council on Exercise® is a nonprofit organization committed to enriching quality of life through safe and effective exercise and physical activity. As America's Authority on Fitness, ACE protects all segments of society against ineffective fitness products, programs and trends through its ongoing public education, outreach and research. ACE further protects the public by setting certification and continuing education standards for fitness professionals.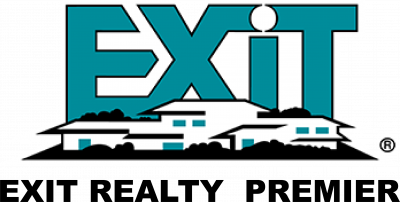 EXIT Premier Real Estate
Sonia Rollins Sales Manager / Realtor 85 Wilmington Rd Burlington, MA 01803 Phone: 781.454.6043 Fax: 781.926.0200 Web: www.perfectdwellings.com

InBody USA
Weight loss can be an important method in trying to live a heather lifestyle. Often times we use a bathroom scale to help us track how much weight we're losing. But sometimes doesn't it seem like that new diet or exercise program you've been trying only helps you lose weight temporarily and sometimes you end up gaining even more weight? Doesn't it feel like nothing is really working out the you had expected? THAT'S BECAUSE YOUR BATHROOM SCALE IS MISLEADING!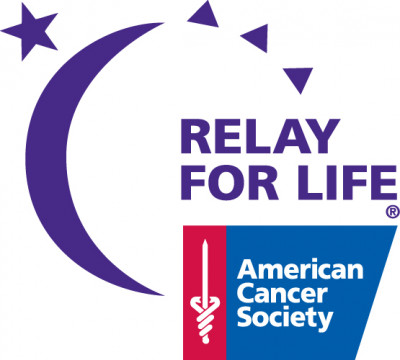 Burlington Relay for Life
No matter who you are, there's a place for you at Relay. Each dollar you raise will help save lives. How far will you go to make a difference in the fight against cancer? Your reasons for walking in the Relay For Life are as unique and special as the story that motivates you. This is your opportunity to not only honor cancer survivors and remember people we have lost, but also to raise funds and awareness to help save lives. Because of your support, we are creating a world where cancer can't claim another year of anyone's life. You are helping create a world with less cancer and more birthdays!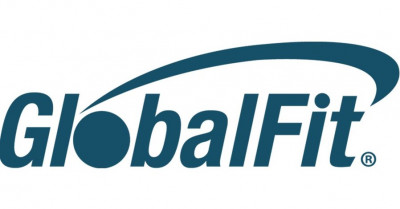 Global Fit
Global Fit and Fitness Together Team Up To Help Coordinate Corporate Wellness!

Graber Associates
Public Relations ♦ Marketing ♦ Research (781) 221-0018 Office (617) 750-6390 Mobile (781) 658-2474 Fax www.graberassociates.net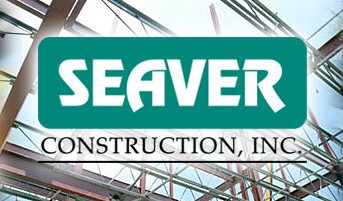 Seaver Construction, Inc.
57 Russell Street Level 2 Woburn, Massachusetts 01801 Telephone: 781.935.0130 Email: info@seaverconstruction.com Fax: 781.935.0048 Hours: Monday—Friday 7:00a.m. - 5:00p.m.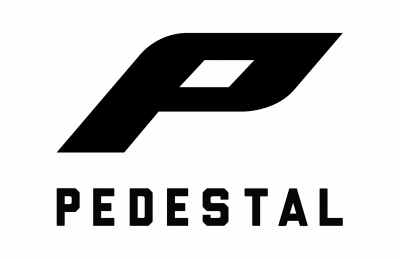 Pedestal Footwear
A company that is focused on the feet and their relation to the rest of the body. Whatever you are training for, Pedestal gives you that competitive advantage. Be more powerful, efficient and durable! Our Mission is to awaken athletes to their feet. We believe that the feet are extremely important for optimal performance yet are the most neglected part of the training regimen.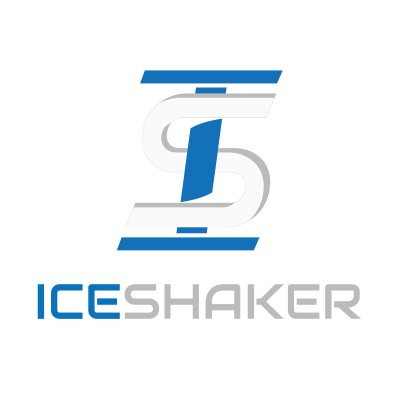 Ice Shaker
Founded by former NFL Fullback, Chris Gronkowski, Ice Shaker was developed with one goal in mind; to help people live an active & healthy lifestyle by providing them with the ultimate drinking vessels for their nutrition and hydration needs. Having appeared on ABC's Shark Tank and receiving offers from all five sharks, Ice Shaker ultimately inked a deal with Mark Cuban and Alex Rodriguez. Since that time, Ice Shaker has taken the insulated drink-ware industry by storm, establishing itself as a major player in the sector with a reputation for quality, style, innovation, and customer experience. Highlights: Laser Engraved Fitness Together Logo Stainless Steel Fit any cup holder Flip Up Carry Handle Spill & Leak Proof Double Wall Insulated Removable Agitator