A listing of local business partnerships around the Burlington, Bedford, Woburn, Reading, Lexington, Billerica, Wilmington studio.

American Council on Exercise
Our Mission The American Council on Exercise® is a nonprofit organization committed to enriching quality of life through safe and effective exercise and physical activity. As America's Authority on Fitness, ACE protects all segments of society against ineffective fitness products, programs and trends through its ongoing public education, outreach and research. ACE further protects the public by setting certification and continuing education standards for fitness professionals.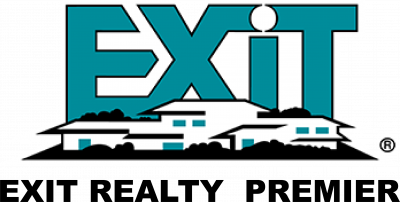 EXIT Premier Real Estate
Sonia Rollins Sales Manager / Realtor 85 Wilmington Rd Burlington, MA 01803 Phone: 781.454.6043 Fax: 781.926.0200 Web: www.perfectdwellings.com

InBody USA
Weight loss can be an important method in trying to live a heather lifestyle. Often times we use a bathroom scale to help us track how much weight we're losing. But sometimes doesn't it seem like that new diet or exercise program you've been trying only helps you lose weight temporarily and sometimes you end up gaining even more weight? Doesn't it feel like nothing is really working out the you had expected? THAT'S BECAUSE YOUR BATHROOM SCALE IS MISLEADING!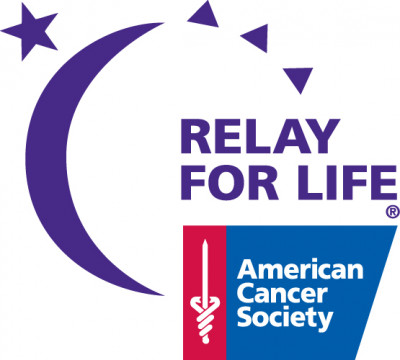 Burlington Relay for Life
No matter who you are, there's a place for you at Relay. Each dollar you raise will help save lives. How far will you go to make a difference in the fight against cancer? Your reasons for walking in the Relay For Life are as unique and special as the story that motivates you. This is your opportunity to not only honor cancer survivors and remember people we have lost, but also to raise funds and awareness to help save lives. Because of your support, we are creating a world where cancer can't claim another year of anyone's life. You are helping create a world with less cancer and more birthdays!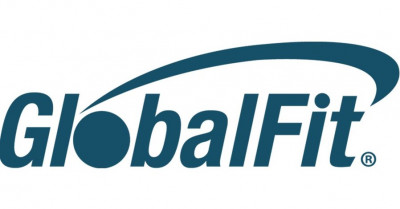 Global Fit
Global Fit and Fitness Together Team Up To Help Coordinate Corporate Wellness!

Graber Associates
Public Relations ♦ Marketing ♦ Research (781) 221-0018 Office (617) 750-6390 Mobile (781) 658-2474 Fax www.graberassociates.net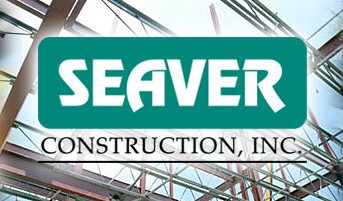 Seaver Construction, Inc.
57 Russell Street Level 2 Woburn, Massachusetts 01801 Telephone: 781.935.0130 Email: info@seaverconstruction.com Fax: 781.935.0048 Hours: Monday—Friday 7:00a.m. - 5:00p.m.