A listing of local business partnerships around the annapolis studio.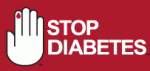 American Diabetes Association
Join our team as we help lead the fight against diabetes. Please click on the link to make a donation and/or learn more about what the efforts of the ADA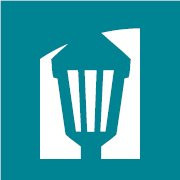 Anne Arundel Medical Breast Center
The Breast Center at Anne Arundel Medical Center provides comprehensive state-of-the-art care in the screening, diagnosis and treatment of breast cancer and breast disease. Learn more and help us support AAMC's Breast Center in living healthier together by clicking here.