Doug Kaiser

,

Certified Personal Trainer

Years of Experience

Credentials

International Sports Sciences Association Certified
Marine Corps Semper Fit Course Training
CPR/AED Certified

Tired of being self-conscious and teased for being overweight as a child, Doug decided to make a change, he began lifting weights and changing his diet, which would soon develop into a passion for health and physical fitness. Eventually, he would choose to take it a step further and join the United States Marines Corps., where his physical and mental capabilities were pushed far beyond what he thought possible. After gaining more knowledge of health and fitness through personal experience, as a fitness trainer, and with a "mind over matter" attitude, Doug wanted to share his passion for helping people by writing exclusive workout programs specific to one's individual needs and desires in a one on one setting to help them improve their overall health and wellness, and most importantly, their lives. This knowledge has provided him the flexibility to handle all ailments and personal client goals.

Sean Flippo

,

Certified Personal Trainer

Years of Experience

Credentials

National Personal Training Institute (NPTI) Certified Personal Trainer
NPTI Certified Nutritional Consultant
CPR/AED Certified

Sean Flippo started personal training at Fitness Together Annapolis in 2007. By 2009 Sean had worked his way into the Head Trainer position. He has always believed in 1 on 1 training for the best results and Fitness Together's motto, "1 Client 1 Trainer 1 Goal" resonated with him. Sean believed in this idea of training in a distraction free private environment with everything needed for a solid workout at an arm's length with a trainer there to guide you to achieve your goals so much that in 2014 he purchased Fitness Together Annapolis. Sean has been doing one on one personal training since 2005, he has a true passion for fitness and getting in shape but also believes getting in shape isn't only about looks, it is also about quality of life. Sean looks forwarded to seeing the success of all FT Annapolis' clients and helping those future clients achieve their fitness goals as well.

in my free time I like to
Hang out with my kids, play bass guitar, go fishing, play videogames and an avid college football fan while I am a die-hard Florida Gators fan, I have also been known to even watch the more obscure teams play. #GoGators

SCHEDULE YOUR COMPLIMENTARY FIT EVALUATION

Mark Sanders

,

Certified Personal Trainer

Years of Experience

Credentials

National Academy of Sports Medicine Certified
CPR/AED Certified

Mark was an avid baseball player and runner while growing up. By the time Mark got to high-school, he found a new enjoyment in weightlifting that he hadn't been finding in other sports. Mark was soon dedicated to learning proper form and developing his own workout plan. In college, Mark became more serious about nutrition as he started bodybuilding. Around this time, he also started to assist and guide his less-active friends through workouts. Here is where Mark started to see a way in which he could use his passion for fitness to help others reach their goals. For Mark, Fitness Together seemed to be the perfect place to apply his skills and experience for the benefit of others. The private, 1 on 1 training sessions that Fitness Together provides along with the personable service it offers are great aspects that set the gym apart from most others. Mark is excited to be a part of the team here at Fitness Together and is looking forward to helping clients achieve their personal goals.

in my free time I like to
Spend time with my family. I also enjoy painting, gardening, and video games. When I am not engaged in those activities, I am usually working out, reading, or listening to music.

SCHEDULE YOUR COMPLIMENTARY FIT EVALUATION
here's how it works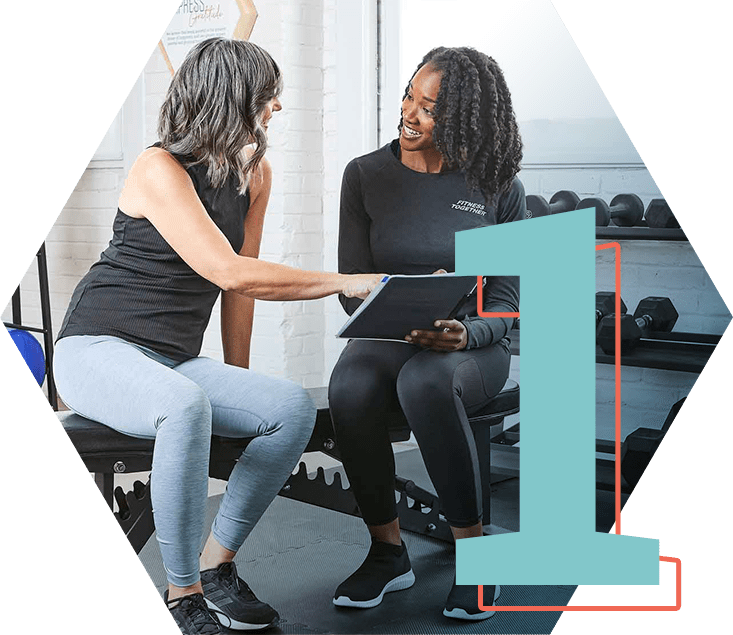 complimentary
signature fit evaluation
A complimentary signature process where we learn about your goals, health history, and take you through a mini workout so we have the information we need to begin building your customized program.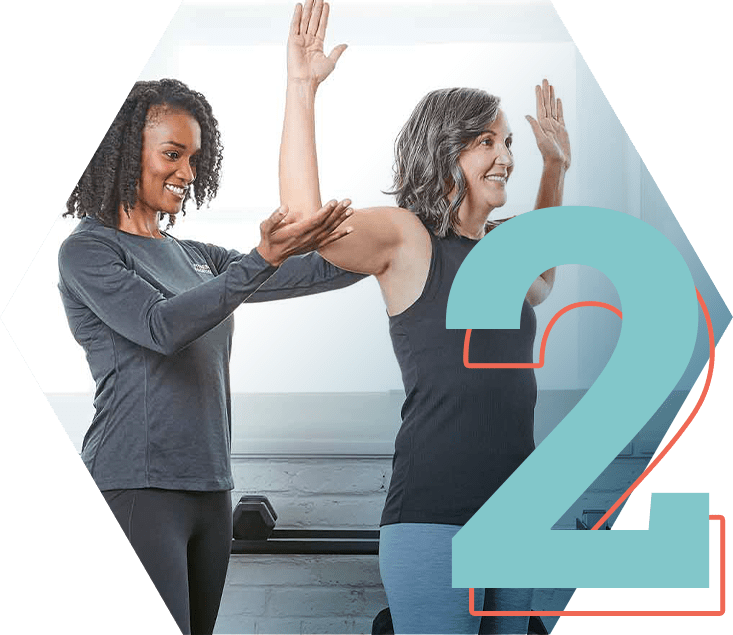 full body assessment
A comprehensive fitness assessment to collect baseline metrics that will help us track your progress.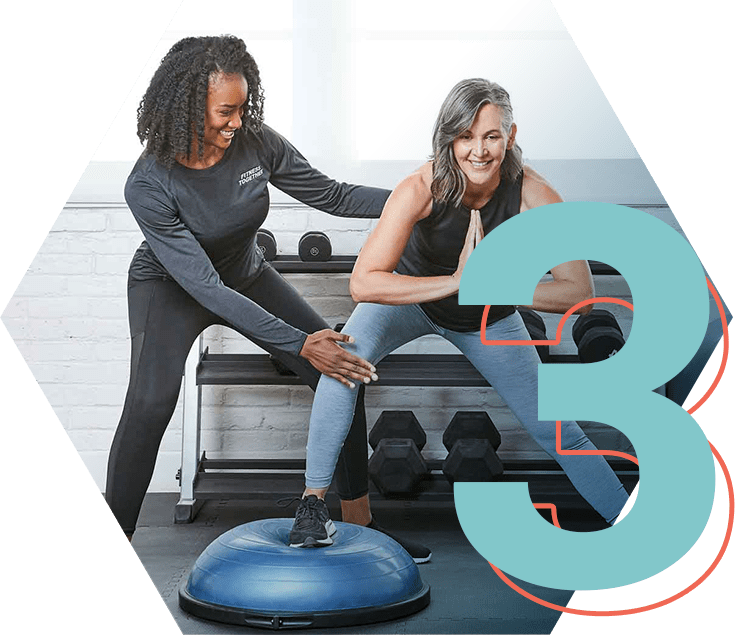 personal training session
Meet your trainer in your private suite (or virtually) for your 1:1 session to begin your completely customized workout program.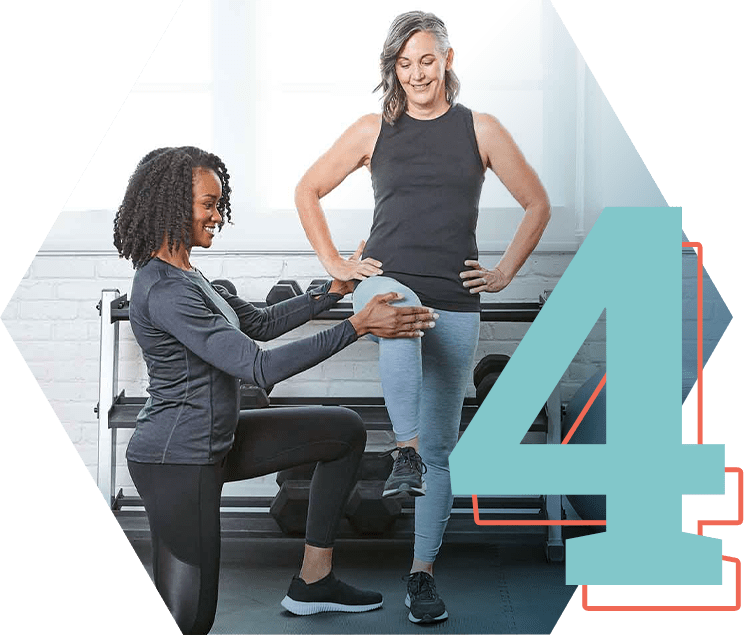 progress checks
A comprehensive assessment every 6 weeks so we can celebrate your progress and set new goals.
WHAT CLIENTS ARE SAYING...
I graduated a few weeks ago so I am officially a Special Agent! You had a huge role to play in all this and I want thank you for all you've done! I wouldn't have been able to do this without you and because of all of your help and expertise you helped me accomplish a life long dream! Thank you for taking the time to set up workout plans and spend your time emailing me constantly. I will always be grateful for your help.