A listing of local business partnerships around the Andover studio.

Laser Aesthetic
Featured
At Laser Aesthetic, we offer personalized hair removal and skin care solutions to get you the best results. Whatever your need, we strive to offer the best products and services to our clients. Our top of the line laser, the GentleMax Pro® safely and effectively removes unwanted hair, as well as sun and age spots and facial and leg veins. This laser is proven safe and effective for just about every skin type. Our skin care service offerings include microdermabrasion, Botox and dermal fillers, and a variety of facials and chemical peels. At Laser Aesthetics, we use the Pristine Diamond-Peel for our microdermabrasion treatments. Pristine is the most advanced microderm treatment for the face and body. We are an authorized G.M. Collin retailer, whose products offer high-tech skin care solutions, which are deeply rooted in the brilliance of nature. G.M. Collin products are derived from natural plant and marine extracts and are technologically developed to achieve visible results. GM Collin has created its Award-Winning Legacy by receiving top honors more than 25 times from both consumer and professional magazines.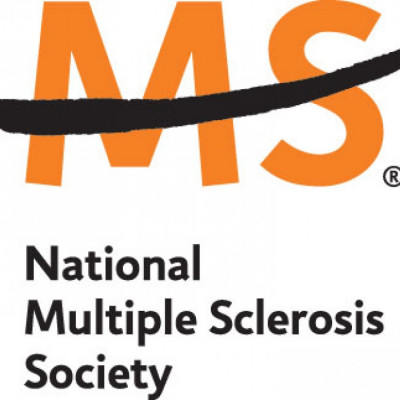 National MS Society
Featured
Fitness Together Andover has completed the training and certificate program to become on the of the preferred exercise vendors for the National MS Society. MS effects over 2 million people worldwide and has a different impact on each individual. A proper exercise program is essential for MS patients in order to keep their bodies active and strong. Since fatigue is a major symptom of MS, it is important that any exercise program is appropriate for each person's needs. To learn more about exercise and MS click the link provided to visit the National MS Society Webpages.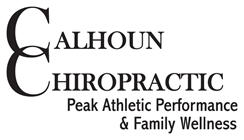 Calhoun Chiropractic
Calhoun Chiropractic serves as a primary resource for our clients who not only have back pain, but may also display other issues with their movement patterns. At Fitness Together we pride ourselves in providing resources to help fix issues that as Personal Trainers we may not be qualified to handle. Dr. Michael Calhoun works to cure muscular imbalances, spinal misalignment, chronic headaches and injuries that just seem to never fully heal. Having a body that is properly aligned and moves efficiently is paramount to your overall fitness. If you feel you are in need of chiropractic care we strongly recommend Calhoun Chiropractic. Company Overview:Everything in our practice is designed around improving your issues and health on your terms," explains Dr. Calhoun. "We explain our treatment recommendations to you thoroughly so you know what we're doing and what to expect." Dr. Calhoun is the only North Andover chiropractor Certified by the American Chiropractic Board of Sports Physicians (ACBSP) – that puts him on par with chiropractors who treat Olympic athletes! We want to help you heal and stay active. Regardless of your health goals, we're your choice for exceptional care. All of our patients enjoy being able to come to the office and have a warm caring environment that operates efficiently and focuses on: -injury prevention -enhanced performance -gaining and maintaining true wellness -keeping you playing longer and stronger

Nutrition In Motion
Nutrition In Motion is the preferred dietitian for Fitness Together Andover Clients. Our programs complement each other to deliver quality results that last. Feel free to contact your FT Trainer or reach out to Erica Carneglia at Nutrition In Motion to set up your first visit. Company Overview:At Nutrition in Motion, our experienced team of Registered Dietitians (RDs) provides nutrition counseling to treat a wide range of diseases, promote general wellness, and help you achieve your physical activity goals. We utilize a multidisciplinary approach working closely with you and your support system of physicians, coaches, and family members to develop a customized nutrition and lifestyle plan.

Perform Better
Visit Perform Better's website for all your home equipment needs. Everyone could use a foam roller and that's just the beginning. Ask your trainer what you could be doing at home to supplement your Fitness Together workouts.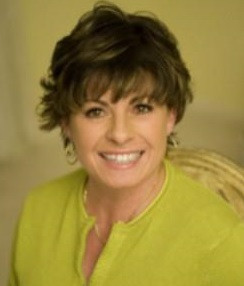 Plexus
At Plexus we believe everyone deserves a chance for health and happiness. Our mission is to help you live a healthier and happier life. Whether you want to lose weight, build your immune system, improve your mood or just get healthier, Plexus products can help. Research shows that good gut health is one of the most important factors for maintaining overall health. As you explore Plexus-you'll find an exceptional gut health support system designed to help you thrive. Rest assured that our plant based ,gluten free, non GMO supplements can help you see and feel the difference…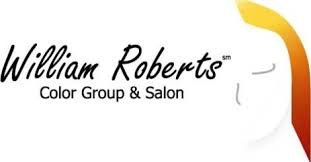 William Roberts Color Group and Salon
William Roberts Color Group & Salon Stylists work together as a team to ensure their guests receive a relaxing, professional, quality experience. They take enormous pride in achieving the look that you want and deserve.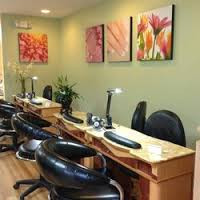 Andover Nail Spa
Andover Nail Spa is a full service nail salon. Their commitment to excellence and continuous education of their staff enables them to provide outstanding service to their guests. Their goal is to provide a beautiful, clean, and relaxing environment. Their team of professionals will go above and beyond to make sure their guests happy.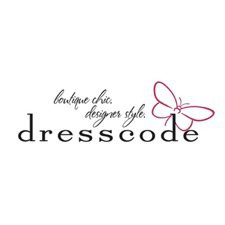 Dresscode
Dresscode is a woman's clothing boutique that focuses on fabulous clothing and accessories and exceptional customer service. Our style is classic with a twist and owner Amy Finegold searches for unique, stylish pieces that mix and match to reflect the best YOU possible. From play dates to a date night out, Dresscode stylists will help you find the perfect outfit or that essential item to complete your look. 2 Elm Square Andover, MA 01810 978.470.0300 Open Monday - Saturday 10:00a - 6:00p personal appointments available outside of store hours