A listing of local business partnerships around the providence studio.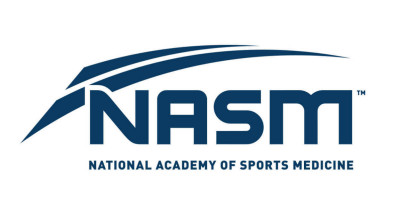 National Academy of Sports Medicine
At National Academy of Sports Medicine (NASM), our mission is to provide world-class fitness and wellness professionals with the knowledge and tools to transform lives. We help personal trainers, coaches, their clients and anyone with a passion for fitness live healthier and happier lives.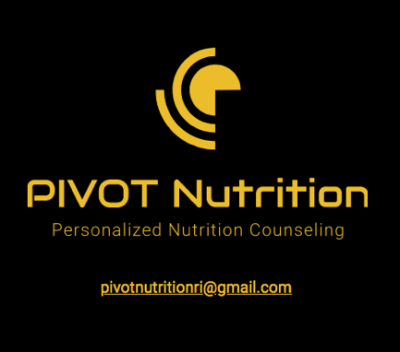 Pivot Nutrition
Hi! I'm Laura, a Registered Dietitian/Nutritionist (RD) with a passion for all things food, nutrition, and fitness. I love helping people reach their goals and improve their nutrition. My expertise is nutrition, but all nutrition programs incorporate your overall lifestyle, including your personal/work schedule, diet quality/food preferences, eating habits, physical activity, sleep quality, stress levels, mental/emotional health, and other important factors that influence our nutrition and health.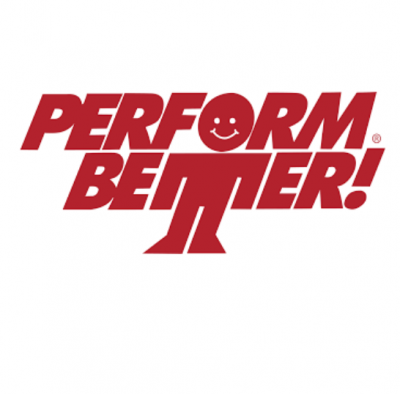 Perform Better
Perform Better are experts in functional training, sports performance, and injury rehabilitation. Please click on the link below to explore all of their options for strength and conditioning equipment.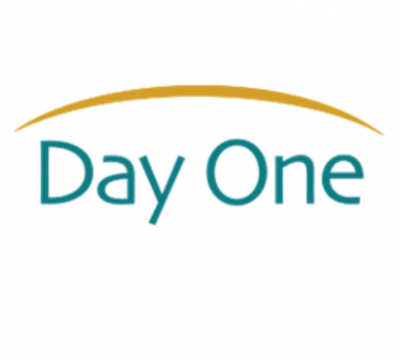 Day One
Fitness Together Providence is a proud sponsor, supporter, and friend of Day One. Day One is the only agency in Rhode Island that is specifically organized to deal with issues of sexual assault as a community concern. We provide treatment, intervention, education, advocacy, and prevention services to Rhode Islanders of all ages—from preschool children to elder adults. Additionally, we advocate for public policy initiatives and systemic changes that positively impact how Rhode Island families handle sexual abuse cases.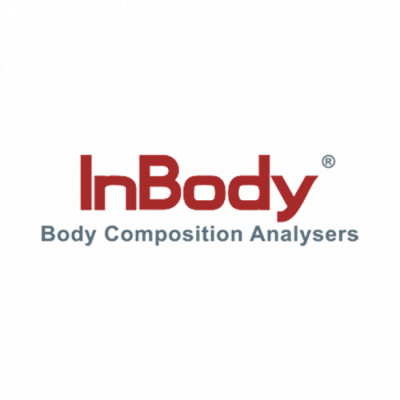 InBody
InBody body composition analyzers break down your weight and display your body composition data on an organized, easy-to-understand result sheet. The results help you understand where your fat, muscle, and body levels are at and act as a guide to help you achieve your goals: whether that is shedding a few unwanted pounds or a complete body transformation.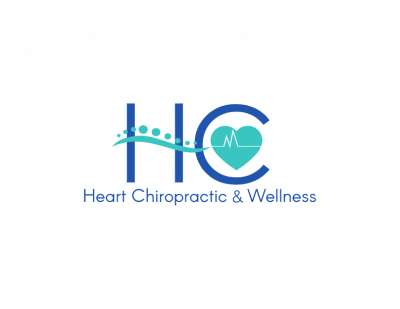 Heart Chiropractic & Wellness
A native of Providence, Rhode Island, Dr. Mariel Phillip graduated from the University of Maryland Eastern Shore with a Bachelors in Biology. This was when she developed her passion for Complementary Alternative Medicine (CAM). From a young age she always had an interest for the human frame and health which led her to the Art, Science and Philosophy of Chiropractic. She went on and was accepted into the University of Bridgeport's Chiropractic College program, graduating as a Board-Certified Chiropractic Physician utilizing various treatment techniques to assist the human body with its natural ability to heal.

Since graduating Dr. Mariel has practiced chiropractic care for over 12 years gaining understanding of the vast number of health disparities an individual can face. These experiences have fueled her desire to truly heal an individual's mind, body, and soul together as one. Thus, Heart Chiropractic and Wellness (HCW) was born.

Dr. Mariel's desire for Heart Chiropractic and Wellness is to set the highest standard for what optimal healthcare should look and feel like. While it's easy to envision a routine visit to any healthcare practitioner's office: white walls, a cold environment, and an uptight, sterile feeling, Dr. Mariel had another idea for Heart Chiropractic and Wellness. She envisioned a warm and inviting setting with top tier service and a spa-like experience. By nurturing every aspect of the human body from physical and emotional to spiritual and mental. Heart Chiropractic and Wellness is a unique chiropractic practice where essence meets health.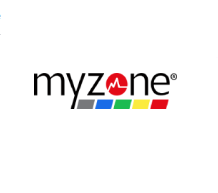 Myzone
Myzone is an innovative wearable heart rate based system that uses wireless and cloud technology to accurately and conveniently monitor physical activity. Myzone delivers a fully connected solution for fitness club operators and is respected as the fitness industry's wearable of choice. It is successful due to its accuracy at 99.4%. This is the tool for anyone who wants an accurate, gamified and motivating wearable. Myzone monitors heart rate, calories and time exercising that convert into Myzone Effort Points (MEPs), with a focus on rewarding effort rather than fitness. Myzone is the perfect fitness tracking software.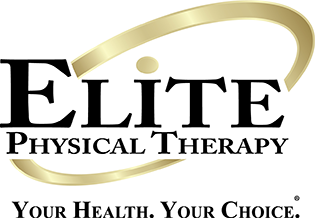 Elite Physical Therapy
You deserve a Physical Therapy clinic that will go above and beyond to ensure you remain comfortable while achieving the results you want from Physical Therapy.

We are staffed by a team of highly qualified male and female Physical Therapists, all of whom take the time to listen to your concerns and answer your questions. That way, we can create a personalized treatment plan that puts your comfort first — and when you're comfortable and at ease, you get better results.

We have several convenient locations available that are equipped and ready to handle your Physical Therapy prescription. We can also process the insurance claim for your Physical Therapy. Our clinic takes care of all the paperwork on your behalf. All we need is you!

Don't settle for less when it comes to Physical Therapy. Our clinic is here for you — and you do have a choice!

All clients of Fitness Together are eligible for complimentary injury/pain screenings at Elite Physical Therapy. Please contact a trainer for more information.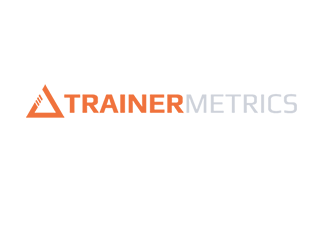 Trainer Metrics
Data is a powerful thing, but trainers often lack the analytical skills necessary to make it useful. Other tools use black box, proprietary calculations methods and don't make the data available in a way that is easy to store and share with clients. That's why we stick to peer-reviewed assessments to ensure the highest level of quality to our customers. Our assessments are not based on invented algorithms: they're based on science and research. Today, TrainerMetrics strengthens connections between trainers and clients. It creates milestones that go beyond weight, delivers weekly reports, and serves as a diagnostic tool for trainers who need to motivate clients. TrainerMetrics is one of the most robust training assessment tools on the market.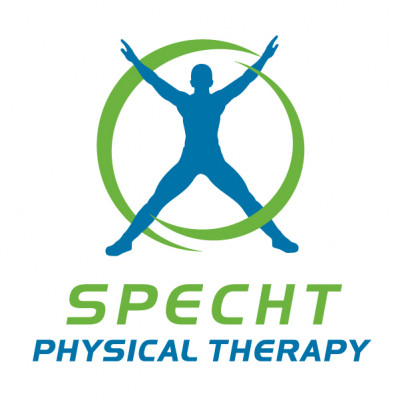 Specht Physical Therapy
Where others give up, we dig deeper. Where others only see your pain, we look for the source. Where others see disability, we find potential for optimal function. Our Physical Therapists are driven by the philosophy that all individuals can improve and are charged with unlocking your potential through an assessment and manual therapy treatment system that views your entire body as an interconnected system.