A listing of local business partnerships around the San Diego, CA studio.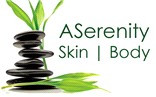 ASerenity Skin Care & Spa
Nestled near the ocean and downtown San Diego, ASerenity Skin Care & Spa invites you to experience its European beauty secrets. Our spa believes in using a client-based treatment process and trained professionals provide clients with personal attention and specialized treatments. ASerenity Skin Care & Spa strives to provide clients with the spa experience they desire in a serene environment. 1370 Rosecrans St, Suite C ~ San Diego, CA 92106 ~ 619.400.6400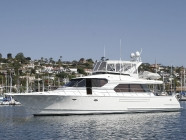 Explorer Marine Services
Explorer Marine Services offers yacht owners a cost-effective way to ensure that their vessel runs safely and efficiently while keeping it ready for use and fully operational utilizing our affordable monthly vessel inspections. Ownership of yachts has become increasingly complex. Through attentive, comprehensive services, Explorer Marine will help you to keep your vessel in tip-top shape. Yacht management services are no longer limited to "mega yachts" – Explorer Marine makes this an affordable and sensible option for all yacht owners!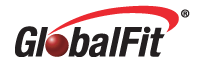 GlobalFit
GlobalFit helps thousands of people get fit each month. We offer great discounts on Gyms and Exercise and Weight Loss and Nutrition (above). And we're here to help if you want a personal health coach. So choose an option and let's get started!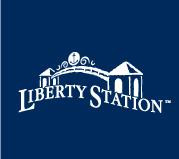 Liberty Station San Diego
Liberty Station San Diego Its all happening here! Mixed use residential, retail, business, recreational, cultural, and educational development on the Point Loma property that was formerly the Naval Training ...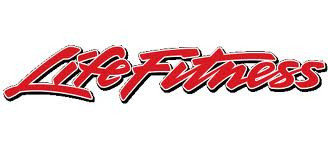 Life Fitness
"When we need cardiovascular equipment, barbells, plates, racks and dumbbells we turn to the best, LifeFitness. The National Sales contact, Dean Kato, is efficient and understands the needs of our growing company."

LV Chiropractic
It is our pleasure to recommend LV Chiropractic to anyone interested in a holistic approach to spinal well-being and health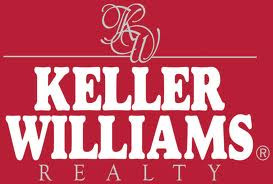 Joni Burnett
JoniBurnett Realtor® / Investment Specialist 619-589-9646 Joni@JoniBurnett.com www.Joniburnett.com Keller Williams Carmel Valley/ Del Mar 12265 El Camino Real Suite 180 San Diego, CA 92130

Mike Batson, CPA
Learn how to save your business and personal income with tax assistance from Mike Batson, CPA.

NASM
About NASM "Trainers get certified. REAL trainers get NASM Certified." Since 1987, the National Academy of Sports Medicine (NASM) has been a global leader in providing evidence-based certifications and advanced credentials to health and fitness professionals.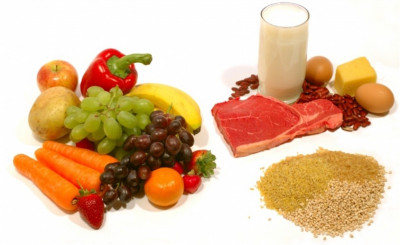 Nutrition Together
Every client of Fitness Together-Point Loma is issued a username/password and has the opportunity to ask questions of Dr. Janet Brill, Registered Dietician. Please contact Greg at 619.756.7500 for more info on how you can learn healthy eating habits for weight loss and optimal fitness.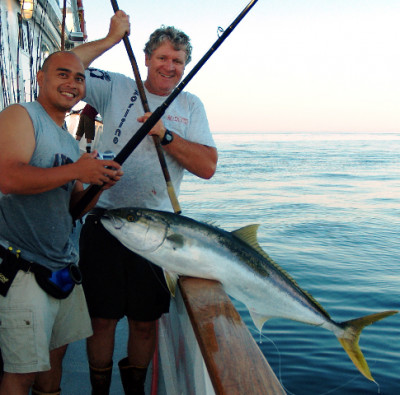 Searcher Sportfishing
Celia and Art are the best, dependable, professional and fun. You will have a blast on your trip!!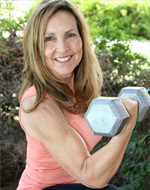 Sixpack at Sixty
This is a blog site written by Moira Berman, former bodybuilder and great human being. You can find tips firsthand from someone who lives health and fitness and is over 6o years young.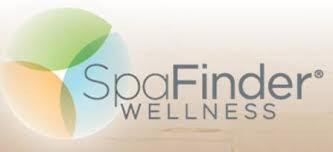 SpaFinder
Day Spa and Resort Spa guide including photos, spa reviews, spa treatments and online booking. Find spa deals & buy spa gift cards online instantly.

Spectrum Marketing
Spectrum Marketing Companies Direct Mail, Printing, Publishing, Large Format Sign Printing, Graphic Design, Promotional Products, Branaded Apparel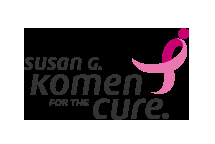 Susan G Komen for the Cure
Foundation dedicated to education and research about causes, treatment, and the search for a cure. Headquartered in Dallas, Texas.