here's how it works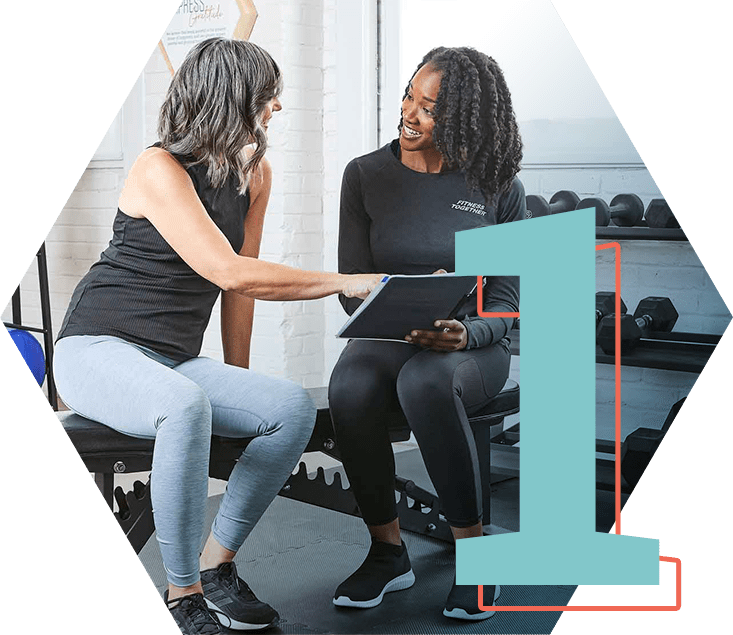 complimentary
signature fit evaluation
A complimentary signature process where we learn about your goals, health history, and take you through a mini workout so we have the information we need to begin building your customized program.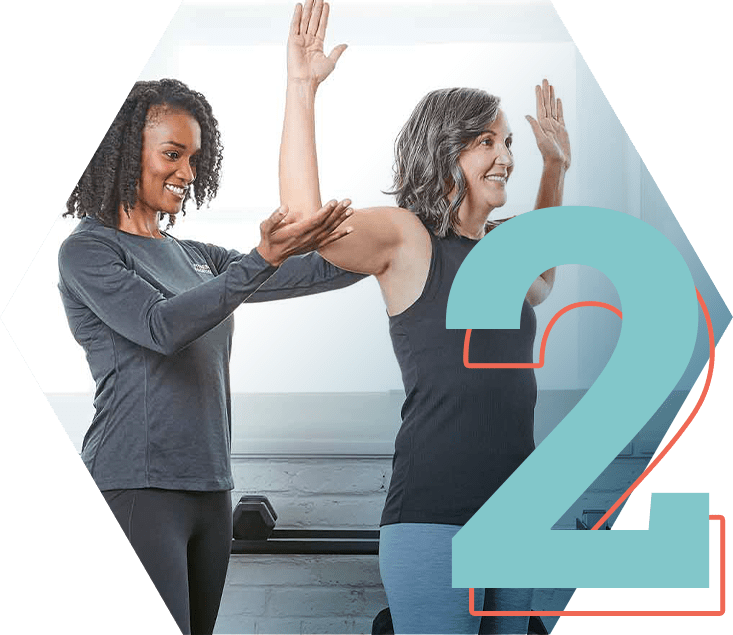 full body assessment
A comprehensive fitness assessment to collect baseline metrics that will help us track your progress.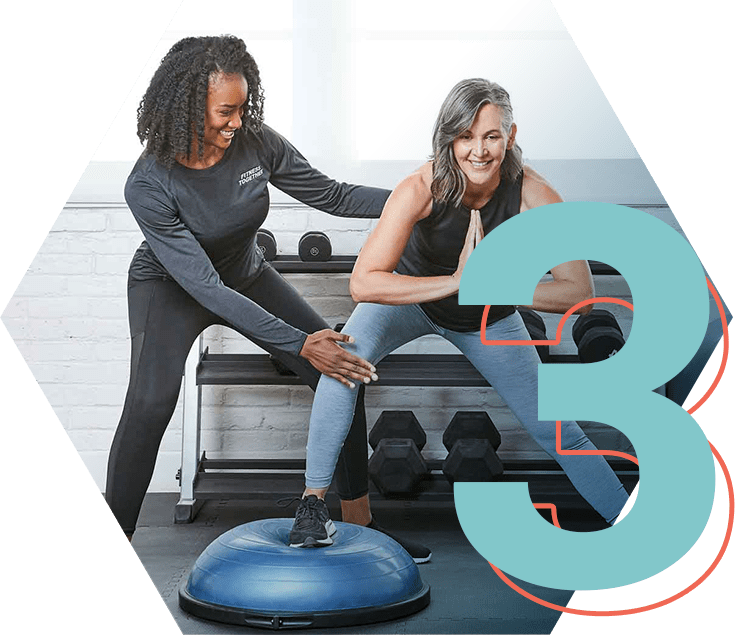 personal training session
Meet your trainer in your private suite (or virtually) for your 1:1 session to begin your completely customized workout program.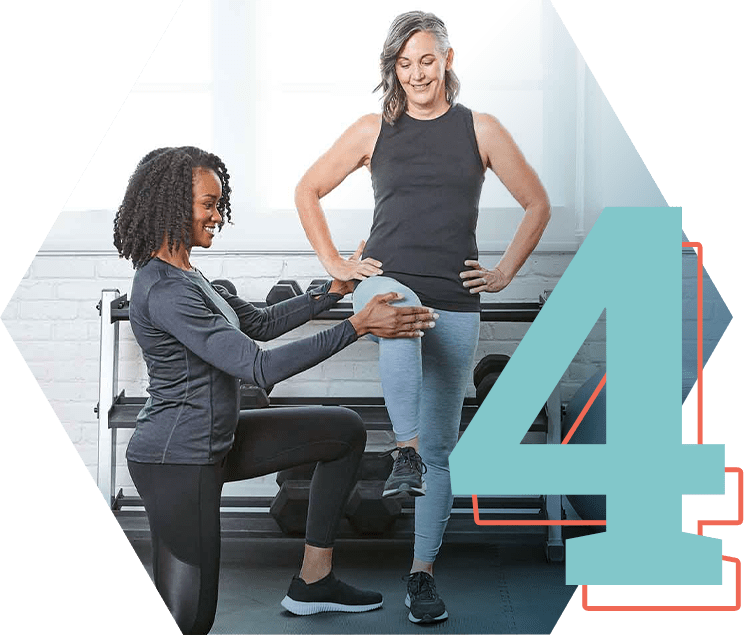 progress checks
A comprehensive assessment every 6 weeks so we can celebrate your progress and set new goals.
WHAT CLIENTS ARE SAYING...
Personalized service to fit my needs and still protect my body.

Well equipped friendly fitness studio. Goal oriented atmosphere with positive reenforcement. Efficiently managed and clean.

I love your gym and location in Liberty Station. It's a perfect bicycle ride in distance. I appreciate how clean and professional your setup is. And that you maintain a strict and safe workout environment during this Covid19 pandemic. Most importantly, I trust you. You always prove to be careful, helpful, knowledgeable, and very specific during our training sessions. Your service is a tremendous value.

I just don't know many people looking to get into fitness, but if someone pops up on my radar I'll be sure to recommend you!