Scott & Sarah Perry

,

Owners

Years of Experience

Credentials

Certified Personal Trainers through NASM and ISSA.

We are thrilled you are ready to start your fitness journey. Text us and we will get your first session booked in.. 704-326-9322

Stephen Sues

,

Trainer / Nutrition Coach

Years of Experience

Credentials

NASM Certified Personal Trainer
ACE Fitness Nutrition Specialist

Stephen Is a 2013 graduate of the National Personal Training Institute, a 500-hour hands on training program in fitness, nutrition, and assessments. He has been working for Fitness Together ever since. His dedication in the workouts is to design a program that takes the goals of the client into focus, and educate them on how to perform and prepare for the transformation they desire. He has added many hands-on weekend clinics to his name including programs for preventing common fitness injuries, exercise for the older shoulder, and life after hip & knee replacement.

in my free time I like to
Explore new places to hike. Bike along the greenways around Charlotte. Challenge himself in OCR Races. He also like to find new recipes and methods of cooking healthy meals to eat, and share the ones he doesn't ruin!

SCHEDULE YOUR COMPLIMENTARY FIT EVALUATION

Tyler Frazier

,

Trainer

Years of Experience

Credentials

Dylan Spangenberg

,

Trainer

Years of Experience

Credentials

Degree in Exercise Science

Dylan likes to use his knowledge to create efficient programming to help any and all clients reach their goals. His friendly demeanor combined with his meticulous attention to form, posture, and technique make him someone that you will look forward to training with. He will help you reach your health and fitness goals with confidence.

Nick Williams

,

Trainer

Years of Experience

Credentials

NASM Certified
BAchelor in Exercise Science

Kal Schumacher

,

Trainer

Years of Experience

Credentials

Kal enjoys working with clients and helping them reach their goals. He is easy to talk to and you will feel right at ease when starting a training program.
here's how it works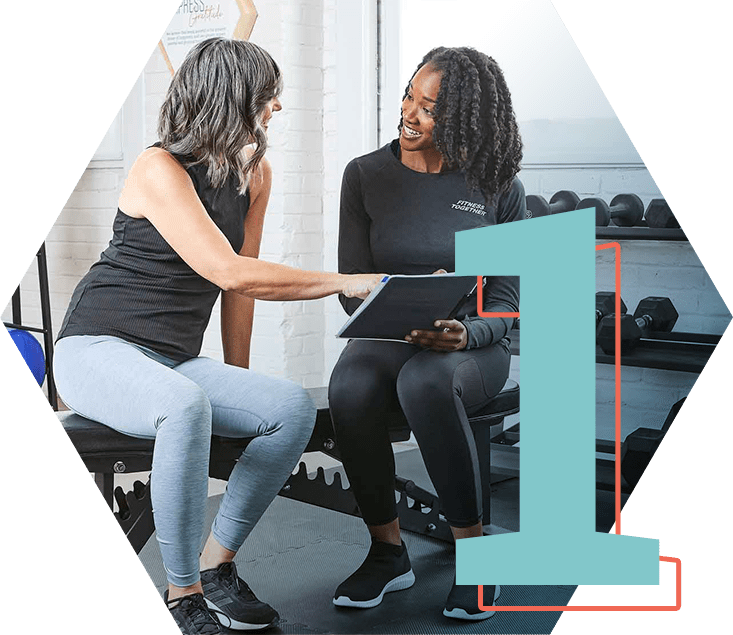 complimentary
signature fit evaluation
A complimentary signature process where we learn about your goals, health history, and take you through a mini workout so we have the information we need to begin building your customized program.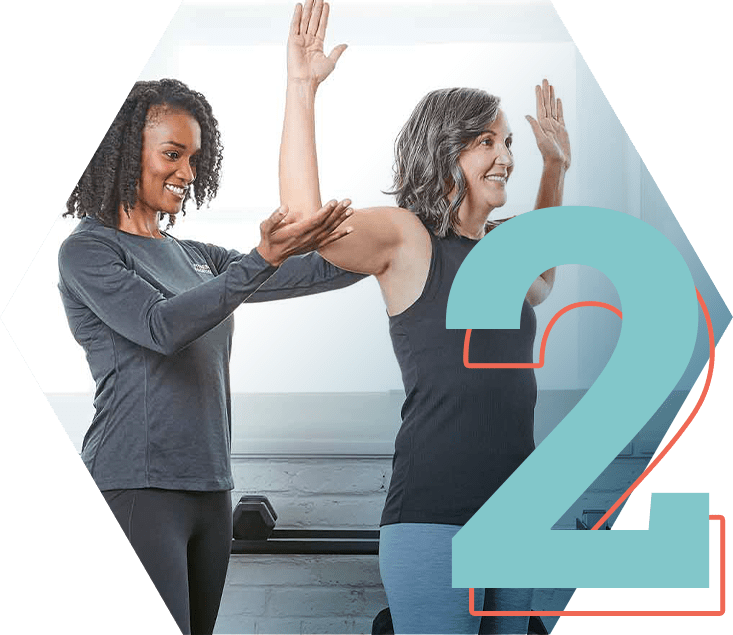 full body assessment
A comprehensive fitness assessment to collect baseline metrics that will help us track your progress.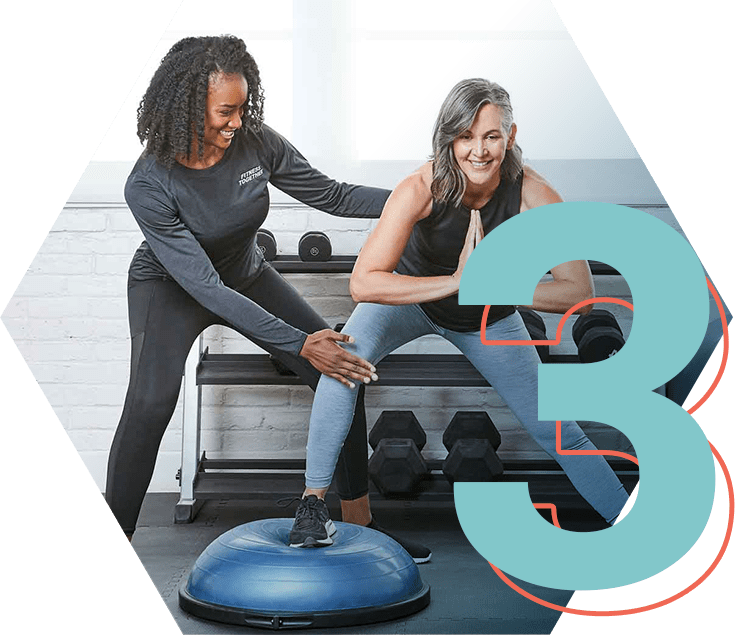 personal training session
Meet your trainer in your private suite (or virtually) for your 1:1 session to begin your completely customized workout program.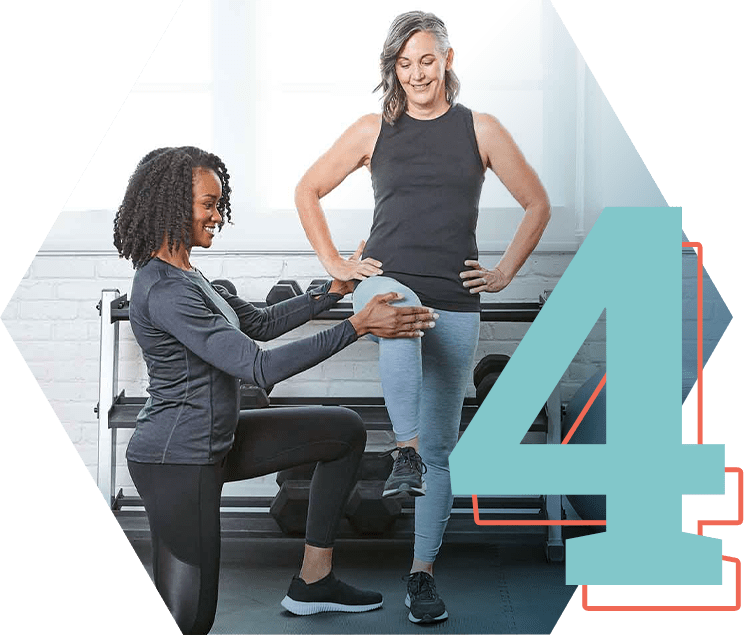 progress checks
A comprehensive assessment every 6 weeks so we can celebrate your progress and set new goals.
WHAT CLIENTS ARE SAYING...
I started working out after having breast cancer and heading to osteoporosis. My primary goal with FT was to increase bone density. I now have normal bone density.

Friendly people who care about helping you achieve your goals. FT helped me prepare to hike the Appalachian Trail at age 65. If you have the will, FT will show you the way.

The high quality training and nutrition advice at Fitness Together has helped me reach my fitness goals. I've lost 20 pounds and have a BMI of 22.8!

I have been working out at FT for a couple of years and it has made a dramatic difference in my health. I no longer need hip surgery and I am able to dance and hike again.