A listing of local business partnerships around the North Attleborough, MA studio.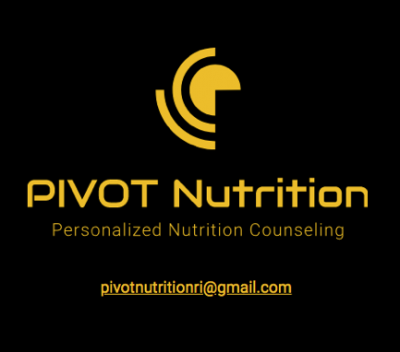 Pivot Nutrition
Hi! I'm Laura, a Registered Dietitian/Nutritionist (RD) with a passion for all things food, nutrition, and fitness. I love helping people reach their goals and improve their nutrition. My expertise is nutrition, but all nutrition programs incorporate your overall lifestyle, including your personal/work schedule, diet quality/food preferences, eating habits, physical activity, sleep quality, stress levels, mental/emotional health, and other important factors that influence our nutrition and health.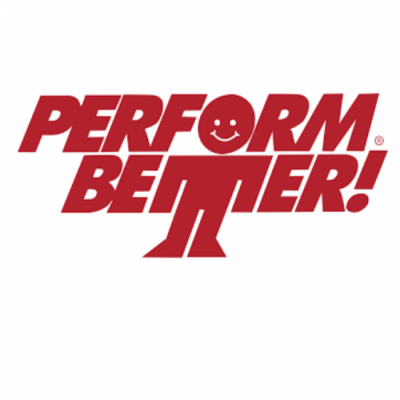 Perform Better-The Experts in Functional Training and Rehabilitation
Perform Better knows fitness equipment for functional training, full body training, and rehabilitation. Jim Giroux and their knowledgeable staff offer great products and service and expert advice to help our Fitness Together owners provide the best personal training in the world.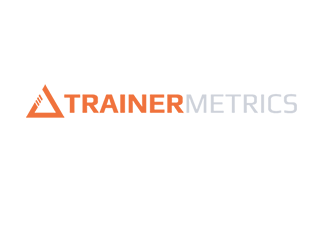 Trainer Metrics
Data is a powerful thing, but trainers often lack the analytical skills necessary to make it useful. Other tools use black box, proprietary calculations methods and don't make the data available in a way that is easy to store and share with clients. That's why we stick to peer-reviewed assessments to ensure the highest level of quality to our customers. Our assessments are not based on invented algorithms: they're based on science and research. TrainerMetrics strengthens connections between trainers and clients. It creates milestones that go beyond weight, delivers weekly reports, and serves as a diagnostic tool for trainers who need to motivate clients. TrainerMetrics is one of the most robust training assessment tools on the market.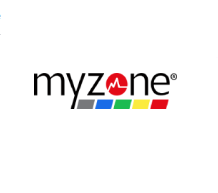 Myzone
Myzone is an innovative wearable heart rate based system that uses wireless and cloud technology to accurately and conveniently monitor physical activity. Myzone delivers a fully connected solution for fitness club operators and is respected as the fitness industry's wearable of choice. It is successful due to its accuracy at 99.4%. This is the tool for anyone who wants an accurate, gamified and motivating wearable. Myzone monitors heart rate, calories and time exercising that convert into Myzone Effort Points (MEPs), with a focus on rewarding effort rather than fitness. Myzone is the perfect fitness tracking software.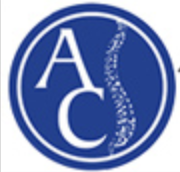 Attleboro Chiropractic Health Center
Welcome to Attleboro Chiropractic Health Center! We are conveniently located by the train station in downtown Attleboro. Dr. Terrence Aussant and the staff at Attleboro Chiropractic have the skills and experience to assist you in acheiving you healthcare goals. If you have suffered with a new injury or continue to experince chronic reoccurring pain, call 508.431.2920 to take the first step towards feeling better. Every person and every injury is unique. Our evaluation will show you where your muscles are tight, tender, overactive, weak, restricted and/or deconditioned. Any combination of which can result in pain and decreased function of the injured region. Dr. Aussant will review and explain the findings, at which time a customized treatment plan will be designed to reach your goals.