A listing of local business partnerships around the Newtonville, MA studio.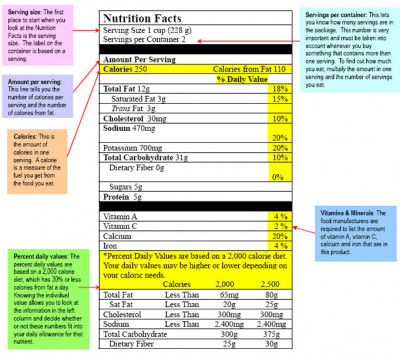 FDA - Understanding Food Labels
Learning how to read food labels will help you to make informed choices that contribute to a healthy diet.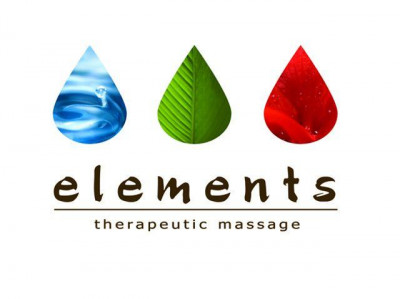 Elements Therapeutic Massage of Newton
Not only does therapeutic massage feel great, it is medically proven to alleviate stress, lower blood pressure, improve circulation, relieve body pains and migraines and much more. In addition, therapeutic massage offers a drug-free, non-invasive and humanistic approach based on the body's natural ability to heal itself. At Elements Therapeutic Massage we have hundreds of weekly massage appointments available. Our highly trained and qualified massage therapists will work with you to meet your individual needs. Contact us at 617-467-6072 to schedule a massage session, or visit us today - walk-ins welcome!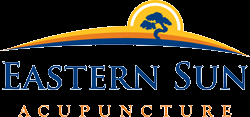 Eastern Sun Acupuncture
Eastern Sun Acupuncture provides an effective, safe and relaxing acupuncture and Chinese herbal medicine experience to West Roxbury, Waltham, Newton and surrounding communities of Boston. If you are suffering from chronic health conditions, pain, and stress, Chinese medicine can help you conquer them. Whether you are seeking preventative care, an integrative approach to total body wellness or support on your weight loss journey, we can help you achieve the health you've always imagined!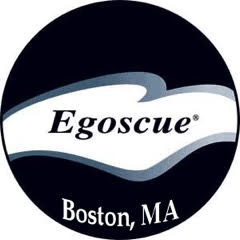 EGOSCUE Boston
Free Yourself From Chronic Pain Right Now! Egoscue is a unique and effective program designed to treat pain without drugs, surgery or manipulation. Regardless of any previous condition or injury, putting your body back into correct alignment will allow it to naturally heal itself!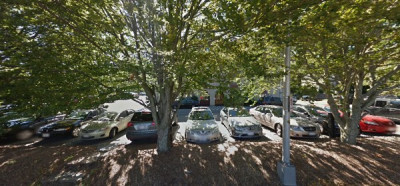 Leslie D. Miller RPT Physical Therapy
148 Linden St. Suite 106 Wellesley, MA 02482-7915 781-235-6440