A listing of local business partnerships around the Dana Point, CA studio.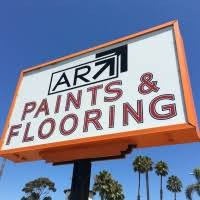 AR Paints and Flooring
AR Paints & Flooring (a Kelly-Moore Paints authorized dealer) cover all types of projects and are a full retail paint & stain store. They offer flooring, carpet, retail & installation services and make it easy from start to finish. Whether your sense leads you to a sophisticated contemporary style, classic traditional, or dramatic showpiece, their design ideas will lead you step by step through the process.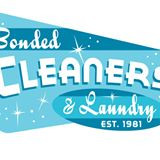 Bonded Cleaners Dana Point
Bonded Cleaners built their first dry cleaning plant in San Clemente in 1981 and expanded to Mission Viejo in 1984. Thirty four years later the family owned business just opened a new location in Dana Point! They do incredible dry cleaning and have been gracious enough launder our towels at the studio - Nothing but the best for our clients!!! I highly recommend them to anyone looking for great dry cleaning in Dana Point!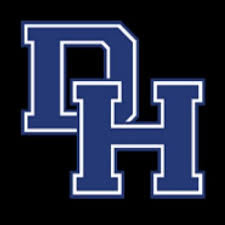 Dana Hills Football
We are proud supporters of the Dana Hills Football 12th Man Booster Club. Their mission is to provide financial, coaching, facility, and team-building support to the Dana Hills High School football team. Their goal is to help make Dana Hills football the premier program not only in the county and state, but in the country.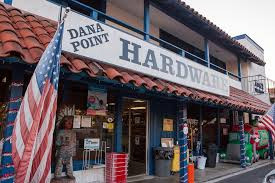 Dana Point Hardware
It doesn't get better than a family owned hardware store. Don't let this little hardware store fool you. They always have what I need and they are always ready to help!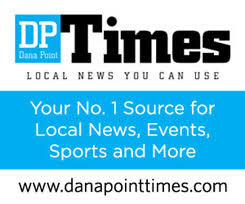 Dana Point Times
The Dana Point Times is a leading source of local news, events, sports, surf reports, and more from Dana Point, California.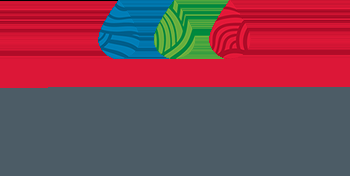 Elements Massage
Founded by a massage therapist, the fundamental core of Elements Massage™ is to provide a truly customized therapeutic massage to every client, every session. By taking the time to listen and communicate with you prior to every session, Elements Massage™ studio therapists can tailor your session to meet your needs. Their therapists combine their skills and abilities to perform the massage that you want.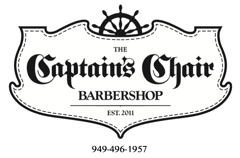 The Captain's Chair
The Captains Chair is an awesome local barbershop and hair salon located in the Lantern district of Dana Point off Blue Lantern/PCH. Their stylists offer all salon services - Everything from tints, hair coloring, highlights, and blow outs. Their barbers are expert groomers. They even offer hot shaves on Sunday and by appointment the rest of the week!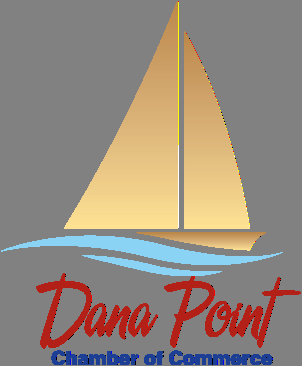 Dana Point Chamber of Commerce
We are proud members of the Dana Point Chamber of Commerce. "Chambers do the things most people think just happen." Those of us involved in the chamber know that to be true. From providing programs that help our business members grow, to taking the lead on key community initiatives, the Dana Point Chamber of Commerce has been instrumental in helping our small business grow. If you aren't already a member, then I highly recommended joining today!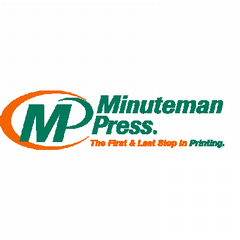 Minuteman Press
Dana Point Minuteman Press is our go to place for all our printing needs.. Conveniently located on PCH/Golden Lantern, Minuteman Press provides excellent customer service and products in a timely manner and at a competitive price. I couldn't recommend them enough!