A listing of local business partnerships around the Washington, DC studio.
Shaklee
Featured
Our clients are powered by the pure nutrition of Shaklee nutrition!
Joe Norton Physical Therapy
Joe's mission in physical therapy is to make it personal and purposeful. His goal is to identify how your pain affects your daily or recreational activities. His treatment will enhance your functional mobility to allow you to return to running, lifting or living. Joe has extensive post graduate training in functional manual therapy, dry needling and exercise. His unique approach integrates soft tissue and joint mobilizations with exercises for strength, endurance and coordination. He is the only independent certified functional manual therapist in Washington, DC. Within each session, Joe will provide you with the activities and exercises you need to continue to progress on your own through a video exercise app. He will teach you the tools you need to continue move and live pain free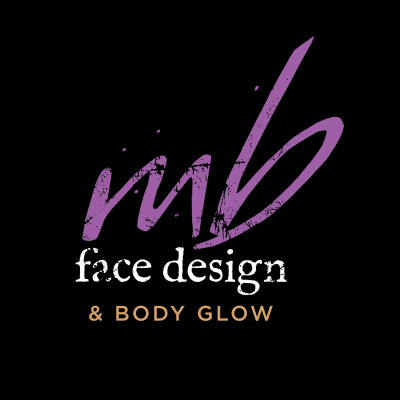 MB Face Design & Body Glow
Professional Makeup & Organic Airbrush Tan Artistry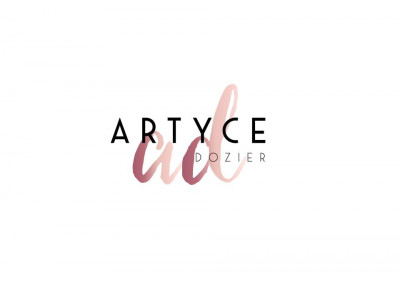 Where Hair Meets "ART"
I am a 17 year Master Hair Stylist/Educator, I enjoy the happiness I see on someone's face when their hair is perfect!
The Vasper System
Coming to FTCG on July 14th!
Black Knight Medical
Official supplier of PPE for our clients & team members safety.
An Officer and a Gentlewoman
An Officer and Gentlewoman, LLC is a media entertainment company headquartered in Washington, DC. We specialize in theatrical productions, television commercials and casting.
Mrs DC for America
Fitness Together Central Georgetown is the official personal training partner for the Miss & Mrs DC for America pageant.