A listing of local business partnerships around the Washington, DC studio.

Shaklee
Featured
Our clients are powered by the pure nutrition of Shaklee nutrition!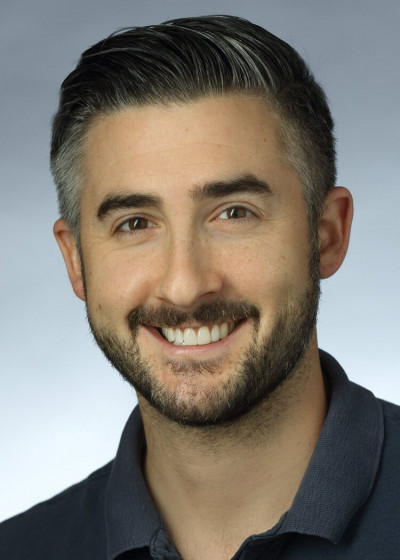 Joe Norton Physical Therapy
Joe's mission in physical therapy is to make it personal and purposeful. His goal is to identify how your pain affects your daily or recreational activities. His treatment will enhance your functional mobility to allow you to return to running, lifting or living. Joe has extensive post graduate training in functional manual therapy, dry needling and exercise. His unique approach integrates soft tissue and joint mobilizations with exercises for strength, endurance and coordination. He is the only independent certified functional manual therapist in Washington, DC. Within each session, Joe will provide you with the activities and exercises you need to continue to progress on your own through a video exercise app. He will teach you the tools you need to continue move and live pain free

Dr. Kelly Kimball
Agape Family Chiropractic provides premier chiropractic care for the families, students, and professionals who keep the nation's capitol running strong. Inspired by the Jesuit philosophy of "cura personalis," or care for the whole person, AFC provides personalized chiropractic care that uncovers the root of the problem instead of just addressing symptoms.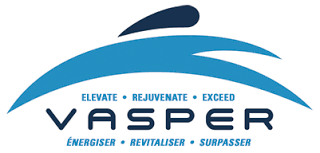 The Vasper System
Vasper is a revolutionary health and fitness technology that combines compression, cooling and interval training to help the body restore, harmonize and reach peak vitality.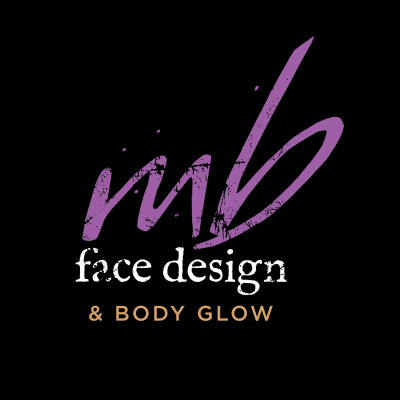 MB Face Design & Body Glow
Professional Makeup & Organic Airbrush Tan Artistry