Crystal Costello

, Owner/Manager/Trainer

Years of Experience

Credentials

B.S. Exercise Science
NSCA-CPT
CSTC
PN1

Crystal has a Bachelors Degree in Exercise Science from Salem State University and has been with Fitness Together since 2015. As a sport and fitness enthusiast she is excited to take on this next step in her career. At Fitness Together we push you, motivate you and support you along your fitness journey and help you exceed your personal expectations. You won't believe the level of results you can achieve with Fitness Together until you experience exceptional personal training for yourself!
here's how it works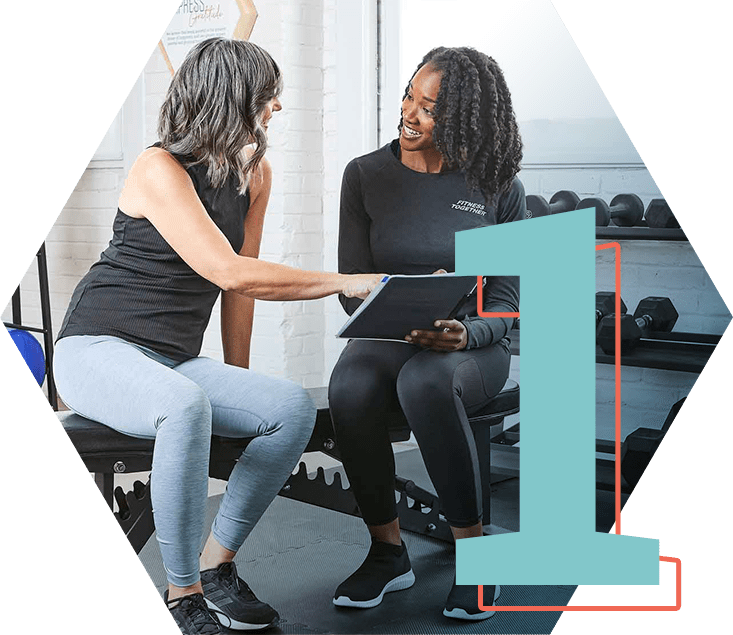 complimentary
signature fit evaluation
A complimentary signature process where we learn about your goals, health history, and take you through a mini workout so we have the information we need to begin building your customized program.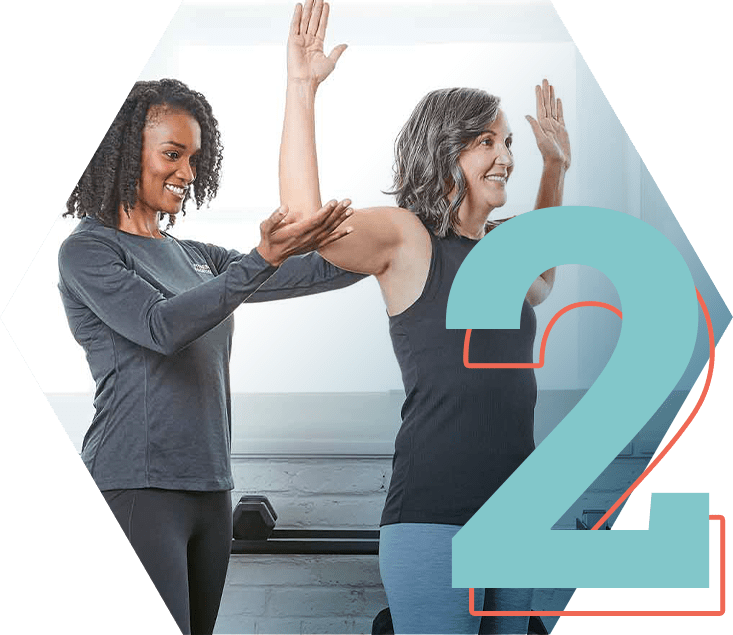 full body assessment
A comprehensive fitness assessment to collect baseline metrics that will help us track your progress.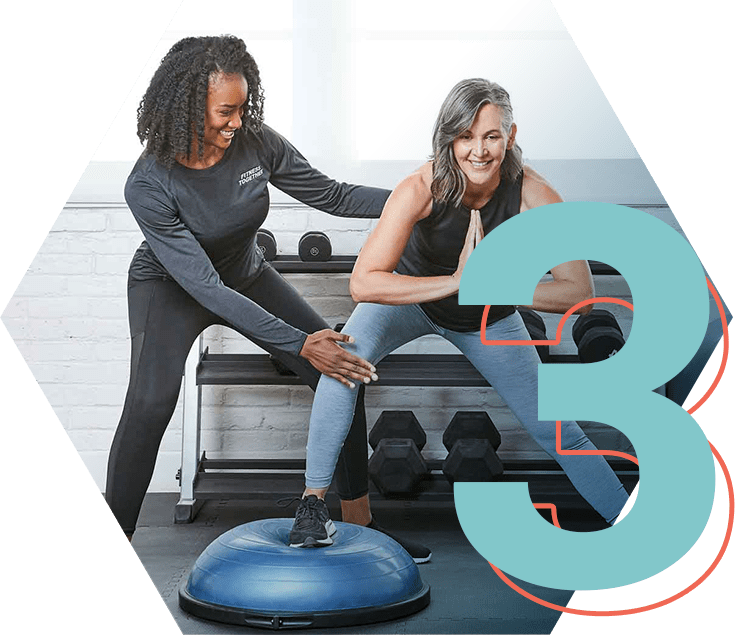 personal training session
Meet your trainer in your private suite (or virtually) for your 1:1 session to begin your completely customized workout program.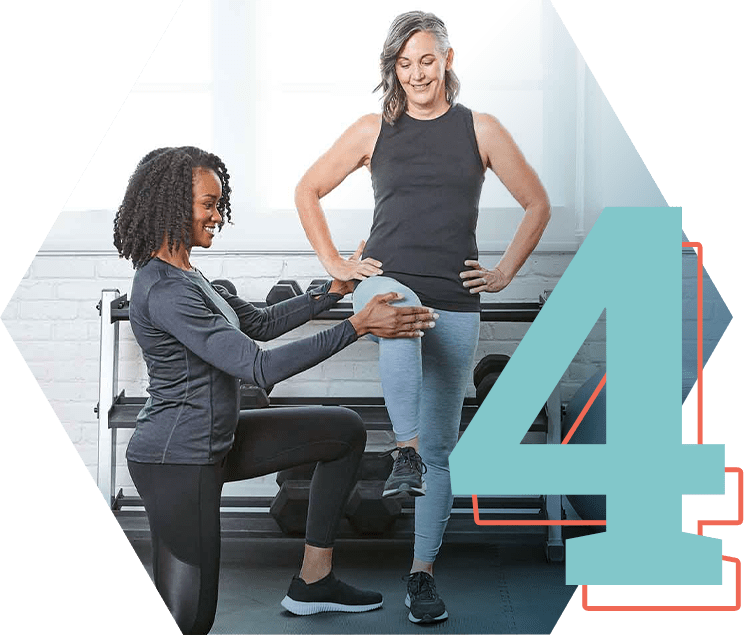 progress checks
A comprehensive assessment every 6 weeks so we can celebrate your progress and set new goals.
WHAT CLIENTS ARE SAYING...
CRYSTAL! She's the best. So friendly, knows what she's doing and has kept all this afloat during a PANDEMIC!

Crystal is vibrant and wise! She has been able to meet me exactly where I am - physically and mentally. Her motivational style is very natural and she keeps it real. I highly recommend her training expertise. Crystal has taken extra precautions since COVID-19 and the studio has been great and comfortable to be in. I can't believe it took me so long to engage a personal trainer.

great trainers able to lead great workouts remotely!

Crystal is great to work with and super encouraging and listenings to your goals!