Crystal Costello

, Owner/Manager/Trainer

Years of Experience

Credentials

B.S. Exercise Science
NSCA-CPT
CSTC
PN1

Crystal has a Bachelors Degree in Exercise Science from Salem State University and has been with Fitness Together since 2015. As a sport and fitness enthusiast she is excited to take on this next step in her career. At Fitness Together we push you, motivate you and support you along your fitness journey and help you exceed your personal expectations. You won't believe the level of results you can achieve with Fitness Together until you experience exceptional personal training for yourself!

Marcus Lovoi

, Fitness Professional

Years of Experience

Credentials

Marcus first took a deep interest in fitness when he was in high school after seeing how exercise was helping him progress in sports and in everyday life. While he was at Worcester State pursuing his science degree, he interned at a strength and conditioning gym in his home town for 2 years. He worked with various high school and youth sports teams. He also was involved in the special Olympics program and was the head coach of the Central Mass Power Lifting Team.
here's how it works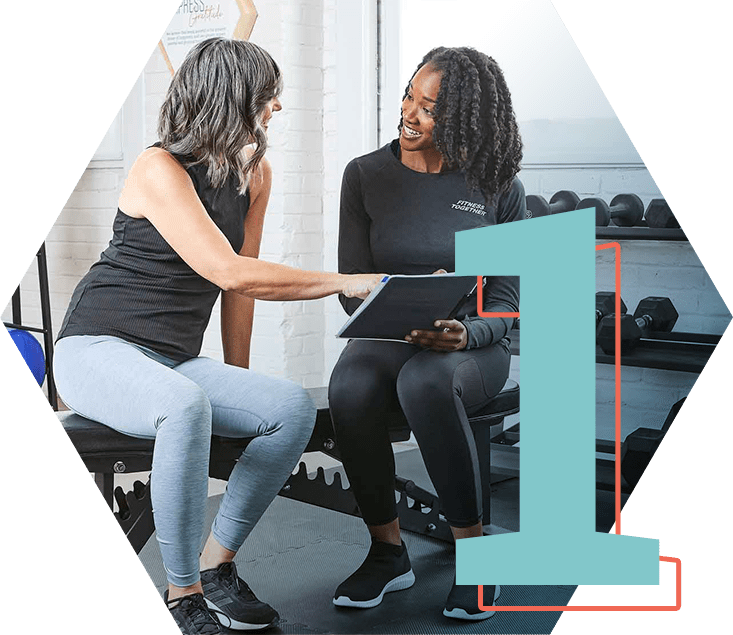 complimentary
signature fit evaluation
A complimentary signature process where we learn about your goals, health history, and take you through a mini workout so we have the information we need to begin building your customized program.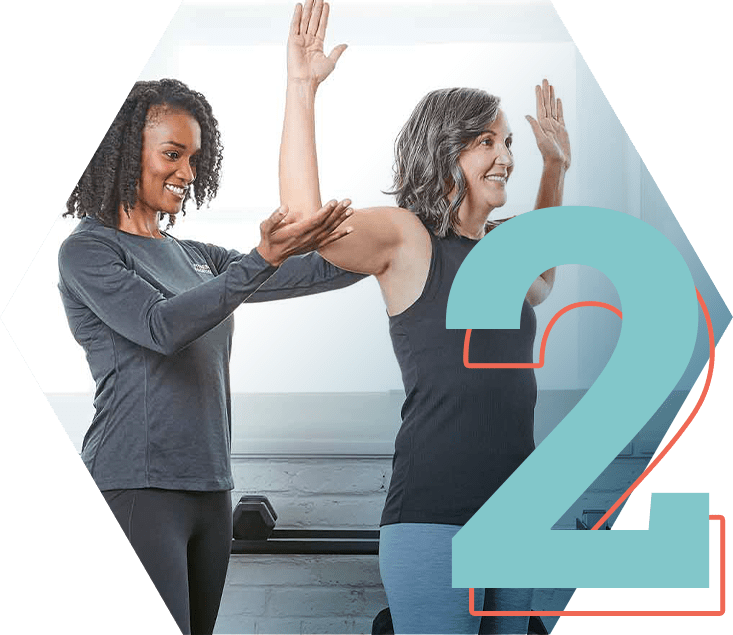 full body assessment
A comprehensive fitness assessment to collect baseline metrics that will help us track your progress.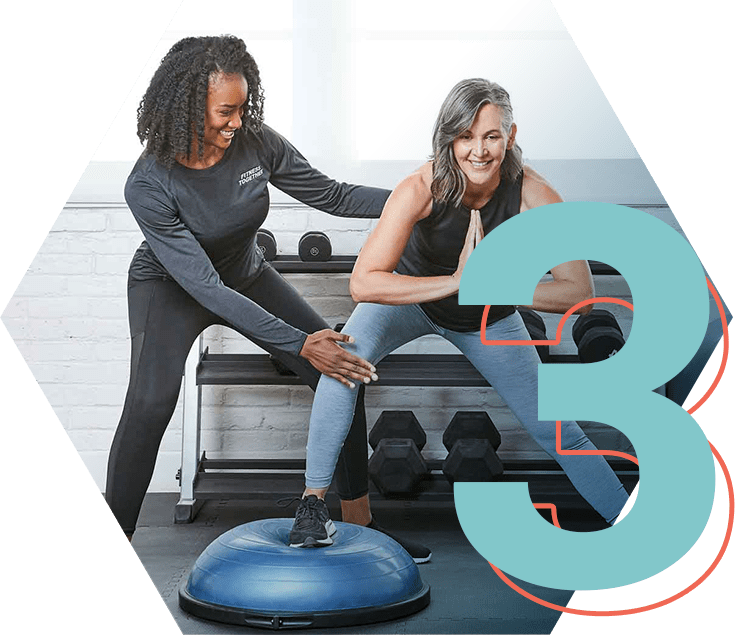 personal training session
Meet your trainer in your private suite (or virtually) for your 1:1 session to begin your completely customized workout program.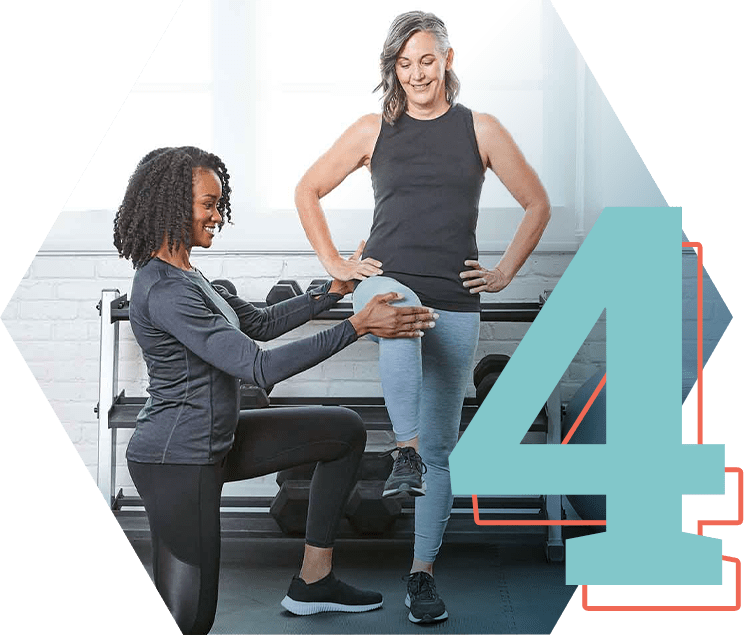 progress checks
A comprehensive assessment every 6 weeks so we can celebrate your progress and set new goals.
WHAT CLIENTS ARE SAYING...
Crystal Costello, the owner and manager of FT Cambridge, runs a great personal fitness operation. She is personable, organized and efficient as a business owner and manager, and a great trainer herself. Sessions, whether in person or via zoom, are on time and packed. You always walk away feeling like you got a great workout. Crystal also has very high standards for anyone she hires to work with her and so other trainers are just as excellent as she is. She has maintained extremely stringent cleaning and Covid-related safety measures through the pandemic, and so her clients feel very safe working out in the studio. She has also been excellent on the virtual session side, and so many clients (including myself!) have continued to work out on zoom and have enjoyed an increase in our fitness levels despite the pandemic. I couldn't say enough good things about Crystal and her studio - Fitness Together Cambridge.

Overall a good training experience. The owner of the studio I go to is great.

Crystal runs a tight ship! The programs that are provided to each client are excellent - fun and challenging at the same time. Virtual sessions are great - so the pandemic hasn't been an excuse to fall out of shape. And the protocol for cleaning and providing safe in-facility training is best-in-practice. So people feel safe going in to train. All in all Crystal and Fitness Together-Cambridge are a great "fitness find"!

Great model for fitness! Love the owner and the one-on-one nature of the training. Feel so safe during COVID times. :)