Crystal Costello

,

Owner/Manager/Trainer

Years of Experience

Credentials

B.S. Exercise Science
NSCA-CPT
CSTC
PN1

Crystal has a Bachelors Degree in Exercise Science from Salem State University and has been with Fitness Together since 2015. As a sport and fitness enthusiast she is excited to take on this next step in her career. At Fitness Together we push you, motivate you and support you along your fitness journey and help you exceed your personal expectations. You won't believe the level of results you can achieve with Fitness Together until you experience exceptional personal training for yourself!

Nate Aucoin

,

Personal Trainer

Years of Experience

Credentials

Nate has been a trainer for the past year but has had a passion for fitness for as long as he remembers. Playing football and baseball for his whole life helped him keep active and develop the love of fitness. Helping clients reach their goals while having fun is his main goal!

Erik Frank

,

Personal Trainer

Years of Experience

Credentials

Erik has been involved in sports his entire life and found a love and passion for strength training. After finishing school he decided to pursue that love of fitness and turn it into a career. He loves helping clients find that same passion and help them turn it into a lifestyle.

Chris Elhayek

,

Personal Trainer

Years of Experience

Credentials
here's how it works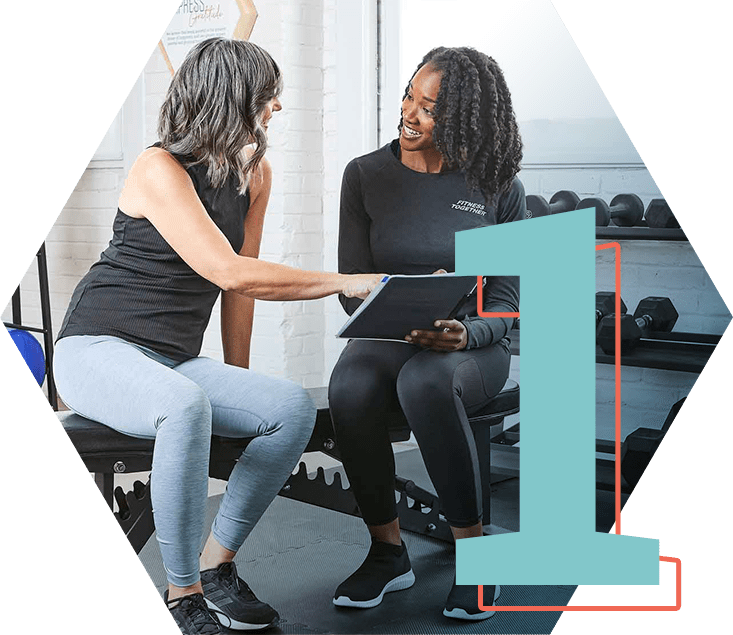 complimentary
signature fit evaluation
A complimentary signature process where we learn about your goals, health history, and take you through a mini workout so we have the information we need to begin building your customized program.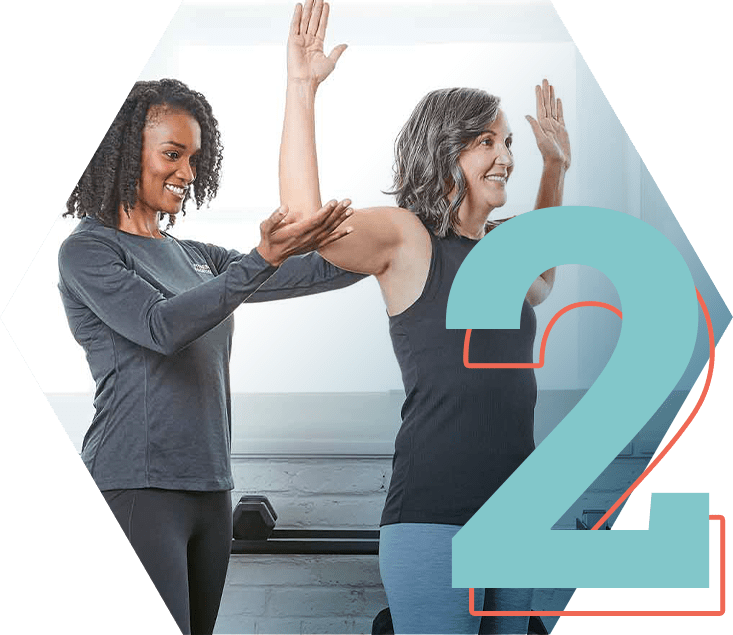 full body assessment
A comprehensive fitness assessment to collect baseline metrics that will help us track your progress.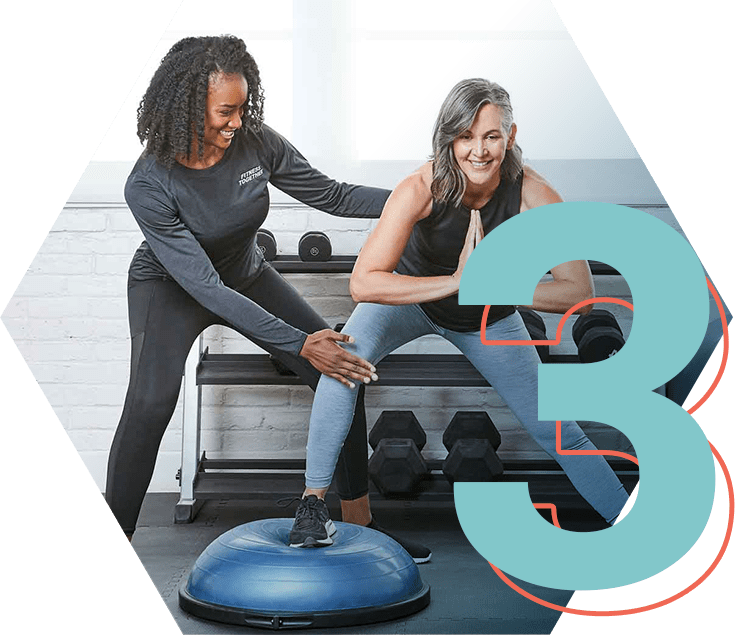 personal training session
Meet your trainer in your private suite (or virtually) for your 1:1 session to begin your completely customized workout program.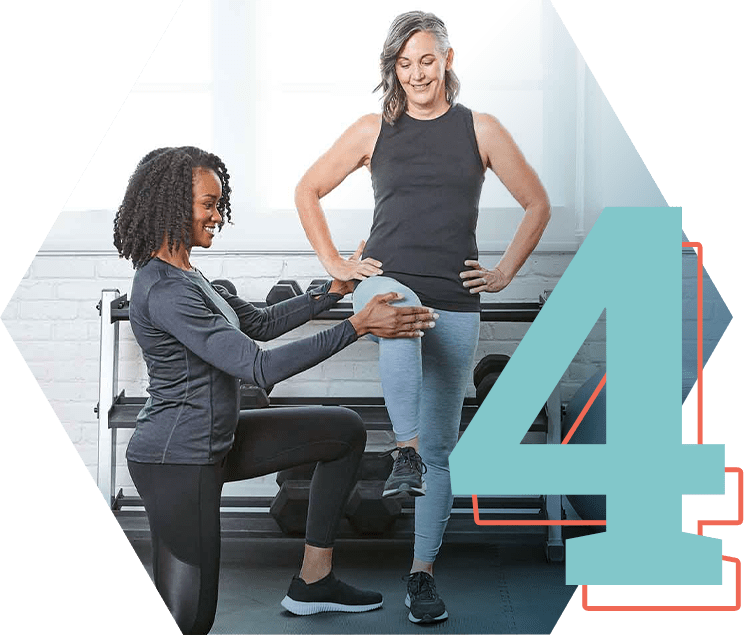 progress checks
A comprehensive assessment every 6 weeks so we can celebrate your progress and set new goals.
WHAT CLIENTS ARE SAYING...
Friendly people who care about helping you achieve your goals. FT helped me prepare to hike the Appalachian Trail at age 65. If you have the will, FT will show you the way.

The high quality training and nutrition advice at Fitness Together has helped me reach my fitness goals. I've lost 20 pounds and have a BMI of 22.8!

I started working out after having breast cancer and heading to osteoporosis. My primary goal with FT was to increase bone density. I now have normal bone density.

I have been working out at FT for a couple of years and it has made a dramatic difference in my health. I no longer need hip surgery and I am able to dance and hike again.