A listing of local business partnerships around the Bethesda, MD studio.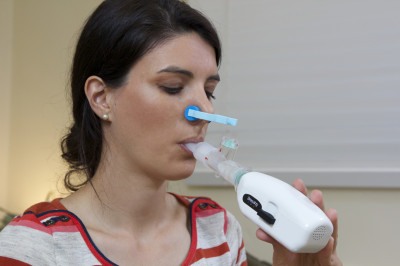 Breezing Indirect Calorimetry
Featured
Stop guessing how many calories you should eat to lose weight. When you measure your resting metabolism you are empowered with the information necessary to achieve weight loss through nutrition. We offer metabolic testing using the Breezing device at our studio locations. Schedule an appointment today to get started on the path of healthy eating and weight loss.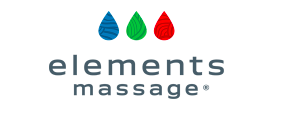 ELEMENTS MASSAGE BETHESDA
Featured
The Elements Way® is our difference. At Elements Massage™, we only do massage. It's therapeutic, handcrafted, and personalized. Our studios' therapists are focused on delivering a massage that is responsive to your individual needs; resulting in a better massage for you. The Elements Way® provides everything you want most from a massage: Relaxation – You won't want to leave. Rejuvenation – You'll feel like a brand new you. Therapeutic Relief – That's what we do best. Personalized Therapy – You'll receive a massage that is just right for you. Combine The Elements Way® with The Elements Promise™ and there is truly no better experience in the industry than what you get at Elements Massage™. The Elements Promise™ is our guarantee that the massage you receive will meet or exceed your expectations, or the next one is on us. It's our commitment to you to provide greater health and wellness. Find out why The Elements Way® is the only way to truly experience customized, personalized massage therapy.

DISTRICT PERFORMANCE & PHYSIO PHYSICAL THERAPY
Featured
DISTRICT PERFORMANCE & PHYSIO PHYSICAL THERAPY WAS FOUNDED ON THE IDEA THAT THE ANSWER TO AN INJURY SHOULDN'T BE "JUST REST IT." AND IT SHOULD NEVER BE "YOU CAN'T GO BACK TO DOING THAT ANYMORE." THE TRUE ANSWER IS TO FIND OUT WHY THE INJURY HAPPENED IN THE FIRST PLACE, AND GET YOU BACK TO WHAT YOU WERE DOING—EVEN BETTER THAN BEFORE.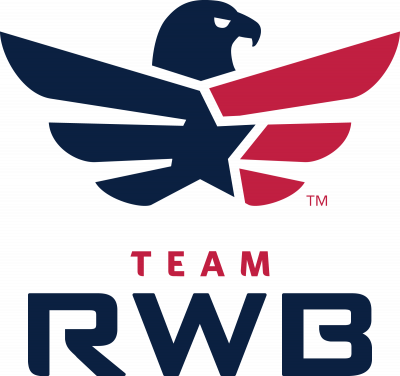 Team Red, White, and Blue
Featured
Team RWB helps our country's wounded warriors reintegrate into society through physical activity and community engagement. We at Fitness Together support their cause by participating in the American Odyssey Relay run from Gettysburg, PA to Washington, DC each spring. Please help us raise funds to support our wounded heroes.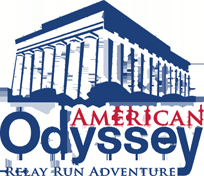 American Odyssey Relay
Featured
What's better than running through the scenic and historic battlefields of PA and MD? Doing it in a van with 11 of your closest friends. Fitness Together is an official sponsor of the area's most distinctive race. Check it out and ask us how you can get involved.

Mutts Matter Rescue
Featured
2,008 Dogs Saved by Mutts Matter Rescue