5K RUN WALK TO CRUSH CHILDHOOD CANCER
Boston Children's Hospital
Many of you may or may not know that September is Childhood Cancer Awareness Month! The color for the month is Gold/Yellow.
Please come walk or run with Fitness Together Belmont and Help Support Fitness Together Lexington and Boston Children's Hospital on Saturday September 16th, 2017 at 8:30 AM.
This 5K run/walk begins at 59 Worthen Road (Grace Chapel) in Lexington and winds its way through tree covered back roads and back toward the center. It contains flat and hilly terrain, including 2 challenging hills. So there's a little something for everyone! The event is USATF Sanctioned.
5th Annual Crushing Cancer 4 Kids 5K Walk/Run! Family friendly! This event will benefit Boston Children's Hospital and funding will go directly toward DIPG Brain Tumor research. What is DIPG? Diffuse intrinsic pontine glioma (DIPG) is a brain tumor found in a part of the brain stem called the pons. The pons controls essential bodily functions such as heartbeat, breathing, swallowing, eye movement, eyesight, and balance. DIPG affects children almost exclusively. Approximately 200-400 children in the United States are diagnosed with DIPG each year. These children are typically between the ages of 4 and 11. DIPG accounts for roughly 10-15% of all brain tumors in children. Only 10% of children with DIPG survive for 2 years following their diagnosis, and LESS THAN 1% survive for 5 years. The MEDIAN survival time is 9 months from diagnosis.
YOU NEED TO REGISTER FOR THE EVENT IN STUDIO!!!
IF you CAN'T attend our race but still want to help...this is a direct link to donate.
http://fundraise.childrenshospital.org/goto/crushingcancer4kids
American Heart Association - Healthy for Good Heart Walk
Join Fitness Together Belmont and Twelve Points Wealth Management for this awesome event! Register in studio!
The Boston Heart Walk is the American Heart Association's premier event in the Greater Boston Area, bringing together about 10,000 people from the community each year. The event raises money to fund cardiovascular research and education, advocate for health, and save lives. By focusing on creating a culture of health, the AHA is striving to reach our 2020 impact goal of improving the cardiovascular health of all Americans by 20% and reducing deaths from cardiovascular disease and stroke by 20%, by the year 2020. Will you join us?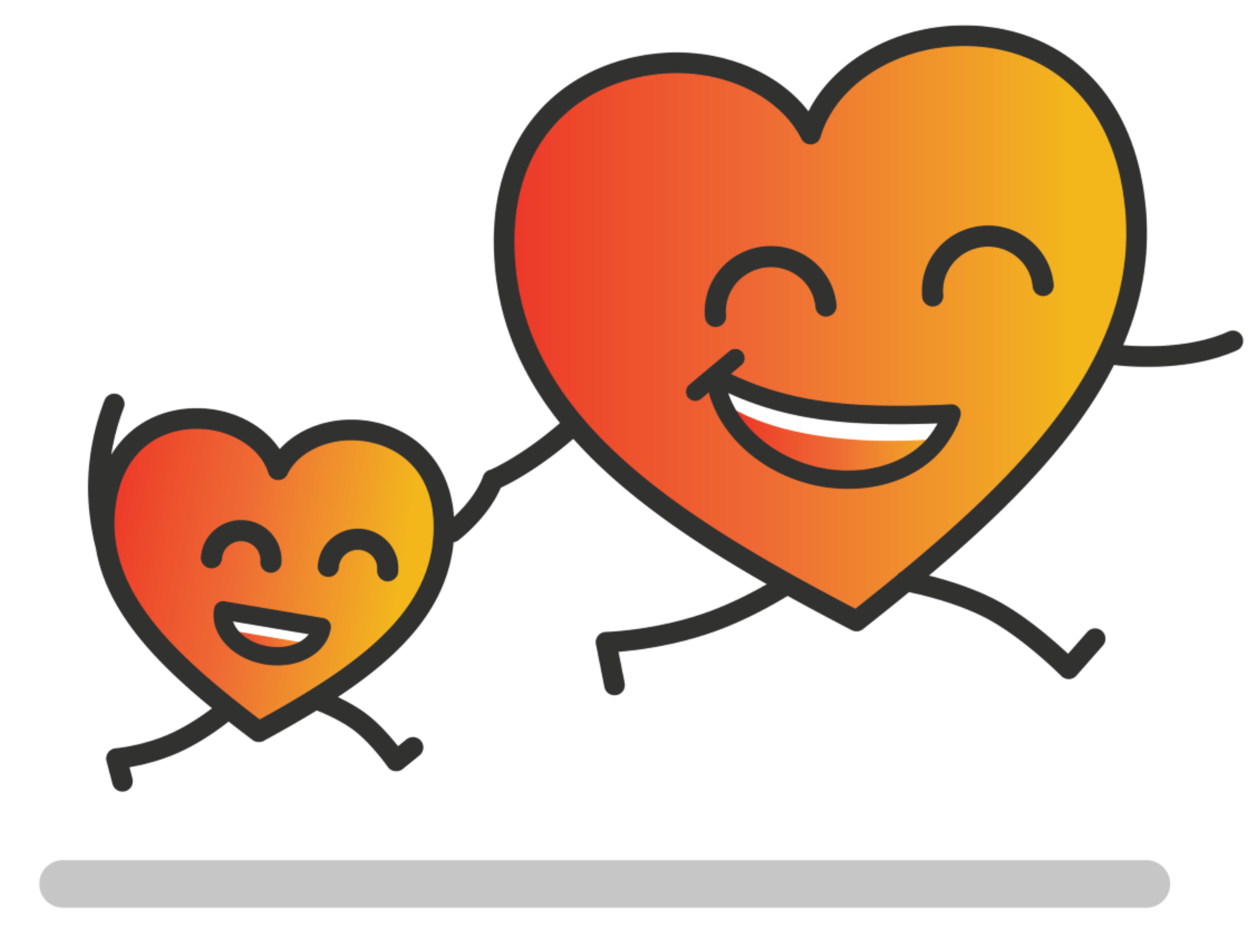 Multiple walk routes of varying distances are available (1 mile, 3 mile, and 6 mile). You may choose your route on the morning of the walk. All routes are stroller- and handicap-accessible. The whole family is invited, including children and friendly pets.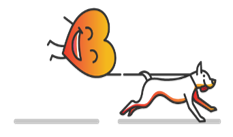 Event Location:
DCR Hatch Shell on the Charles River Esplanade, Boston
47 David G Mugar Way, Boston, MA 02108
Event Schedule:
Festivities Start: 9:00AM ; Walk Start: 10:30AM
1,3, and 6 Mile options; Rain or Shine!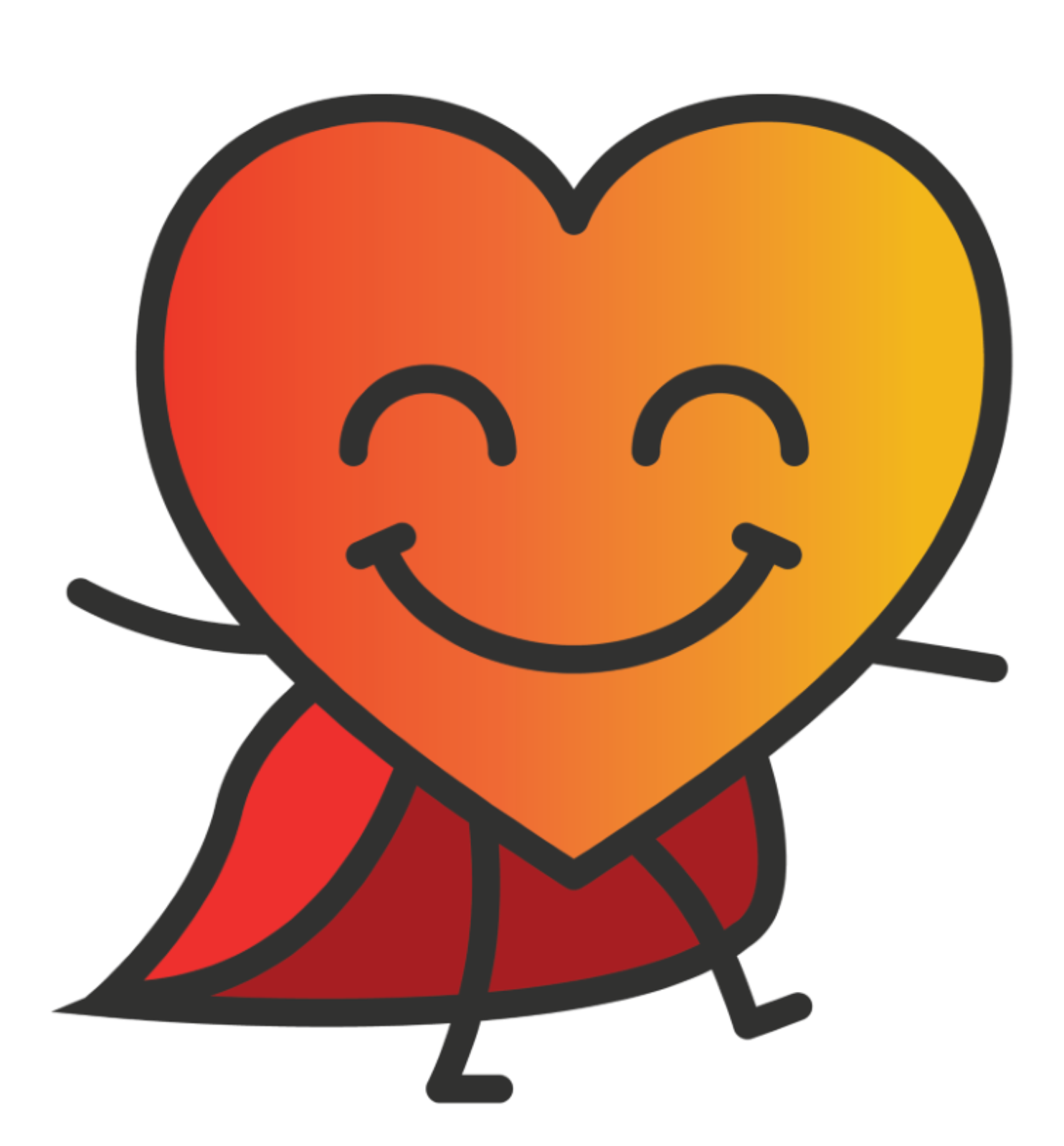 Fees:
No Fees. No fundraising minimum, but fundraising is strongly encouraged! On average, walkers set a $300 goal.

Walkers are eligible for a Heart Walk t-shirt once they have raised a minimum of $100.