We're sorry, there are no entries at this time.
here's how it works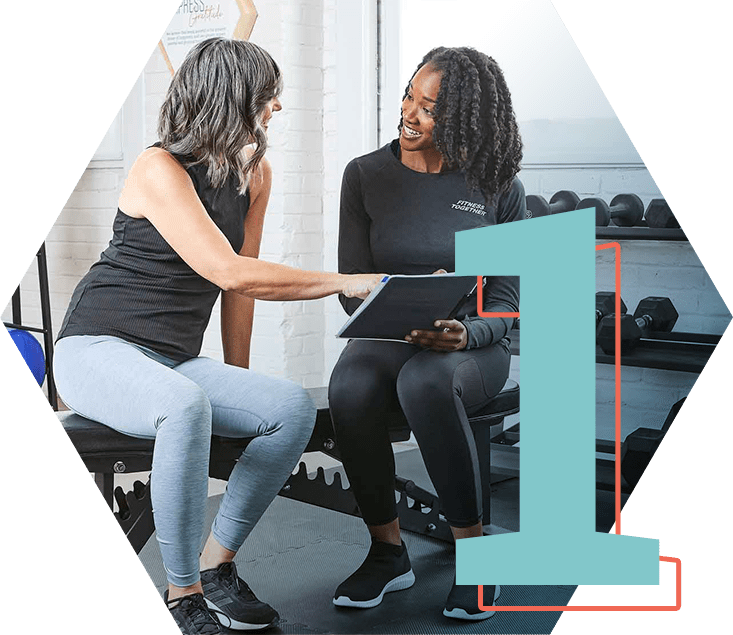 complimentary
signature fit evaluation
A complimentary signature process where we learn about your goals, health history, and take you through a mini workout so we have the information we need to begin building your customized program.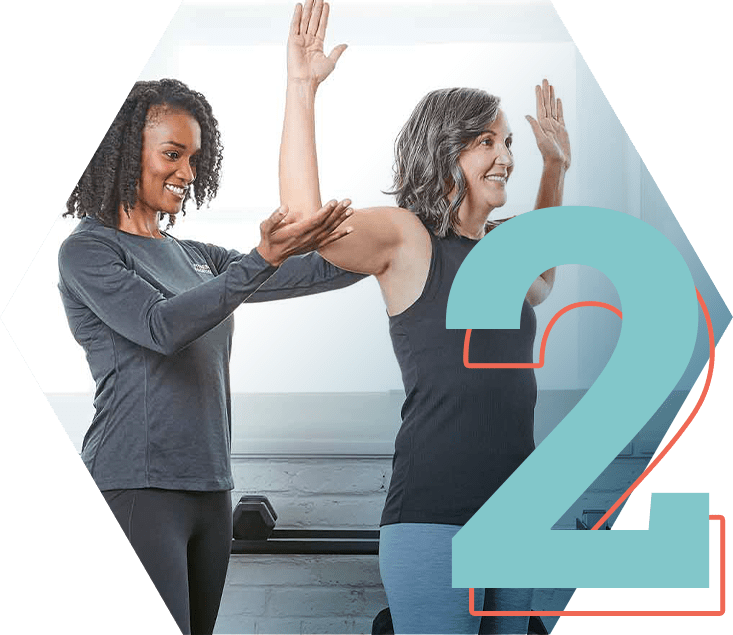 full body assessment
A comprehensive fitness assessment to collect baseline metrics that will help us track your progress.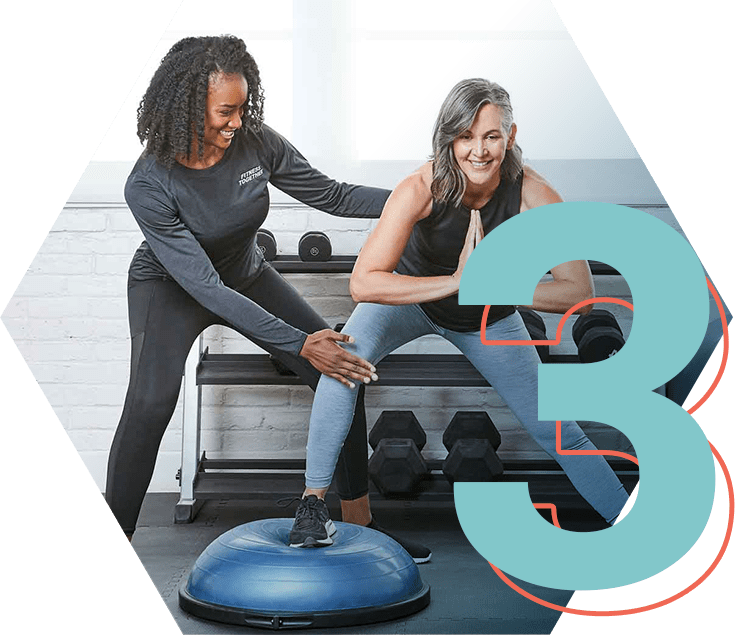 personal training session
Meet your trainer in your private suite (or virtually) for your 1:1 session to begin your completely customized workout program.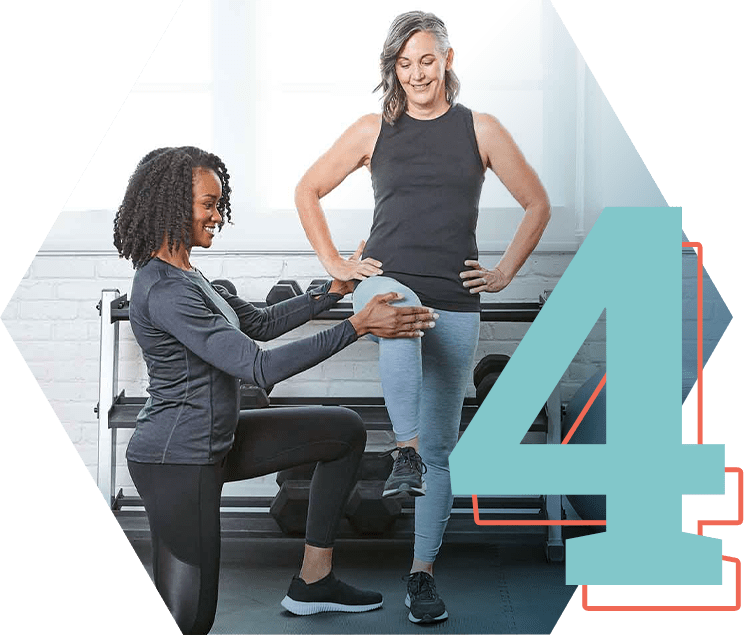 progress checks
A comprehensive assessment every 6 weeks so we can celebrate your progress and set new goals.
WHAT CLIENTS ARE SAYING...
I appreciate that this is a long-term relationship with the trainers and that they care deeply about ensuring their client is healthy and improving as time goes by.

I like the 1:1. They help me not only physically, but mentally. Their support and encouragement is unyielding. I am over 50 and I need them to give me the "push" to get moving. The trainers listen to my concerns and are able to create routines that are personalized. The trainers are non-judgmental and believe in you. I get the mental support I need from them to help me continue. All I need to do is "show-up" and do what they tell me. I see Matt or Paul. I am so grateful for their patience, knowledge, and encouragement each day. I would not have done any exercise without their support.