here's how it works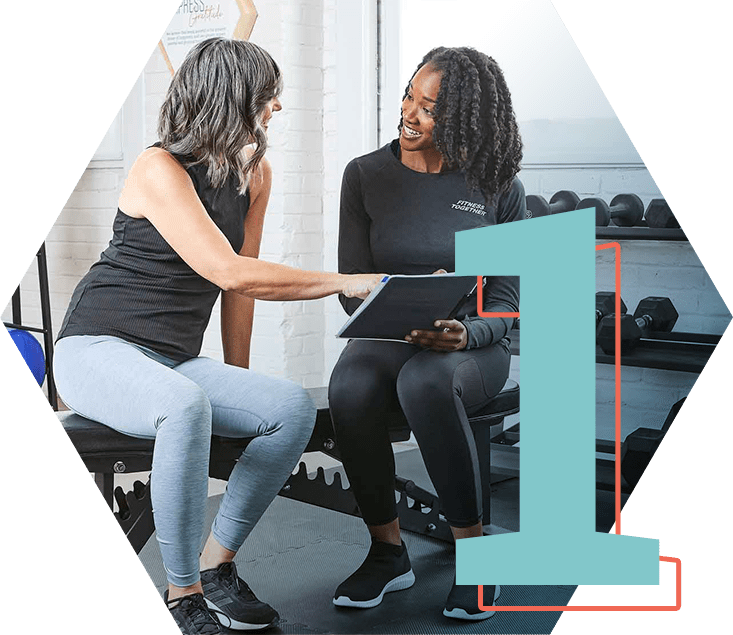 complimentary
signature fit evaluation
A complimentary signature process where we learn about your goals, health history, and take you through a mini workout so we have the information we need to begin building your customized program.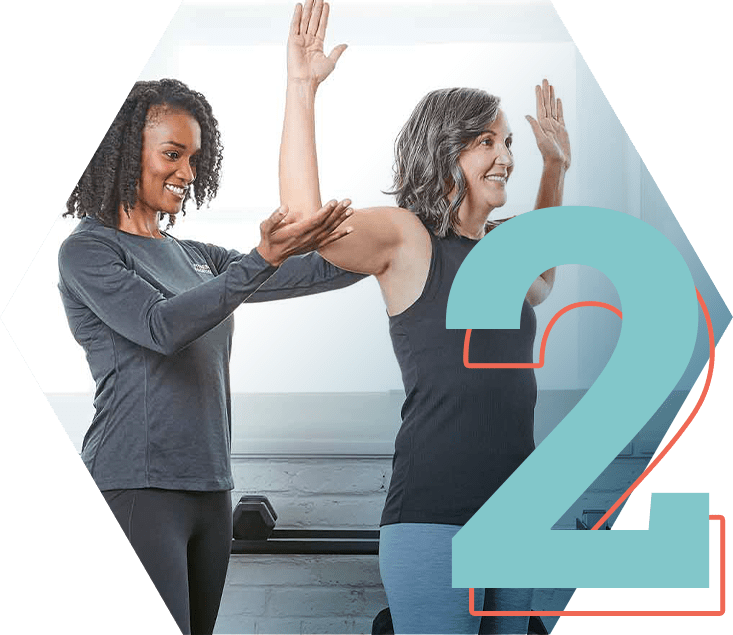 full body assessment
A comprehensive fitness assessment to collect baseline metrics that will help us track your progress.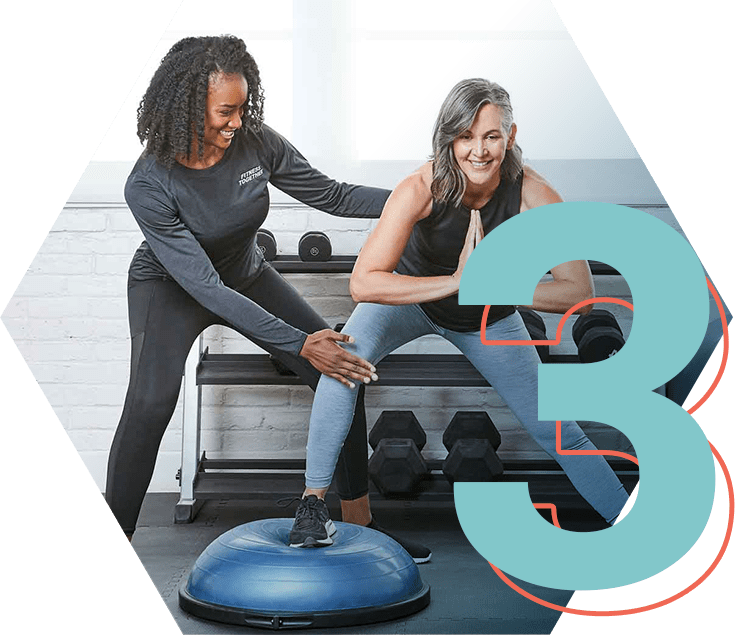 personal training session
Meet your trainer in your private suite (or virtually) for your 1:1 session to begin your completely customized workout program.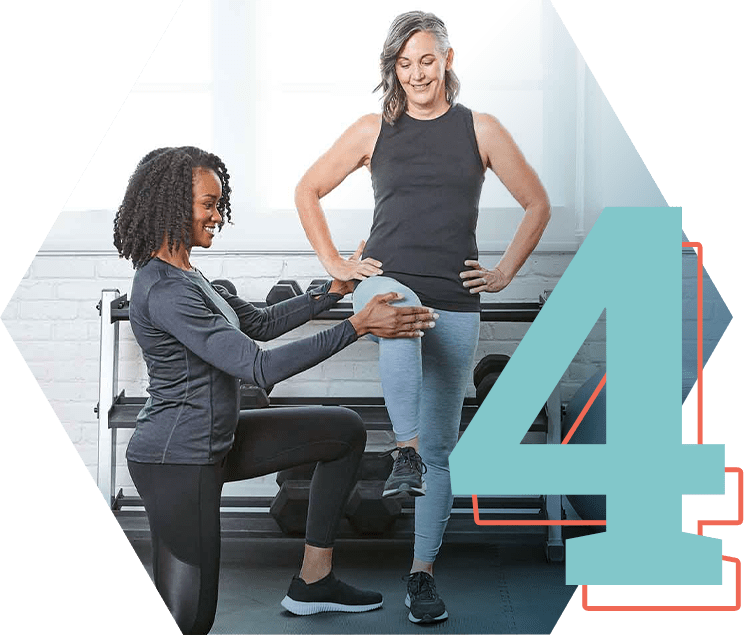 progress checks
A comprehensive assessment every 6 weeks so we can celebrate your progress and set new goals.
WHAT CLIENTS ARE SAYING...
Very convenient. The trainers are great and very supportive.

Wonderful trainers and attitude!

I love the individual sessions! The trainers are really good at listening to us when we say that something does not feel quite right or when we need to try an exercise a different way. They have been great when we have needed to switch to remote sessions during Covid and they get very creative with what we have in our homes to make exercises work. I have certainly missed my in-studio sessions over this winter and am definitely glad to get back to the studio where there are machines to use! I do not have any of those machines in my home. Kudos to the trainers to be flexible during these times.