A listing of local business partnerships around the Alexandria VA studio.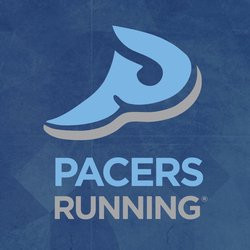 Pacers Running Store
Pacers Running Stores is a family owned and operated running and walking specialty retailer in the greater Washington DC area. Our current retail locations include: Old Town, Alexandria (1301 King Street), Clarendon, Arlington (3100 Clarendon Boulevard), Pentagon Row, Arlington (1101 South Joyce Street), Downtown Silver Spring (8535 Fenton Street), and Old Town, Fairfax (10427 North Street). Our flagship location, Pacers Alexandria, has been in business since 1991 and was acquired by the Farley family in 2003. Pacers Arlington opened in December 2005 followed by Pacers Silver Spring in July 2007, Pacers Fairfax in April 2008, and Pacers Pentagon Row (formerly Gotta Run) in August 2009. We are considered experts in the field of running and have developed a strong following among area runners and fitness enthusiasts over the past 18 years. Senior management members are frequent speakers at large events like the Marine Corps Marathon. We provide only the best in running and walking shoes, apparel, and accessories and pride ourselves on our customer service, including our custom fit process, and involvement in our local community.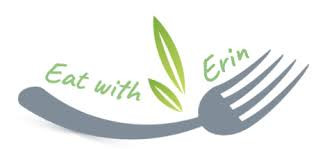 Registered Dietitian Erin Lopynski
Erin is a registered dietitian nutritionist (RDN) and NASM certified personal trainer. Her specialty is guiding people to take control over their eating & exercise habits to regain overall health & wellness. Erin specifically helps those with weight and fitness goals. Erin is certified in weight management and has several years of experience in disease prevention and management at Inova Fairfax Hospital. Erin was inspired to start Eat with Erin after working with patients in clinical settings who frequently sought out partnership with a reliable, experienced dietitian outside of the hospital. Erin's mission is to help individuals live their healthiest, most confident lives. Erin provides virtual, 1:1 individual nutrition, fitness and wellness coaching. What can you expect with Erin? Results!! Discover a health plan that is individualized & realistic for you, plus fits into your schedule and helps you meet your health goals. Erin will review your labs and medical history, and will work with you to choose food & exercises that you enjoy, but that also align with your goals. Erin will be your teammate, as you create and maintain a balanced lifestyle you can feel proud of! ​ Make eating easy... Eat with Erin!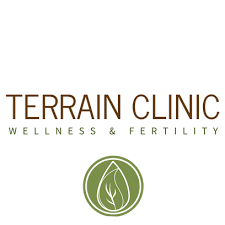 Terrain Clinic
The body's terrain is the foundation for health. Similar to a garden, this foundation must be appropriately nurtured in order to flourish. We focus on nourishing your body and approach each case individually to develop a deep understanding of the root causes of your health concerns. Once the root causes are identified, we set a results-focused path to achieve your goals and optimize your well being. Terrain Clinic, LLC is an innovative naturopathic practice in Alexandria, Virginia. We provide a thorough, evidence-based evaluation for every client while supporting your body's innate ability to heal. Our main areas of focus are fertility, women's health, men's health and thyroid health but tend to all health concerns. Our office is located in the heart of Old Town, Alexandria at 105 Oronoco St. Office 115. We are located in the Dalton Wharf Office Center. There is a free parking lot for your use. After parking, walk around to the front entrance and use the buzzer labeled "Terrain Clinic" to enter the building. We will buzz you in! After entering, take an immediate right and we are at the end of the hall on the first floor. We look forward to you visiting us!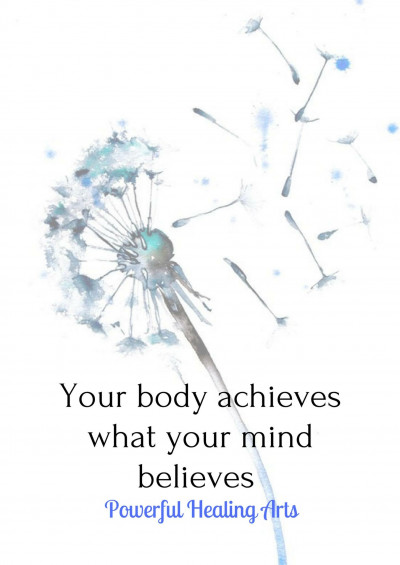 Powerful Healing Arts
Laura Wurst maintains a state Massage Therapy license from the Virginia Board of Nursing and the Washington D.C. Board of Massage Therapy. She obtained Massage Therapy certification through Northern Virginia School of Therapeutic Massage in Falls Church, VA. Laura's passion is in the field of prenatal massage where she is also a Birth Doula. Pain management, injury recovery, and neuromuscular reintegration are further specializations. She is consciously working and involved to support the client's own intentions and self-healing, whether the focus is physical, emotional, etc. Resulting from her own necessity for rehabilitative treatment following a sports injury, Laura is driven in her search for new treatments and techniques within the Healing Arts. Prior to finding her zeal as a Massage Therapist, she was a Social Worker for many years. She holds an undergraduate degree in Social Work and Sociology. When she is not busy following her career passions you can find Laura cycling, cooking, and traveling.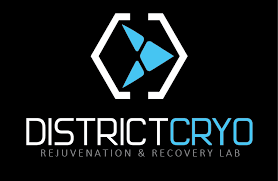 DistrictCryo
DistrictCryo is the first and only Whole Body Cryotherapy (WBC) recovery lab in Washington, D.C. DISTRICTCRYO is an exciting new concept in health and wellness. Our recovery and rejuvenation lab is centered on the latest and most proven innovations in technology to ensure the best athletic recovery and healing experience. Our team understands the need to stay healthy and optimize performance - let us serve you! If you are seeking the ultimate level of recovery and wellness, then you've at the right place! We're committed to continuously expanding our services to best leverage innovative, proven and effective therapies in recovery technology to aid faster healing and better sustained performance. At DISTRICTCRYO, our goal is to help individuals feel and perform at their best. Whether you're an athlete, cyclist, runner, cross-fitter, fitness enthusiast – or individual leading an active lifestyle in any capacity; our vision is to offer you cutting edge, proven rejuvenation aids, and general health & wellness in a comfortable environment. As you exert and stress your body through strenuous workouts, it's imperative that you prioritize recovery not only as a reaction to injury or chronic pains but proactively alongside of your regular fitness regimen to prevent injury and discomfort - we make your wellness our priority!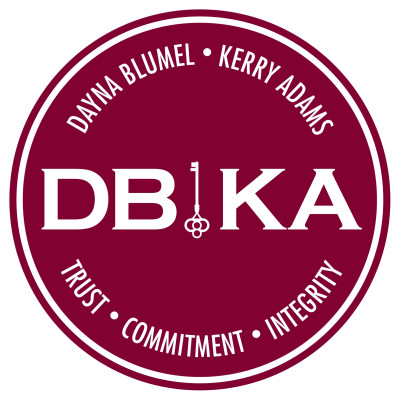 Triandos Chiropractic
Thank you for visiting Triandos Chiropractic and Acupuncture. Dr. Triandos performs Chiropractic as well as Acupuncture. He strives for excellence through superior patient treatment, education and satisfaction. Within our website patients will find all types of health and wellness related information including information about our office and services, chiropractic, back and neck pain, work and auto injuries and much, much more. Thank you for visiting www.triandoschiropractic.com and remember to come back often. Yours in health, Dr. Nick Triandos, D.C.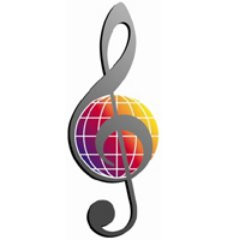 Classical Movements
The premier concert tour company for the world's great orchestras and choirs, Classical Movements creates meaningful cultural experiences through music in 145 countries. An industry leader for over a quarter-century, Classical Movements organizes more than 60 tours every year, producing some 200 concerts every season. Producer of two international choral festivals—Ihlombe! in South Africa and Serenade! in Washington, D.C.—and the Prague Summer Nights: Young Artists Music Festival, in addition, Classical Movements' Eric Daniel Helms New Music Program has commissioned over 70 works from Grammy, Oscar and Pulitzer Prize-winning composers. Winner of Americans for the Arts' BCA10: Best Businesses Partnering with the Arts Award, since its founding in 1992, as a truly global company, Classical Movements remains committed to facilitating cultural diplomacy across the world—promoting peace through the medium of music. Classical Movements organizes more than 60 concert tours each year, producing some 200 performances every season. Over the last quarter-century, our orchestral client list has numbered many of America's top-tier symphonies (Baltimore, Cincinnati,Minnesota, National, St. Louis, etc.), international ensembles like the Royal Concertgebouw and Wiener Philharmoniker, as well as celebrated soloists such as Yo-Yo Ma, Joshua Bell and Lang Lang. Meanwhile, our choral clients have counted symphonic choruses from Atlanta to Oslo, professionals like VocalEssence, Collegiate Chorale and Calmus, as well as the most acclaimed Ivy League glee clubs, large university choirs, sacred youth ensembles, secular children's ones, boychoir academies and girls' groups.