A listing of local business partnerships around the Boise, ID studio.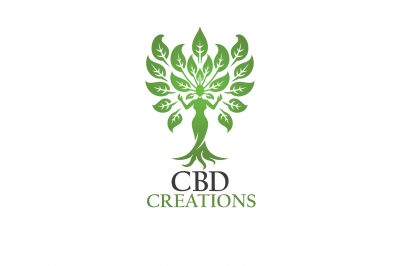 CBD Creations
"We are your source for quality CBD products that are pure, natural, locally sourced and third-party lab tested. We are two health and nutrition enthusiasts that began our journey seeking relief from personal health struggles including insomnia and chronic pain which led us to discover the therapeutic effects of CBD. We are excited to be a part of this growing natural health revolution and believe it is every individual's right to have access to the healing qualities of industrial hemp extract. We are committed to improving the lives of others through our products and promoting wellness…just as nature intended!" Receive a 10% off with code FTBOISE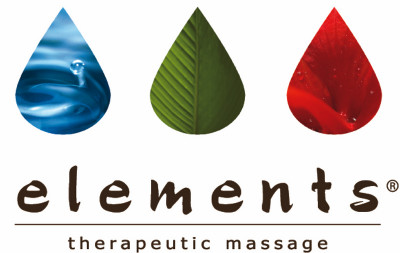 Elements Therapeutic Massage
Elements Therapeutic Massage Not All Massage is Created Equal. The massage therapists at Elements Therapeutic Massage Boise - Bown Crossing listen to your needs and employ the proper techniques to deliver a truly therapeutic experience. We invite you to experience the rejuvenating benefits of therapeutic massage today and discover the positive effect it can have on your body and your well-being.
Rebound Physical Therapy
Rebound Physical Therapy provides Boise's finest rehabilitation services including treatment and prevention of orthopedic injuries. Utilizing full functional biomechanical evaluation and treatment, we help our clients progress through rehabilitation and training as safely, quickly and effectively as possible.