A listing of local business partnerships around the Reading, MA studio.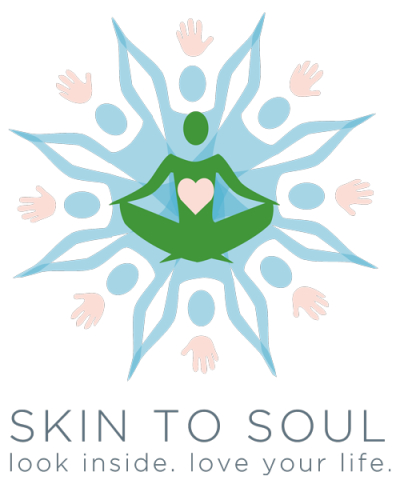 Skin To Soul
Skin to Soul offers relief from acute and chronic pain symptoms. Whether you are experiencing symptoms from injuries, trauma, or stress, our experienced therapists will create a customized care plan that personalizes your sessions to help you meet the goal of overcoming your pain and feeling better.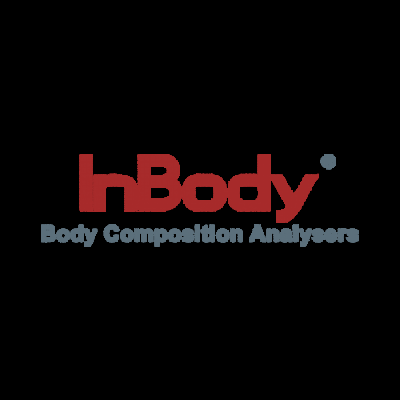 InBody
What does your weight really represent? When you step on a scale, you can't see how much muscle or fat you have—all you see is a number with no context. Go beyond the scale with the InBody Test, a non-invasive, quick, and accurate body composition analysis that provides a detailed breakdown of your weight in terms of muscle, fat, and water. Your comprehensive yet easy-to-understand measurements will display on an InBody Result Sheet in 45 seconds. No more pinching. No more dunking. Get results you can trust so you can reach your health and fitness goals with precision and actionable objectives.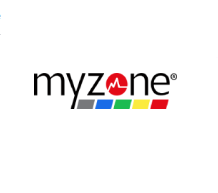 Myzone
Myzone is an innovative wearable heart rate based system that uses wireless and cloud technology to accurately and conveniently monitor physical activity. Myzone delivers a fully connected solution for fitness club operators and is respected as the fitness industry's wearable of choice. It is successful due to its accuracy at 99.4%. This is the tool for anyone who wants an accurate, gamified and motivating wearable. Myzone monitors heart rate, calories and time exercising that convert into Myzone Effort Points (MEPs), with a focus on rewarding effort rather than fitness. Myzone is the perfect fitness tracking software.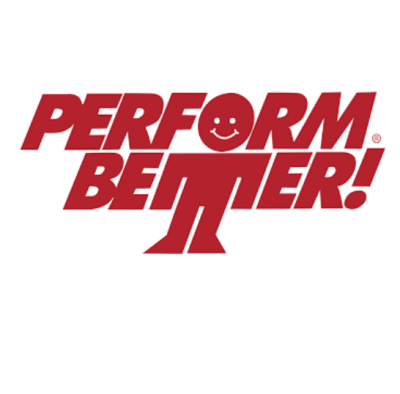 Perform Better
A knowledgeable staff, great products and service, an expert group of advisors. That's what makes us Perform Better. Expert Staff! Speed, strength, agility, power, stability and conditioning are vital components to success in any athletic competition. With this in mind, Perform Better has carefully selected each fitness equipment product in its catalog for its ability to help improve sports performance or rehabilitation. Whether you're trying to make your athletes stronger, faster or more explosive, you can trust our expert staff to suggest the right fitness products to meet your needs.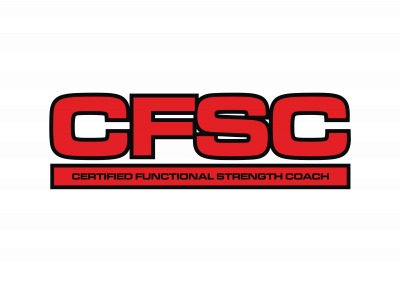 Certified Functional Strength Coach
REAL. PRACTICAL. EDUCATION. The CFSC was developed with one simple intention: to revolutionize education in the fitness industry. The ability to truly coach an athlete, properly demonstrate exercises and modify programming in real-time is what sets apart great coaches in the field. These skill are lost amongst many of the current certification models in the field of strength & conditioning. "The Art of Coaching" is the ability to address situations as they occur in real time on the training floor. The CFSC will give you the tools to do just that, and in doing so, sets itself apart from every other certification on the market.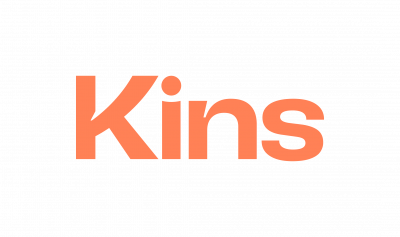 Kins Physical Therapy
Kins was created to provide modern physical therapy solutions that fit into people's busy lives and use technology to empower progress. We provide 1-on-1 physical therapy from the home -- either in-person or virtually. We make that easy by bringing physical therapy to you, which means less time spent commuting and in waiting rooms. In addition, Kins is also affordable. We accept all major insurances including Medicare, United Healthcare, Aetna, and Cigna.