A listing of local business partnerships around the Reading, MA studio.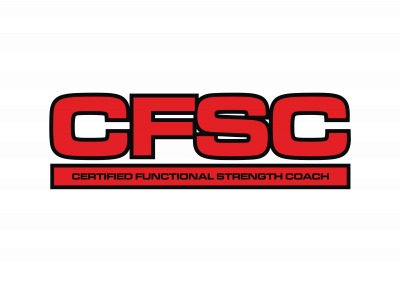 Certified Functional Strength Coach
REAL. PRACTICAL. EDUCATION. The CFSC was developed with one simple intention: to revolutionize education in the fitness industry. The ability to truly coach an athlete, properly demonstrate exercises and modify programming in real-time is what sets apart great coaches in the field. These skill are lost amongst many of the current certification models in the field of strength & conditioning. "The Art of Coaching" is the ability to address situations as they occur in real time on the training floor. The CFSC will give you the tools to do just that, and in doing so, sets itself apart from every other certification on the market.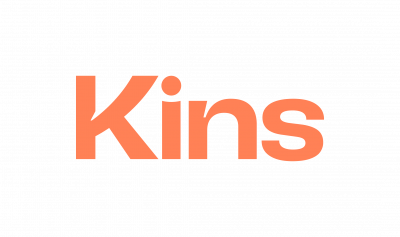 Kins Physical Therapy
Kins was created to provide modern physical therapy solutions that fit into people's busy lives and use technology to empower progress. We provide 1-on-1 physical therapy from the home -- either in-person or virtually. We make that easy by bringing physical therapy to you, which means less time spent commuting and in waiting rooms. In addition, Kins is also affordable. We accept all major insurances including Medicare, United Healthcare, Aetna, and Cigna.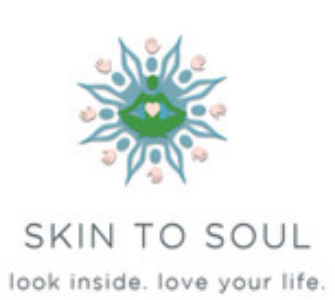 Skin To Soul
Skin to Soul offers relief from acute and chronic pain symptoms. Whether you are experiencing symptoms from injuries, trauma, or stress, our experienced therapists will create a customized care plan that personalizes your sessions to help you meet the goal of overcoming your pain and feeling better.