A listing of local business partnerships around the Reading, MA studio.

Skin To Soul
Skin to Soul offers relief from acute and chronic pain symptoms. Whether you are experiencing symptoms from injuries, trauma, or stress, our experienced therapists will create a customized care plan that personalizes your sessions to help you meet the goal of overcoming your pain and feeling better.

Elements Therapeutic Massage
Experience the healing power of the elements touch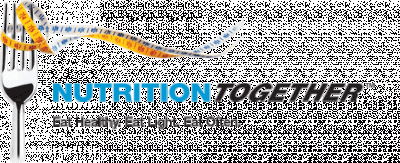 Nutrition Together
Use your online accountability journal, tasty nutritional recipes and much more!