A listing of local business partnerships around the Parker, CO studio.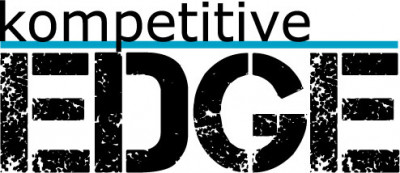 Kompetitive Edge
At Kompetitive Edge we are proud of not only offering the best products, but also the best experience possible.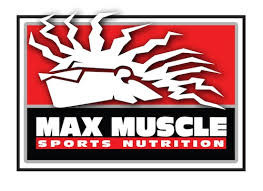 Max Muscle - Parker
Whether you're body building, losing weight, or simply dedicating yourself to a healthier lifestyle- Max Muscle provides the best products and services to feed your passion. Our sports nutrition supplements are renowned in the health and fitness industry and with our customers for their high quality and level of purity. Our top selling proteins, High 5 and Max Pro are made to optimize protein uptake and absorption, while using only the best ingredients. Beyond the supplements we manufacture ourselves, at Max Muscle, we are committed to promoting and carrying only the safest, most effective products. But supporting your health and fitness goals doesn't stop there. We also provide expert advice through our award-winning monthly magazine, Max Sports and Fitness, our MaxFormation Fitness Contest, as well as cutting-edge fitness apparel to keep you comfortable and looking great. Because at Max Muscle, feeding your passion is our top priority. Come in a see us today.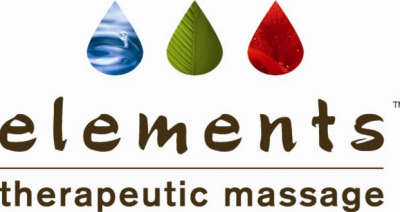 Elements
Swedish Massage this is a light and relaxing massages that utilizes long, flowing strokes. This soothing massage and gentle touch takes you to a new level of serenity. Deep Tissue & Trigger Point Massage Deep muscle massage flushes toxins from your body and enhances your immune system. Working a specific joint, muscle or muscle group, your therapist can access deeper layers of the soft tissue. The direct pressure applied by your therapist will relieve tension immediately. Sports Massage Regular human activity leads to a consistent build-up of tension in the muscles and causes stress on joints, ligaments and tendons. Sports Massage is designed to reduce injuries and alleviate inflammation. Prenatal Massage Prenatal massage is a form of therapeutic bodywork which focuses on the special need of mother-to-be as her body goes through the dramatic changes leading up your childbirth. Hot Stone Massage Deeply soothing and relaxing massage that combines Swedish or Deep Tissue Massage with 15-30 smooth basalt stones heated to 125 degrees.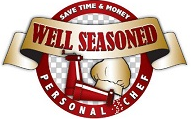 Well Seasoned Personal Chef
I am experienced in diets, food consistencies and allergies. I also enjoy using creativity in plating and garnishing. After the successes I've had, I always wanted to run my own business again. And after a couple years of kicking this idea around, I decided, NOW IS THE TIME!! I look forward to getting to know you, too!

Webb Spine and Sports Rehap
Webb Spine & Sport Rehab Dr. Brian Webb, D.C. Doctor of Chiropractic Palmer Graduate