A listing of local business partnerships around the montvale studio.
Stretch Lab - Ridgewood NJ
Featured
StretchLab was created to help increase flexibility, range of motion and energy in people no matter what their age, body type or fitness level! StretchLab Ridgewood, NJ offers one on one assisted stretching in a fun, open and communal environment. Our one on one stretches can be 25 or 50 minutes long and we offer drop-in or monthly memberships. All of our Flexologists are highly trained and create a custom stretch routine for each member. Our innovative one on one assisted stretches offer a unique way for members to reach their flexibility goals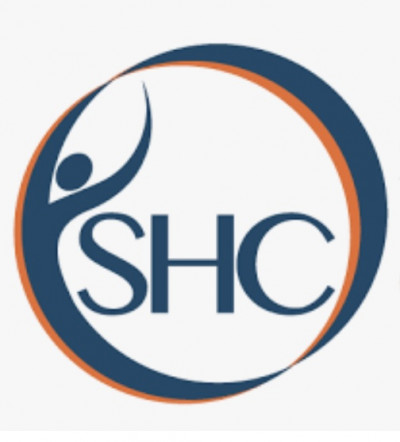 SHC - The Spine & Health Center of NJ
Total body care with a customized approach to health and wellness. A leading chiropractic, physical therapy and acupuncture clinic specializing in treatment for all of your spine and muscular needs.

The Physio Room
Physical Therapy - One-on-One Individualized Care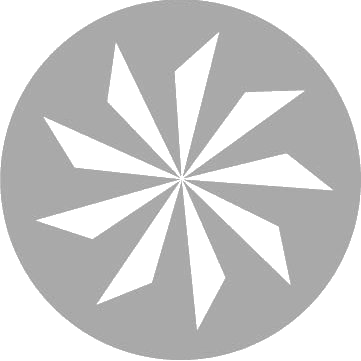 Athleta Tice's Corner
Chain retailer for trendy sportswear & accessories for women, offering gear, swimsuits & more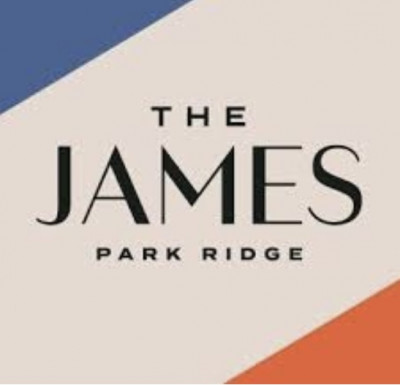 The James Park Ridge
A Lifestyle Icon - New Luxury Rentals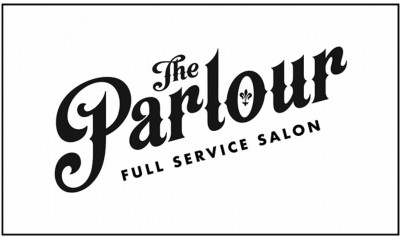 The Parlour
Beautiful, Healthy, Stylish hair and nail care. Love is in the Hair