A listing of local business partnerships around the Lynnfield, Wakefield, Saugus, Peabody, Middleton, Revere, Lynn studio.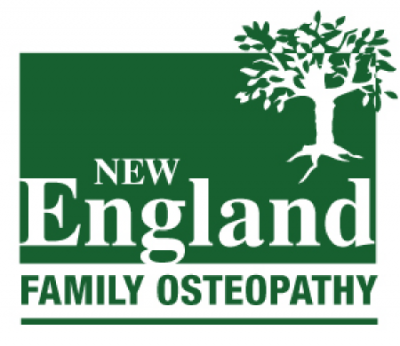 New England Family Osteopathy
Dr. Macari is a Board Certified Osteopathic Manipulative Medicine/ Neuromusculoskelatal Medicine (OMM/NMM) specialist. He received his undergraduate degree at Bates College in Lewiston, Maine. He graduated medical school from New York College of Osteopathic Medicine in Old Westbury, NY, where he also completed an academic teaching fellowship and received a Master's degree in Neuromusculoskeletal Medicine. Dr. Macari completed a residency program in OMM/NMM at St. Barnabas Hospital in the Bronx, NY, serving as Chief Resident in his final year. Dr. Macari has studied with leading osteopaths in the country and continues to take advanced training courses in osteopathy. He is a member of the American Osteopathic Association, the American Academy of Osteopathy, the Cranial Academy, and the Massachusetts Osteopathic Association. Dr. Macari was raised in Reading, MA and attended St. John's Prep High School. He is also a 9-year veteran of the Pan-Mass Challenge, riding for team Miles for Mary. He lives in Acton with his wife and two sons.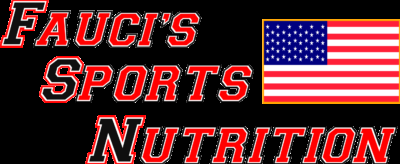 Fauci's Sports Nutrition
Fauci's Sports Nutrition in Saugus, MA is full of fitness enthusiasts, just like you. Every brand offered in our store is of the highest quality. Only the finest ingredients and most efficient blends are used in the making of the products we carry, ensuring that you reach new heights with your physique!

JayLab Pro
Supplements Designed To Strengthen Your Nutritional Foundation High quality nutritional supplements do have a purpose and that purpose is to supplement what you are doing through food to build the strongest nutritional foundation that you can.

Styku 3D body scanning
3D BODY SCANNING MAKES VISUALIZING PROGRESS SIMPLE. Extract measurements, shape, body composition, and other insights relevant to your members, clients, and patients.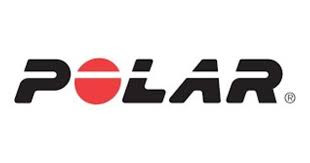 Polar Heart Rate Monitor
Listening to your body is one thing, understanding what it is telling you is an altogether different story. Polar helps you get under the skin of your training. We attribute it to a combination of expertise in sports, physiology and electronics, coupled with a deep understanding of customer needs. It's no surprise then that we've been leading the way in technological innovations and heart rate monitors since 1977. And we cater to all levels of fitness by offering a comprehensive product range, along with essential support and advice. Everything from improving an athlete's sports performance to helping people enjoy a healthier lifestyle, and aiding rehabilitation and weight management. This desire to be the best is made possible by ambitious and highly talented professionals who still believe as passionately in what we do today, as we did over 30 years ago. And our success is clear to see. Today, Polar employs 1200 people worldwide, manufactures all products in its fully owned factories, has 26 subsidiaries globally and manages a distribution network supplying over 35,000 retail outlets in more than 80 countries. Now that's what we call the power behind Polar.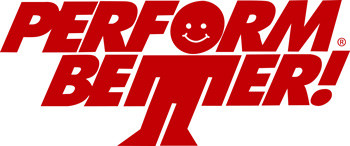 Perform Better
Functional training, rehabilitation (rehab) and sports performance equipment and training info covering balance and stabilization, plyometrics, speed and agility.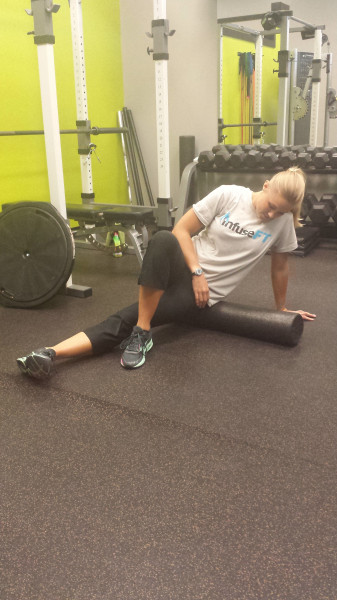 EVA Foam Rollers
A closed-cell EVA foam roller which maintains it's shape even after consistent use. Features New textured surface. Comfortable foam material. Durable, maintains consistent structure. Easy to carry. Easy clean blue fabric roller cover available. Great for balance training and core function training. Benefits/Uses Use round rollers for stability exercises and myofascial release and alignment and half round rollers for balance and stabilization. Improves alignment and hip mobility while increasing core flexibility. Also can be used for Pilates, Yoga, Massage Therapy, and Physical Therapy. Download the Foam Roller Exercise Sheet Watch the included Foam Roller instructional video Specifications Available size / color: 3' long, 6" round Blue & 1' long, 6" round Blue.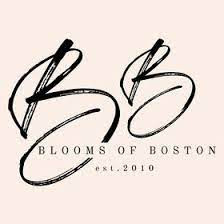 Blooms of Boston
Blooms of Boston is a two time Northshore Magazine BONS Award Winning floral design studio, specializing in turning your floral dream into reality! Their design style is lush and cutting-edge, with the classic look New England is known for.