Asis Thapa

,

Fitness Consultant

Years of Experience

Credentials

BA Clinical Exercise Science
NASM-CPT

Born in Thimphu Bhutun, moved around the US a lot, and finally settled in Georgia in 2008. Always been active in martial arts, sports, and dance growing up. In college, I decided to ditch my computer science major and prioritize my health. And since I have been on a journey of learning new research and information on health and fitness sciences. I'm on a mission to help as many people, young or old, athlete or not, to achieve and accomplish. "Stop counting only those things you have lost! What is gone, is gone! So ask yourself this. What is there...that still remains to you?!" -Jinbei

Hunter Hastings

,

Fitness Consultant

Years of Experience

Credentials

I grew up in Suwanee, Ga. I went to Lambert and now currently enrolled at KSU for psychology related to coaching, sports, and fitness. My fitness journey began in high school when I herniated a disc in my spine, which ended my sports career. However, through the process of healing I found my true passion: Fitness!! I have now power lifted for 4 years, Olympic lifted for 1+years and trained for over 3 years professionally. I have seen how fitness has changed my life and I want to bring my knowledge and expertise to others! "If something stands between you and your success, move it. -Dwayne "The Rock"Johnson

Chauncey Mcgee

,

Branch Manager

Credentials

Bachelor of Science-Exercise Science Minor-Health Education (Murray State) University, 2 year Football Lettermen at Murray State University, 2 year Football Letterman at (Mississippi State University)
CPT ACE-American Council on Exercise
LMT-Atlanta School of Massage
IBNFC Nutrition Coach

I fell in love with all things athletic and health as a young man growing up in a rough neighborhood in College Park, Ga. Sports allowed me to escape my rough surroundings by showing me that it was a whole other world out there. It exposed me to so many different types of people from cultures, religions, social-economic backgrounds which gave me the gift of knowing what diversity feel and look like. Wow, I'm lucky and thankful. A lot of people help me get to where I'm at today, so I want to help others get where they want to be in their health and fitness journey!

in my free time I like to
Workout and spend quality time with my wife and kids exploring all there is to do in Atlanta, Ga. Time waits for no one therefore we make the most of the time we have with one another.

SCHEDULE YOUR COMPLIMENTARY FIT EVALUATION

Sam Aldrich

,

Fitness Consultant

Years of Experience

Credentials

Georgia boy, born and raised! Been a martial artist my whole life. Wrestled for Georgia's National team in high school and am still active in the MMA atmosphere. I've grown tremendously through training over the years, I was a small kid growing up and was often outperformed by teammates and opponents. I started taking my training seriously 8 years ago, and the benefits have overflowed into every area of my life. My goal is to help as many people as I can achieve the same benefits as I have through fitness.
here's how it works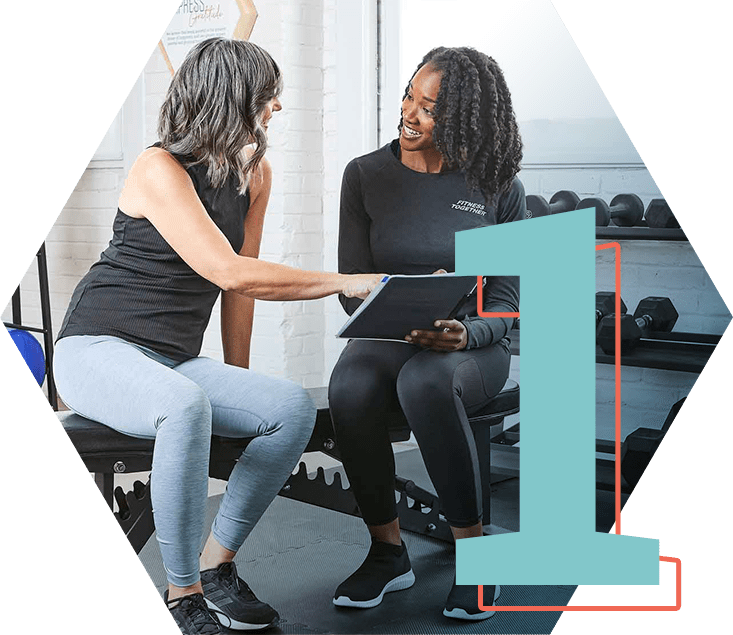 complimentary
signature fit evaluation
A complimentary signature process where we learn about your goals, health history, and take you through a mini workout so we have the information we need to begin building your customized program.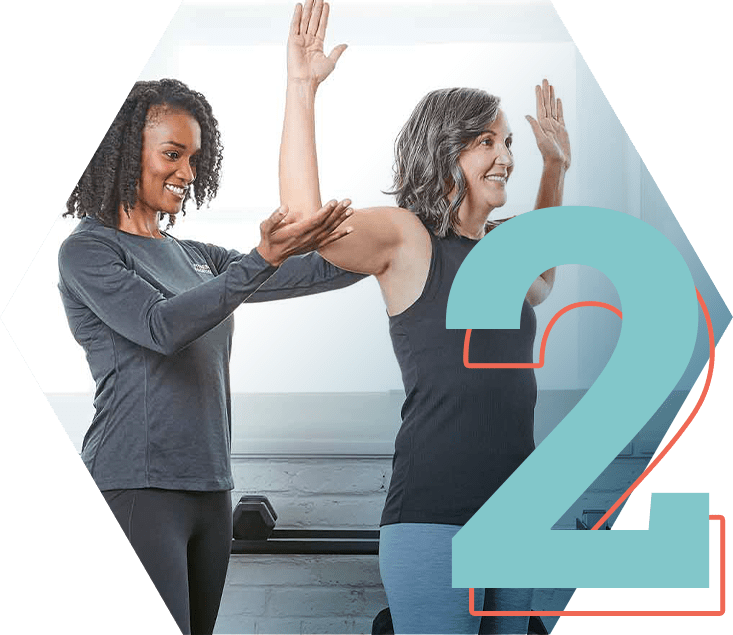 full body assessment
A comprehensive fitness assessment to collect baseline metrics that will help us track your progress.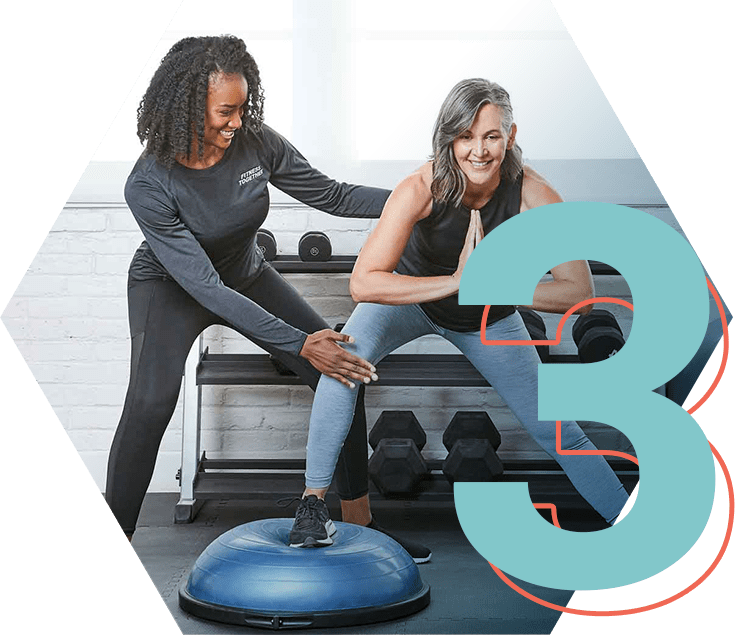 personal training session
Meet your trainer in your private suite (or virtually) for your 1:1 session to begin your completely customized workout program.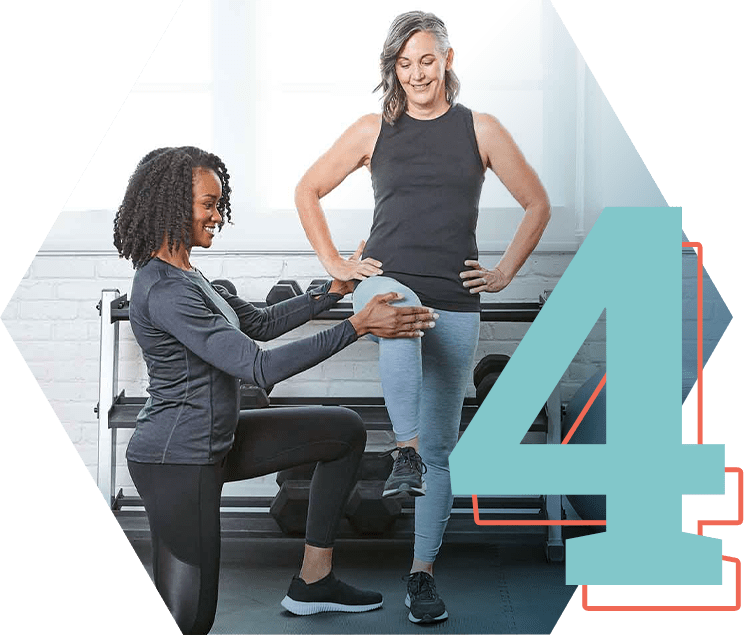 progress checks
A comprehensive assessment every 6 weeks so we can celebrate your progress and set new goals.
WHAT CLIENTS ARE SAYING...
Friendly people who care about helping you achieve your goals. FT helped me prepare to hike the Appalachian Trail at age 65. If you have the will, FT will show you the way.

I have been working out at FT for a couple of years and it has made a dramatic difference in my health. I no longer need hip surgery and I am able to dance and hike again.

The high quality training and nutrition advice at Fitness Together has helped me reach my fitness goals. I've lost 20 pounds and have a BMI of 22.8!

I started working out after having breast cancer and heading to osteoporosis. My primary goal with FT was to increase bone density. I now have normal bone density.