A listing of local business partnerships around the Fairfax, VA studio.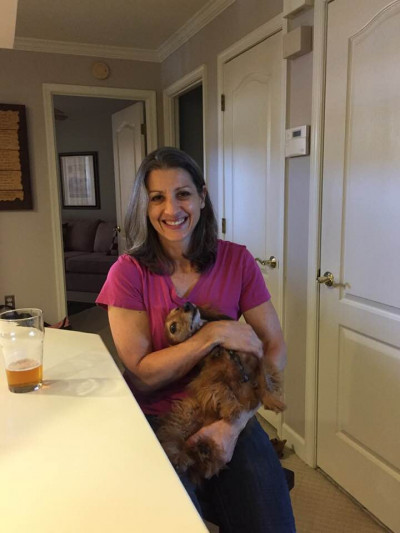 Laura Toth, Sports Training and Massage Center
Featured
Laura Toth Registered Kinesiotherapist, Certified Massage Therapist, Certified Posture Specialist. Laura has been practicing since the early 1990's and is one of the top in her business.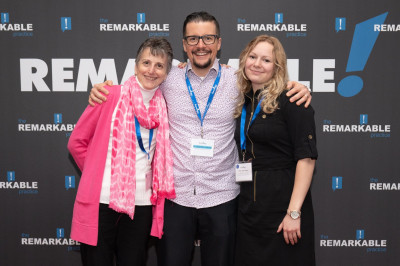 Dr. Brandon Lemuel Pure Chiropractic
Conditions We Treat We use a number of highly-effective adjusting approaches to help improve spinal biomechanics and reduce nervous system interference. Diversified Gonstead SOT Activator Methods® Thompson Palmer Package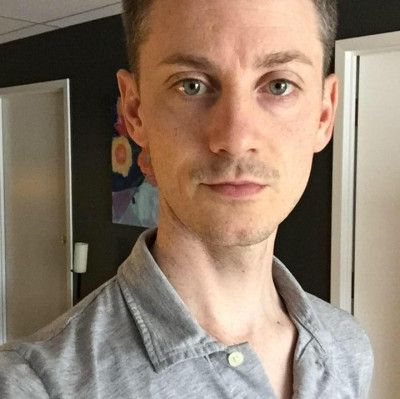 Jason Goodbrake NoVa Structural Integration
Jason is an incredibly skilled Structural Integration Specialist. His focus is on Connective Tissue Massage which relieves chronic tension and pain, increases movement and flexibility, improves posture and enhances self-awareness.