here's how it works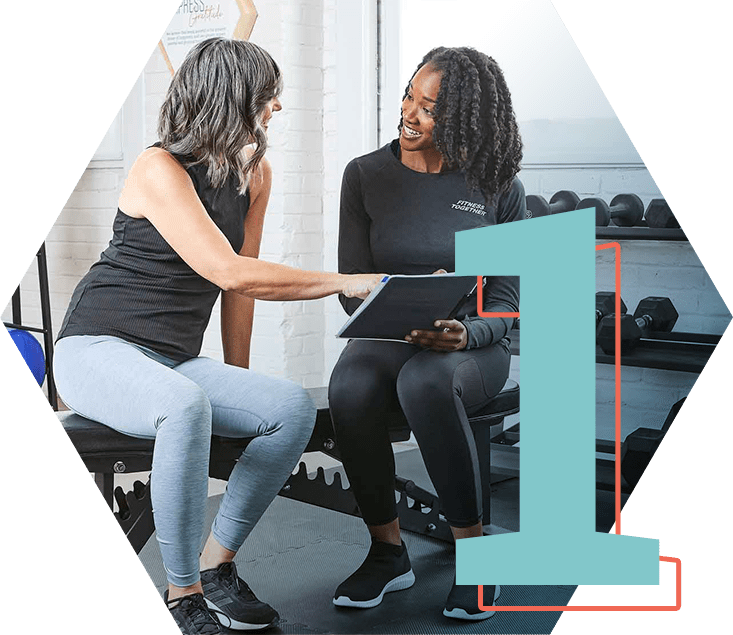 complimentary
signature fit evaluation
A complimentary signature process where we learn about your goals, health history, and take you through a mini workout so we have the information we need to begin building your customized program.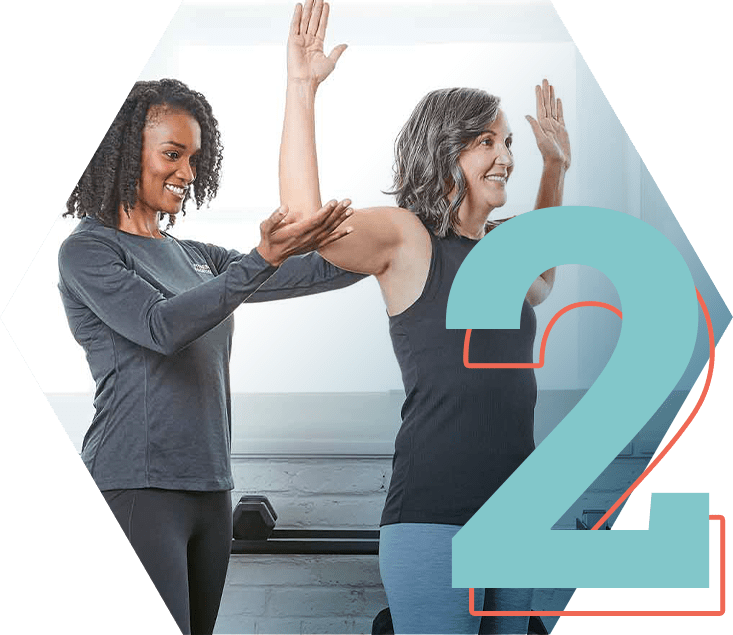 full body assessment
A comprehensive fitness assessment to collect baseline metrics that will help us track your progress.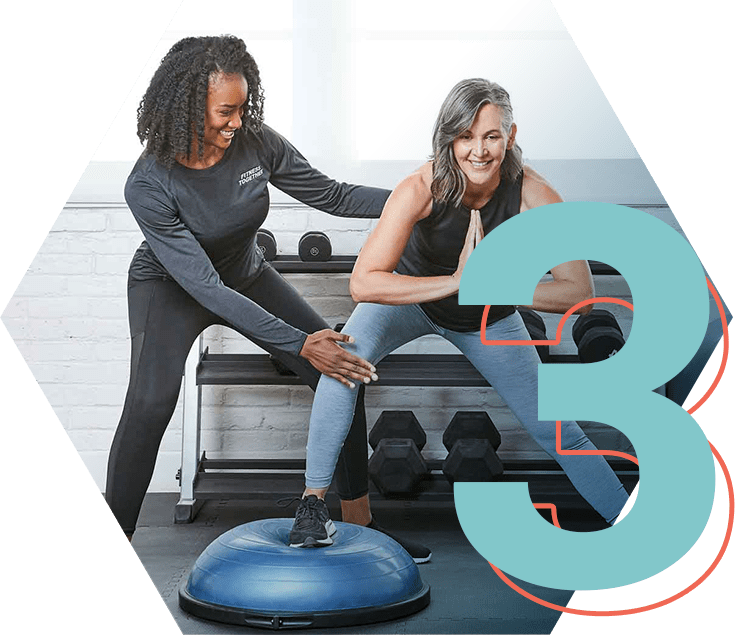 personal training session
Meet your trainer in your private suite (or virtually) for your 1:1 session to begin your completely customized workout program.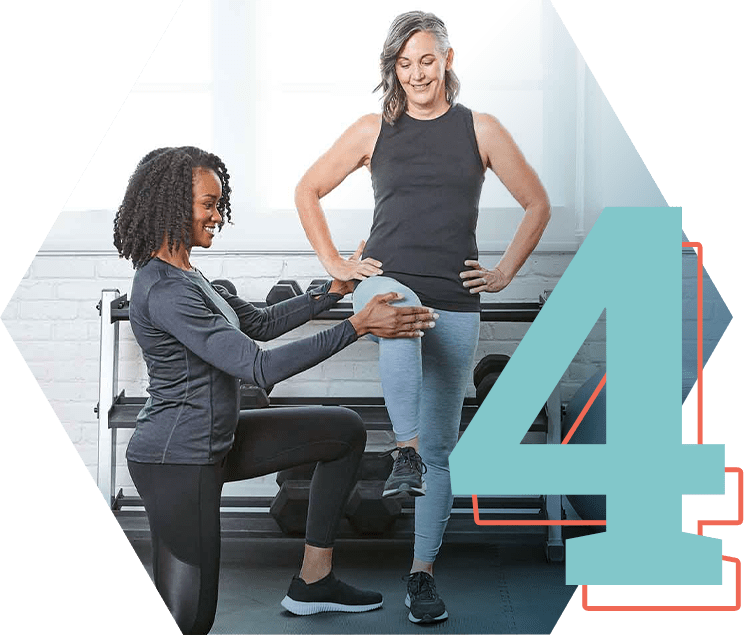 progress checks
A comprehensive assessment every 6 weeks so we can celebrate your progress and set new goals.
WHAT CLIENTS ARE SAYING...
Personal care and experienced staff, the privacy

One great group of professionals. You all have helped me become more consistent with exercise, and healthy habits. The monthly at home challenges, accountability, and communication have been the corner stones of my new life style. It is a commitment of time and resources well worth the investment. Thank you!

Cordial and knowledgeable trainers

Great Trainers! Very flexible scheduling! I feel like part of the family.