A listing of local business partnerships around the Beverly, MA studio.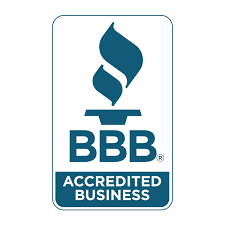 Better Business Bureau
Featured
Fitness Together is a BBB accredited business.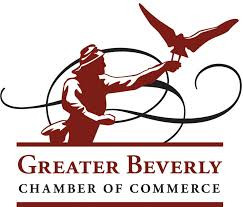 Greater Beverly Chamber of Commerce
Featured
Fitness Together Beverly is a proud member of the Great Beverly Chamber of Commerce.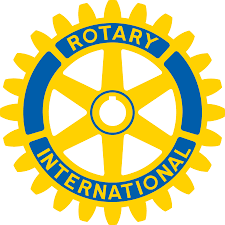 Rotary Club of Beverly
Featured
Fitness Together is proud to be a part of the Rotary Club in Beverly.
Tgettis Family Chiropractic
Dr. Donald Tgettis and Dr. Jeanine Tgettis provide far superior service and hold brilliant knowledge about not only chiropractic studies but overall health too. Call them at their office in Danvers on 172 Maple St. at 978-777-2322 or their office in Gloucester at 9 Pleasant St. at 978-281-1615
My Print and Copy
Hey! We do that too! The place to call for all of your printing needs. 978-232-3552
Gardner Mattress Company
For a customized mattress that fits your body and build. Contact Gardner Mattress for a healthier night sleep!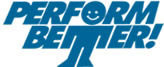 Perform Better
Want to jump higher, run faster, be stronger, perform better? Download training products, articles, exercise sheets, and more!
Homestyle Laundry Express
Superior Customer Service for all of your towel needs. Free pickup and devlivery. Call tyler 2 978-790-6315
Mayer Tree Service
Professional Work and Exceptional Service. Certified Arborists and Quick Response "They won't leave you out on a Limb!"
Elements Therapeutic Massage
Top-notch massage studio with superior massage professionals! Whether it's for tight muscles or ultimate relaxtion - check them out at 45 Enon Street. Call them at (978) 921-1144.
Maximum Nutrition Center
For your sports training supplements, talk to Joel at Maximum Nutrition Centers!
Mark H. Feeney, LMT, NCTMB
Nationally Certified in Therapeutic Massage and Bodywork
Kathleen and Joseph Militello - REALtors
Professional relators with over 30 years of combined experience. A husband and wife team that serve their clients exceptionally!
Chris Bernier
Check out this new book by author Chris Bernier about establishing goals and achieving them. Best of all: it's totally FREE!
Jeremy Cohen
Jeremy Cohen specializes in dog cases throughout New England.