A listing of local business partnerships around the Ashland, MA studio.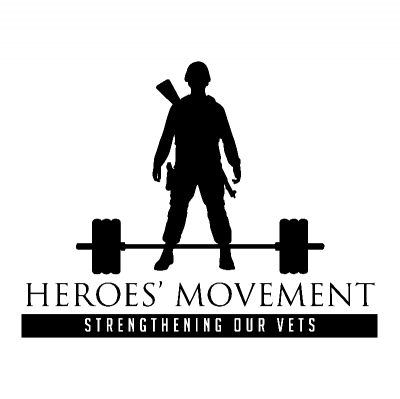 Heroes' Movement
Heroes' Movement is a 501 (c)(3) non-profit that bridges the gap from therapy - whether mental or physical - to getting strong again through small group coached strength and conditioning workouts for any Veteran of the United States Armed Forces.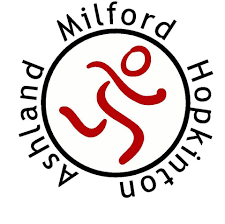 Platinum Physical Therapy
Platinum Physical Therapy is committed to servicing the tri-valley area in locations convenient to Ashland, Hopkinton, and Holliston. Their Ashland office has been serving the area since 2004, and their Hopkinton office opened in late 2009. Whether you are looking to get back to life personally or professionally, their staff is ready to help.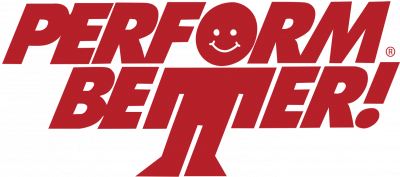 Perform Better
Perform Better is our go-to source for quality fitness equipment such as bands, balls, weights and rollers. We recommend them for their quality products, terrific customer service and quick shipping times from their Warwick, RI warehouse.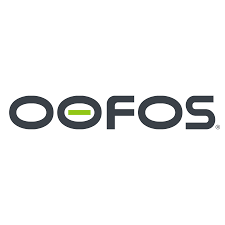 OOFOS
What if your shoes could reduce pressure and demand on your feet and joints? So instead of feeling fatigue, pain, and tightness, you were left feeling recharged? Magic, right? Actually, it's science—the science behind OOFOS recovery footwear.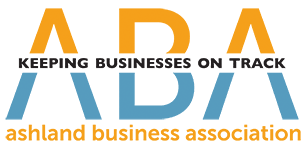 Ashland Business Association (ABA)
The Ashland Business Association (ABA) is a group of business owners, executives, managers, and employees working together to foster ties between business and community. The ABA is dedicated to increasing profitability and visibility for its members, and to advocating for a positive business environment within the Town of Ashland.