A listing of local business partnerships around the Sudbury, MA studio.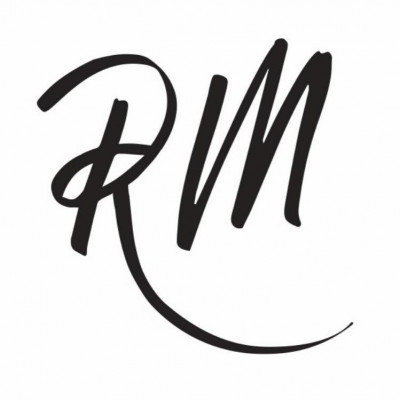 Revital Med Spa
The Revital Med Spa Team of specialists consist of highly qualified Registered Nurses, Laser Technicians and Skin Specialists who work together and rely on scientifically proven treatments and products to ensure our clients achieve excellent results on non-surgical cosmetic procedures and skin rejuvenation. We focus on your short and long term goals.

Chiropractic Solutions
"Our Mission is to revolutionize our community's expectations of health, human potential, and pediatric development."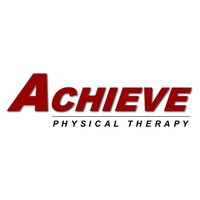 Achieve Physical Therapy
At Achieve Physical Therapy, our mission is to redesign, enhance, and humanize the patient experience. We have developed an evolving treatment model that helps us avoid the problems that are all too common in the practice of physical therapy.

Good Chi Boston Acupuncture
Good Chi Acupuncture provides safe and natural treatments for psoriasis, infertility, lower back pain, neck pain and neuralgia and other common ailments.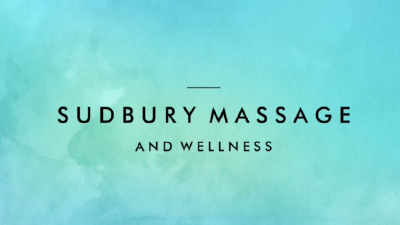 Sudbury Massage and Wellness
Massage is not just a luxury. It's a way to a healthier, happier life. It's Damage Control. It's self-care. It's taking action now to avoid problems later. Stop living with chronic stress, pain and mobility issues. Start increasing your sense of well-being, your productivity, your performance. Start making yourself a priority and everything around you will flourish. Choose to take care of you.