A listing of local business partnerships around the Sudbury, MA studio.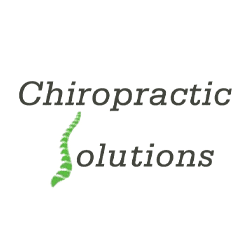 Chiropractic Solutions
Our Mission is to revolutionize our community's expectations of health, human potential, and pediatric development.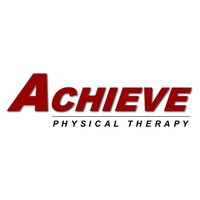 Achieve Physical Therapy
At Achieve Physical Therapy, our mission is to redesign, enhance, and humanize the patient experience. We have developed an evolving treatment model that helps us avoid the problems that are all too common in the practice of physical therapy.

Good Chi Boston Acupuncture
Good Chi Acupuncture provides safe and natural treatments for psoriasis, infertility, lower back pain, neck pain and neuralgia and other common ailments.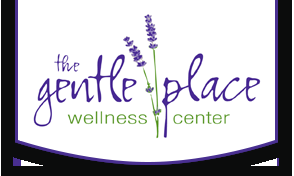 The Gentle Place Massage Therapy
Our mission is to create a welcoming, supportive and safe environment for people of all ages and backgrounds to experience true body/mind wellness.

ConnectFit
Run, lift and stretch your way to your best you ever with ConnectFit, Boston's connected fitness equipment experts.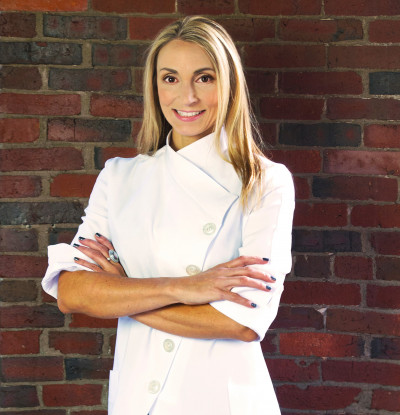 Queen of the Pantry Personal Chef
At Queen of the Pantry, we are focused on a comprehensive approach to nourishing the body from food to lifestyle.