A listing of local business partnerships around the Silver Spring, MD studio.

Styku
3D BODY SCANNING MAKES VISUALIZING PROGRESS SIMPLE. Extract measurements, shape, body composition, and other insights relevant to your members, clients, and patients. Whether you're a fitness professional, doctor, or even a tailor, Styku's technology enables you to extract key body shape and measurements relevant to your industry. (Fitness & Sports, Aesthetics, Medical Weight Loss, Physical Therapy)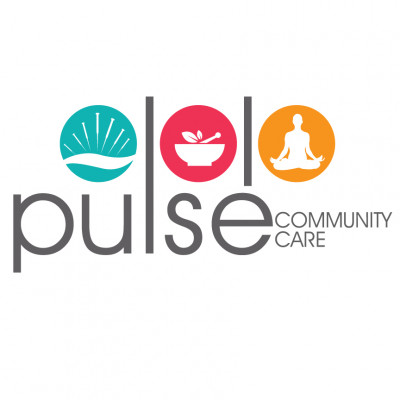 Pulse Community Care
Pulse Community Care (down the hall from FT Silver Spring) is a great resource to help with pain relief, injuries, sleep, stress, digestion, energy, fertility, as well as cancer support, ALS, post-stroke and much more. We use Traditional Chinese Acupuncture, cupping, and all-natural Herbal Medicine, to increase your quality of life, every day. Everyone tells us they wish they'd tried it sooner. Learn more & schedule at discoverthepulse.com We accept insurance!

Forever Fit Physical Therapy & Wellness
At Forever Fit Physical Therapy & Wellness, it is our mission to assist patients to live active, functional lifestyles through patient education, exercises and manual practices. We commit to have patients receive the highest level of rehabilitative care through personalized patient interaction, optimal customer service and to promote a family environment!