Demetri Duncan

,

Certified Personal Trainer

Years of Experience

Credentials

Smartfitness Certification

Before I started personal training, I weighed nearly 400 lbs. In 2010, I decided to take steps to better myself and lost 180 lbs. Becoming a personal trainer was never something I thought could be a real possibility. After many people saw my transformation, they started to say, "Hey! You should help others do what you did for yourself!" So here we are! I feel like growing up and being overweight helped give me a better perspective of what it takes to help people who may be lacking confidence achieve their own goals. I am willing to go above and beyond to help my present and future clients believe in themselves and live a healthy lifestyle.

Enrique Ramos

,

Certified Personal Trainer

Years of Experience

Credentials

Enrique Ramos, AFAA certified personal trainer with over 20 years experience. Enrique brings personal training experience but also boxing, group fitness, body building, boot camps and nutrition coaching. He was the 2009-2010 Personal Trainer for the Indianapolis Colts Cheerleaders and currently trains and conditions the SFSC Cross Country team. Enrique strives to motivate so you can meet your full potential, achieve your fitness goals, renew your energy level and improve your self-confidence. His energy, excitement, and passion for health and fitness makes him a great addition to our team.

Kori Bachman

,

Certified Personal Trainer

Years of Experience

Credentials

NASM Personal Training Certification

Kori Bachman grew up in Sebring, Florida and moved to Orlando when she started dancing for the Magic. She danced for 5 seasons, and found that her passion for fitness superseded her passion for dancing. After falling in love with being healthy, she became immersed in the world of fitness. She began competing in bodybuilding shows, and took the steps to become certified as a personal trainer. She is passionate about educating clients on the importance of nutrition, and a consistent sustainable workout program. Kori not only wants her clients to shine on the outside, but wants them to feel good on the inside as well!

Matt Collar

,

Owner

Years of Experience

Credentials

ISSA certification in personal training and youth fitness

Matt Collar has been in the fitness industry for over 30 years. Originally from Noblesville, Indiana, Matt was raised playing sports and had an early interest in personal fitness and nutrition. As a teenager and young adult, Matt began weight training and bodybuilding. He found a passion for strength training and sharing his knowledge and experience with others. He moved to Florida in 2004 and opened Fitness Together Sebring in 2007. Matt enjoys seeing his clients reach their personal fitness goals and maintain their health and wellness.

Preston Smith

,

Certified Personal Trainer

Years of Experience

Credentials

Preston has been training for over 7 years. He specializes in weight loss and functional training. His clients enjoy his energy and fun personality! Preston works hard to motivate clients, provide effective and fun workouts, and most importantly, he helps them achieve their goals!
here's how it works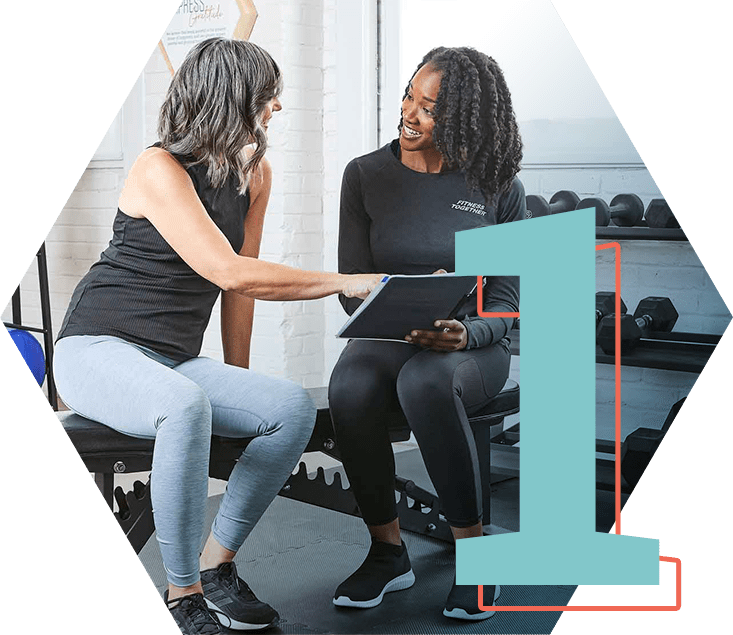 complimentary
signature fit evaluation
A complimentary signature process where we learn about your goals, health history, and take you through a mini workout so we have the information we need to begin building your customized program.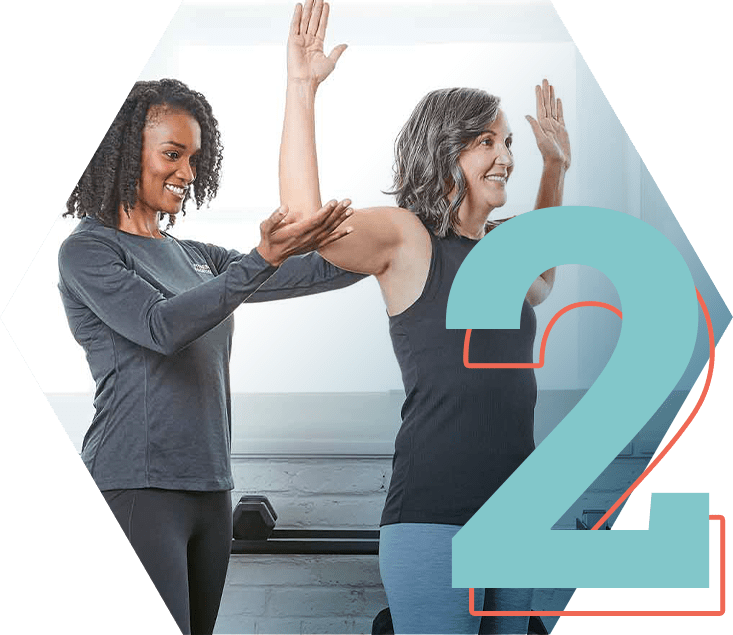 full body assessment
A comprehensive fitness assessment to collect baseline metrics that will help us track your progress.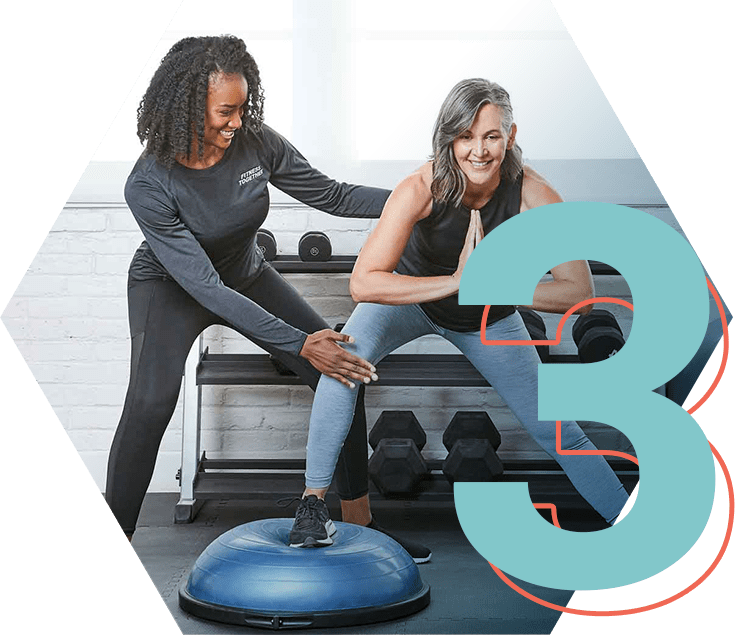 personal training session
Meet your trainer in your private suite (or virtually) for your 1:1 session to begin your completely customized workout program.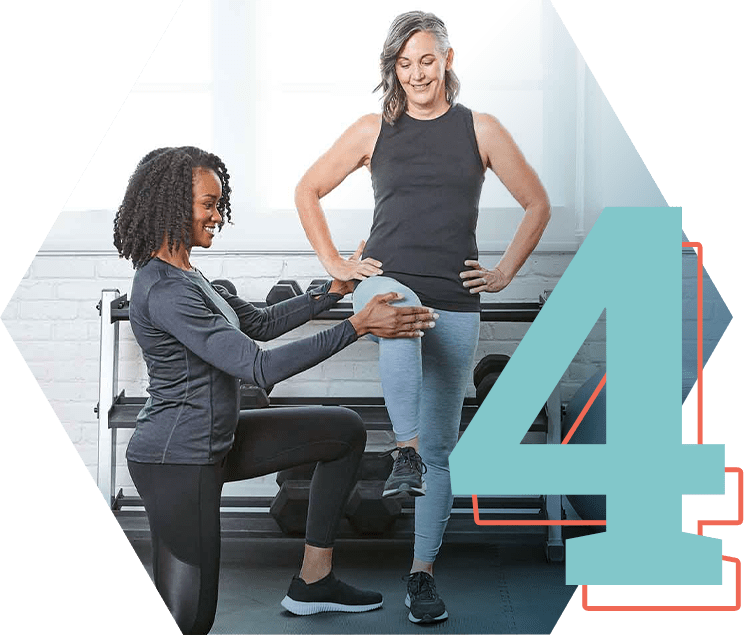 progress checks
A comprehensive assessment every 6 weeks so we can celebrate your progress and set new goals.
WHAT CLIENTS ARE SAYING...
I started working out after having breast cancer and heading to osteoporosis. My primary goal with FT was to increase bone density. I now have normal bone density.

The high quality training and nutrition advice at Fitness Together has helped me reach my fitness goals. I've lost 20 pounds and have a BMI of 22.8!

I have been working out at FT for a couple of years and it has made a dramatic difference in my health. I no longer need hip surgery and I am able to dance and hike again.

Friendly people who care about helping you achieve your goals. FT helped me prepare to hike the Appalachian Trail at age 65. If you have the will, FT will show you the way.