A listing of local business partnerships around the Scottsdale studio.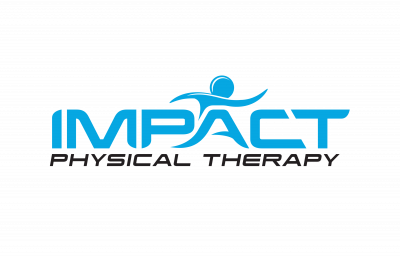 Impact Physical Therapy
Impact was created in 2015 with the belief that patients should have a better healthcare experience. This is why we have created an environment in which YOU get full attention from a doctor the entire visit. Impact is a place where everyone knows your name and cares about you as a person, rather than a body part.You will be part of a community lead by passionate people who care about helping others. At Impact Physical Therapy, we are relentless about getting YOU back to an active and healthy life!

Restore Hyper Wellness + Cryotherapy
We are the passage for all things wellness. We make wellness affordable and accessible to everyone. Hyper Wellness is a lifestyle that improves the lives of our customers. Because wellness shouldn't be restricted. Restore your health. Do more of what you love. Do More.

Road Runner Sports
Road Runner Sports, the world's largest running and walking store, is a family-owned business with 37 years of expertise in the science and art of fitting running shoes. With locations in North Scottsdale and Tempe, you're invited to experience Fit Zone, a revolutionary fit analysis system - totally free!

Any Lab Test Now
ANY LAB TEST NOW® has been serving the Scottsdale community since 2008. At ANY LAB TEST NOW®, we're in the business of helping people get on the path to wellness. Customers have direct access to order their own lab tests without a physician order.  Getting a lab test is easy.  Generally we'll have you in and out in 15 minutes and most results are available in 2-4 days.  Whether you're looking for general health screening, hormone testing, food allergy or sensitivity tests, or vitamin deficiency testing, ANY LAB TEST NOW® may be right for you.  Give us a call at 480-451-0002 to inquire! ANY LAB TEST NOW® has opened a Drive-Thru RAPID COVID-19 Testing Site SAME DAY RESULTS!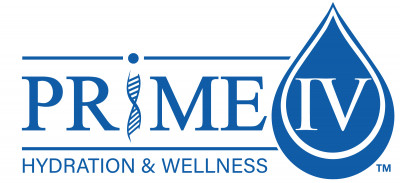 Prime IV Hydration and Wellness
IV Hydration Therapy is a low risk, minimally invasive procedure that is safely administered by our licensed medical staff in a relaxing spa environment. IV Hydration Therapy delivers fluids mixed with vitamins, minerals and antioxidants directly into the bloodstream, bypassing the digestive system. This enables the body to absorb almost 100% of the nutrients it needs to  Live Better, Feel Better and Perform Better. When taken orally, the body's gastrointestinal tract only digests up to 20% of the vitamin's potency. In short, getting an IV can be the quickest, most effective way to deliver critical fluids and nutrients throughout your body. IV Hydration has numerous benefits and helps relieve a multitude of ailments. Some of these include: detoxifies the body, regulates sleep, mood & appetite aids jet lag recovery, fights exhaustion & fatigue, slows the visual effects of aging, can lessen the duration of a cold or the flu, eases the symptoms of dehydration, reduces stress, and soothes muscle aches.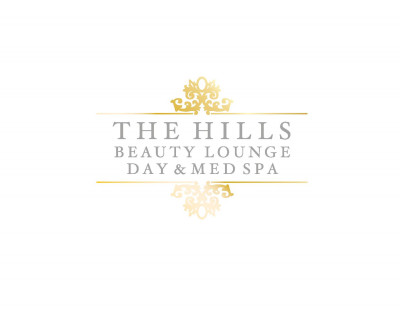 The Hills Salon and Spa
The Hills Salon & Spa, located in North Scottsdale, is the Valley's most revolutionary beauty destination. At The Hills your worries will melt away as you relax in our soothing and glamorous atmosphere. Our talented and highly educated staff will guide you through your beauty experience by customizing treatments to best fit your goals and needs. We offer all of the trending, as well as classic hair services and remain current in our nail, makeup and spray tan services. Our facial, body, skin and massage treatments vary from organic and natural to medical and transformative. You can transform your body with our renowned Heat Sculpting technology, known as Body Revive. Our commitment to ongoing industry education is rivaled only by our dedication to making your experience as exquisite as possible. We look forward to showing you why The Hills is the Valley's number one beauty destination.

Wine Panther - Scout & Cellar
Welcome to Wine Panther - Scout & Cellar! Sharing the Unknown Good! We're on a mission to disrupt the wine industry so we can do better for you and better for our planet. Going beyond organic, our Clean-Crafted™ wine is always free from synthetic pesticides and chemical additives and sweeteners. We partner with growers and family-owned farms to create delicious wine that's better on the vine, in the bottle, and in your glass.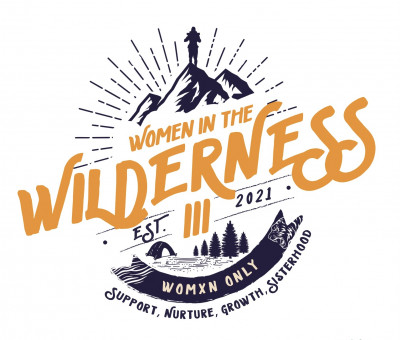 Women in the Wilderness
Women in the Wilderness is a nonprofit social support and networking group for female survivors of trauma. Through weekly hikes and nature outings we create an environment that fosters relationships and community to help others through their journey of trauma recovery.