Request a Session
Find a studio near you.
Private One-on-One Personal Training Gets Results*
Leave the gimmicks and gym behind to reach your goals with Fitness Together®. Accountability, customization, privacy, and individual guidance can get you the results you want.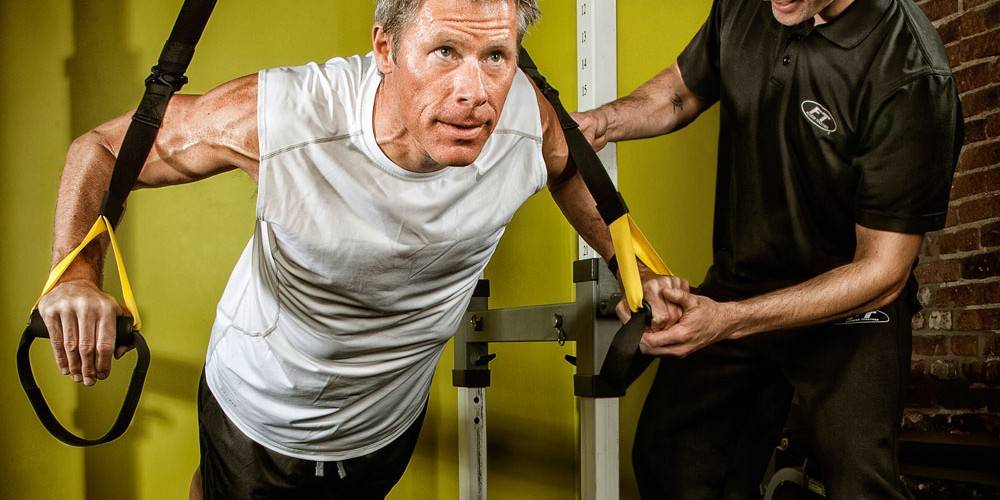 We are Changing Lives with a Healthier Lifestyle
Our mission is to help you achieve a healthier lifestyle. We've helped tens of thousands of people to look, feel, and be their best. Work with a Fitness Together® trainer to get results.