Jay Green

, General Manager/Coach

Years of Experience

Credentials

National Academy of Sports Medicine Certified Personal Trainer
Corrective Exercise Specialist
Fitness Nutrition Specialist

Jay began his fitness journey in 2011 when he realized he was clinically obese, and living a dangerously unhealthy lifestyle. He decided to make a change, and as a result, he lost 65lbs over the course of 1 year independently. He then began training others who expressed interest in making a similar lifestyle change. He has since earned a total of three NASM certifications, is the former owner of a mobile fitness company, and has extensive experience with training clients ranging from the ages of 18-70. For the last four years, he has taught the NASM Personal Training curriculum at a collegiate level. He has been Vegan since 2017, and is currently earning a business degree from Herzing University.

in my free time I like to
exercise (boxing), read, listen to music, spend quality time with my family, walk the Beltline while eating donuts, mountain hike, watch 80s films, documentaries, and boxing matches on YouTube. Life is Good!

SCHEDULE YOUR COMPLIMENTARY FIT EVALUATION

Justin Balmforth

, FITNESS EXPERT

Years of Experience

Credentials

BS in Exercise Science
NASM C-PT
Corrective Exercise Specialist

Justin has been a personal trainer for 6 years. He graduated with a bachelor's degree in exercise science at The University of Georgia. His specialty is corrective exercises, and he emphasizes on muscle balance, posture, stretching, flexibility, and functional movement. Justin also trains clients for weight loss, strength training, and sport specific training. He has experience with clients aged 12-70+.
here's how it works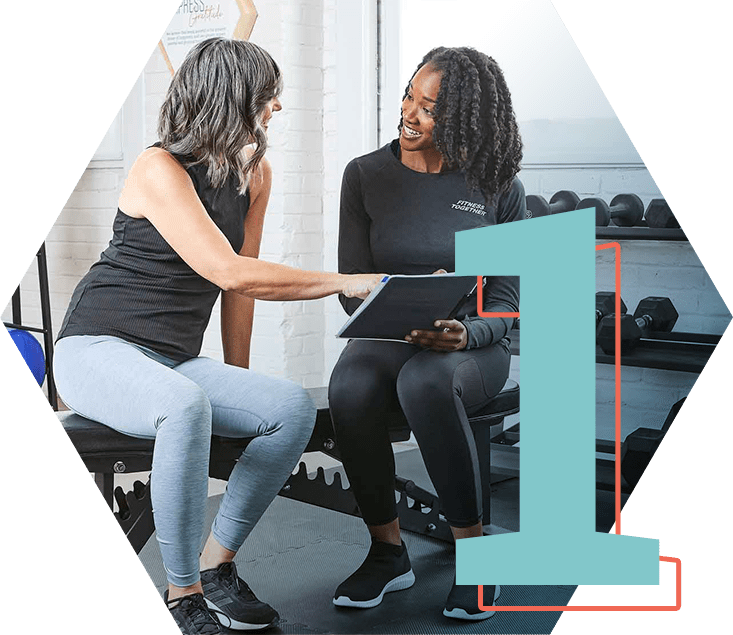 complimentary
signature fit evaluation
A complimentary signature process where we learn about your goals, health history, and take you through a mini workout so we have the information we need to begin building your customized program.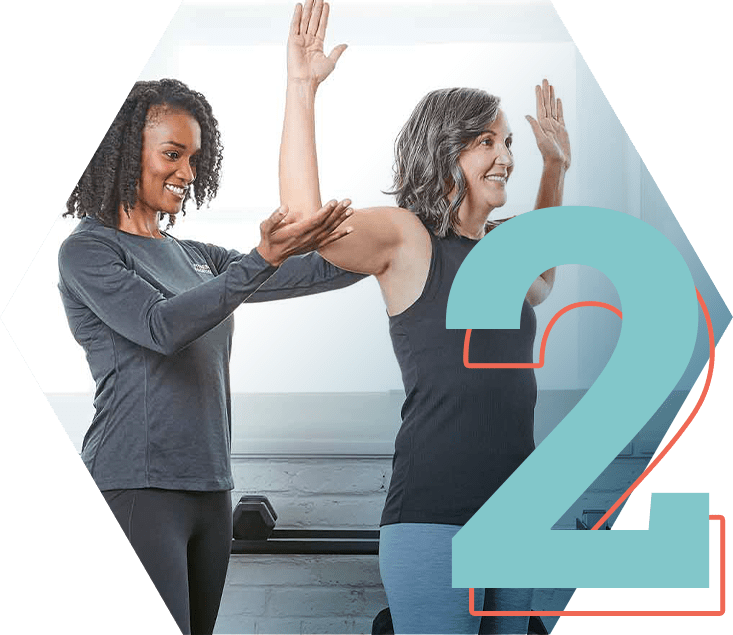 full body assessment
A comprehensive fitness assessment to collect baseline metrics that will help us track your progress.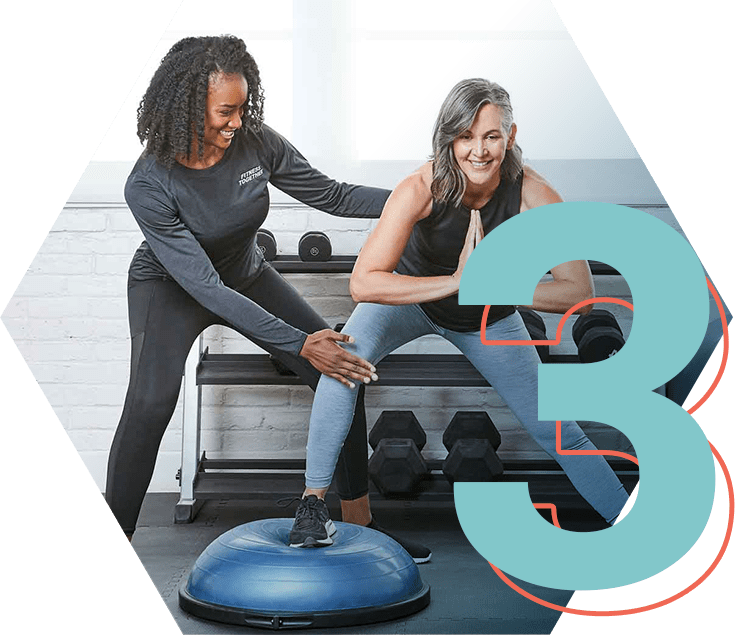 personal training session
Meet your trainer in your private suite (or virtually) for your 1:1 session to begin your completely customized workout program.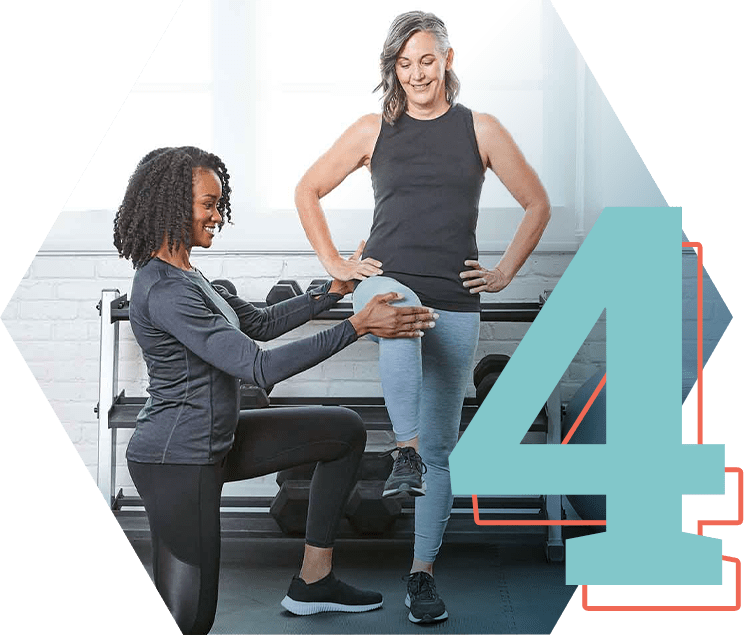 progress checks
A comprehensive assessment every 6 weeks so we can celebrate your progress and set new goals.
WHAT CLIENTS ARE SAYING...
Friendly people who care about helping you achieve your goals. FT helped me prepare to hike the Appalachian Trail at age 65. If you have the will, FT will show you the way.

The high quality training and nutrition advice at Fitness Together has helped me reach my fitness goals. I've lost 20 pounds and have a BMI of 22.8!

I have been working out at FT for a couple of years and it has made a dramatic difference in my health. I no longer need hip surgery and I am able to dance and hike again.

I started working out after having breast cancer and heading to osteoporosis. My primary goal with FT was to increase bone density. I now have normal bone density.