Ed Brandt

, Director of Studio Operations

Years of Experience

Credentials

University of Alaska Anchorage Personal Training Certification
University of Alaska Anchorage Group Fitness Certification
American Council on Exercise Certified Personal Trainer
American Council on Exercise Fitness Nutrition Specialist
American Council on Exercise Weight Management Specialist
American Council on Exercise Functional Training Specialist
Golf certifications from GMP Fitness and Health-Fit Golf Systems

Following an injury in 2000, I became interested in learning to safely rehab and strengthen my body. I enrolled in the University of Alaska Anchorage's Personal Training certification program and began teaching there after graduation. I've had pretty much every imaginable job in fitness—gym coach, group fitness instructor, adjunct professor, corporate fitness specialist—but I always return to personal training because I believe it is the most effective way to help people change. I have a simple two-point philosophy: You're never too old to start, and every body is different (That's why it's called "personal" training!). Fitness Together Team Member since 2017

Paul Arena

, Health and Wellness Specialist

Years of Experience

Credentials

Bachelor's of Science in Exercise and Sports Science Oregon State University

I have had a love for strength training and fitness going as far back as high school. I learned that hard work in the weight room will bring positive changes to the body. Although, I primarily did it to have an advantage on the football field and reduce the risk of injuries, I quickly learned it was beneficial in preventing a myriad of diseases. When I got to university I found I could not get enough of the biology, physiology and chemistry and learned how the body responds to weight training. I'm really glad to have pursued the exercise science field as it has allowed me to impart my knowledge to help my clients attain their health and wellness goals. One of the reasons why I love working for Fitness Together is the intimate one on one relationship you build with a client over the years. The sessions are tailored specifically for the individual. We take care to work around any injuries or pain and make sure that the client leaves the studio feeling better than when they walked in.

in my free time I like to
For my free time I enjoy hiking and road/mt.biking, Seahawks football, Husky (UW) and Beaver (OSU) football, books, movies (mostly non-fiction), dogs, and I can't help myself…weight training.

SCHEDULE YOUR COMPLIMENTARY FIT EVALUATION

Dani Martinez

, Health and Wellness Specialist

Years of Experience

Credentials

BS in Exercise Science and Biology Shenandoah University

I am a former Collegiate NCAA soccer player who evolved into a boxer over time. I have been training since 2013 and the growing process of trying to be the best trainer I can be came with the ever evolving quest of being the best me I can be. My perception of training and why one trains has been the answer I have chased over time as I continued to ask myself why do I even train. The search for that answer has been in how I found how I confront my own internal barriers. Training has been a tool that I use for myself and others to help overcome any barriers they confront. As I continue to design my own blueprint of my training career, Fitness Together has given me the space and freedom to grow in the craft and most importantly as a person.

in my free time I like to
When I am not training others, I am busy being the trainee at my boxing gym and honing in on my skill sets. I love going to San Diego and relaxing on the beach and eating at my favorite taco shops and trucks.

SCHEDULE YOUR COMPLIMENTARY FIT EVALUATION
here's how it works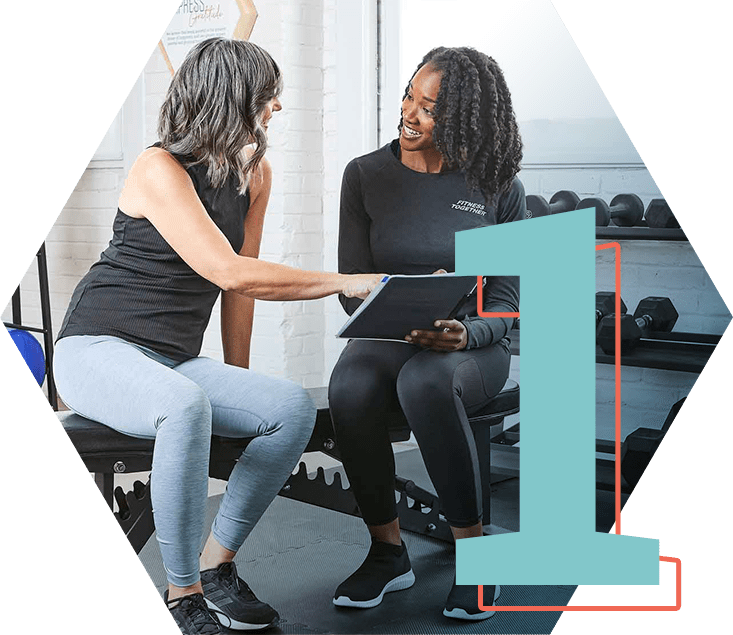 complimentary
signature fit evaluation
A complimentary signature process where we learn about your goals, health history, and take you through a mini workout so we have the information we need to begin building your customized program.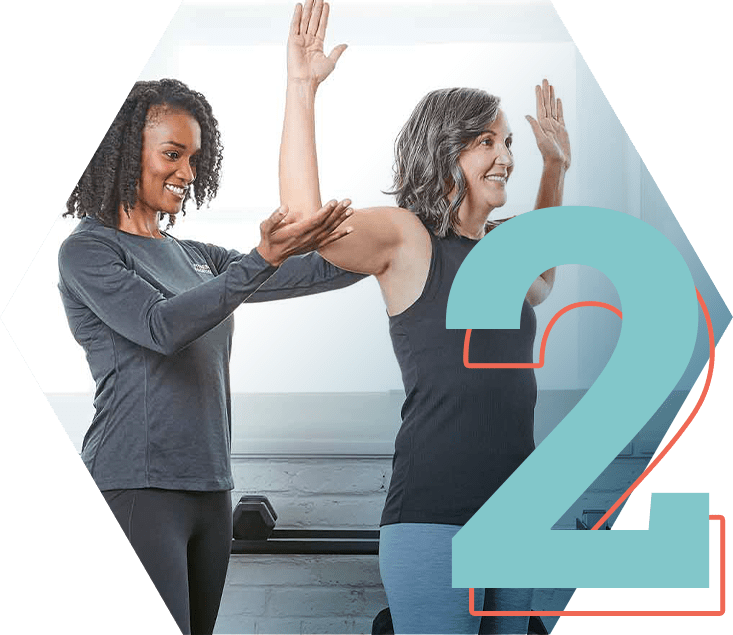 full body assessment
A comprehensive fitness assessment to collect baseline metrics that will help us track your progress.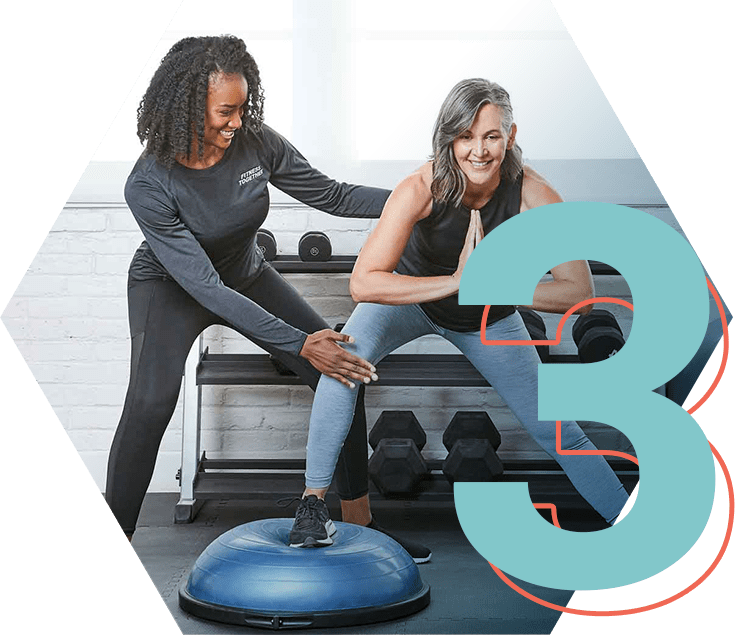 personal training session
Meet your trainer in your private suite (or virtually) for your 1:1 session to begin your completely customized workout program.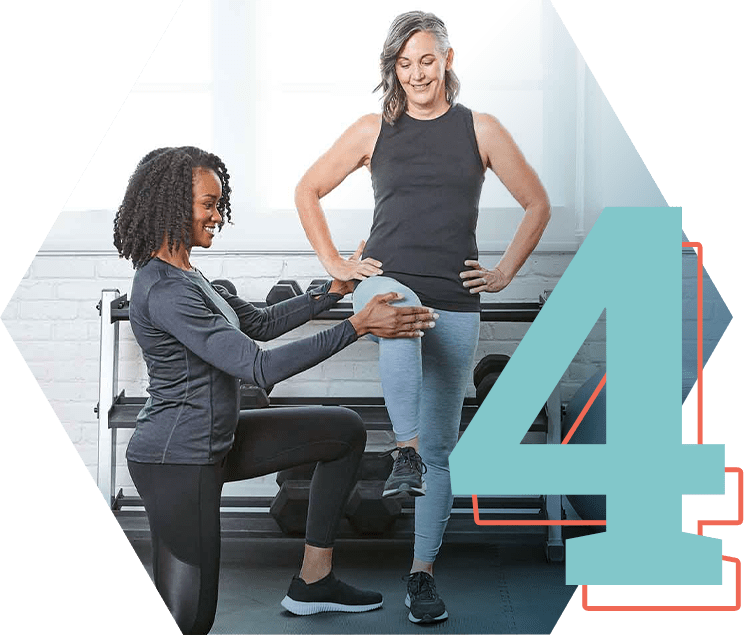 progress checks
A comprehensive assessment every 6 weeks so we can celebrate your progress and set new goals.
WHAT CLIENTS ARE SAYING...
The one on one personal training is a great way to get back in shape without risk of injury.

Ed is the only trainer I've ever stuck with for more than a couple of weeks. He understands what I'm trying to accomplish and has me in the best shape of my life even though we're working virtually during a pandemic.