Jenny Schmidt

,

Owner/Certified Personal Trainer

Years of Experience

Credentials

NSCA Certified Personal Trainer Certification
ACE Certified Personal Trainer Certification
Fitness Together Personal Trainer Certification
Pro Fitness Institute Personal Trainer Certification

I started at Fitness Together as a personal trainer in 2004 & became owner of the Overland Park location in December of 2012. I have always loved being physically active & grew up playing multiple sports. I developed a love for fitness training when I played basketball at Illinois State University & participated in an organized strength & conditioning program for the first time. After college I played basketball professionally one season in Denmark & then I played two seasons in Kansas City & one in Houston. In 2012 I was inducted into the Illinois State University Athletic Hall Of Fame. In 2008 I began playing women's semi-pro tackle football for the Kansas City Tribe. I played the quarterback position & we won the IWFL Championship in 2009 over the Washington D.C. Divas. Then in 2010 I was selected to play on the 1st ever U.S women's national tackle football team. We won the gold medal in Sweden that summer. My mission as owner of Fitness Together Overland Park is to use my knowledge and passion for fitness to help our clients live their best & healthiest lives!

Jacob Fairchild

,

Certified Personal Trainer

Years of Experience

Credentials

NASM Certified Personal Trainer
CPR/AED Certified
Specialties: Movement Correction/Injury Relief/Pain Reduction

I started at Fitness Together in 2021. I love the values of the company and look forward to everyday getting to help people. I've been in love with lifting since I walked into an Olympic Lifting gym as a kid. I studied everything fitness or health related I could get my hands on for years. I finally decided to take all of that passion and knowledge and use it to help people.
here's how it works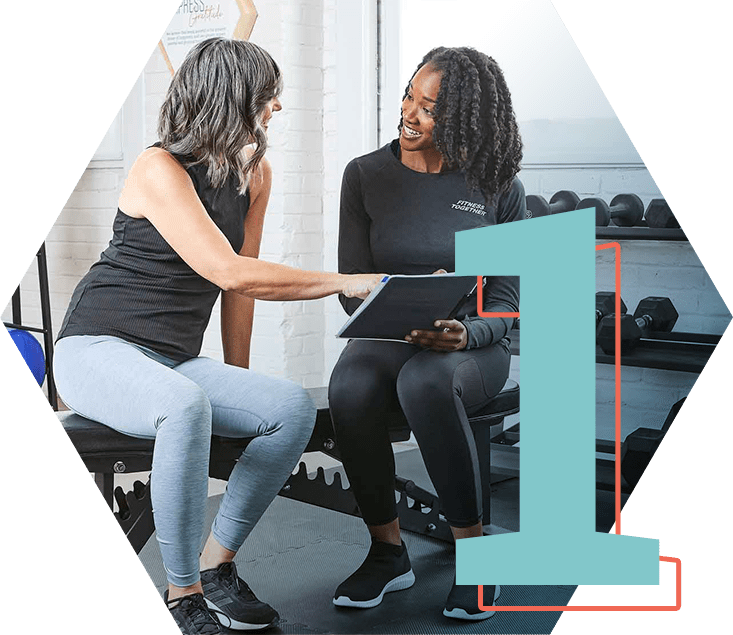 complimentary
signature fit evaluation
A complimentary signature process where we learn about your goals, health history, and take you through a mini workout so we have the information we need to begin building your customized program.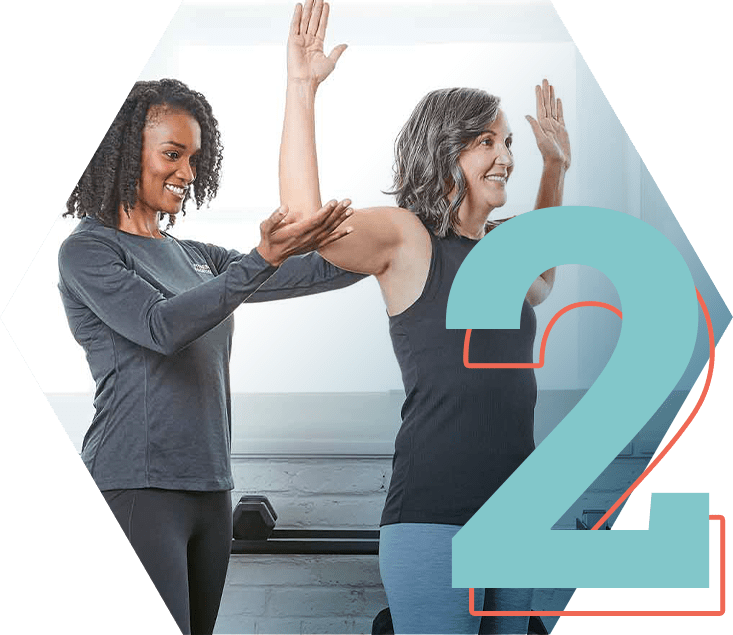 full body assessment
A comprehensive fitness assessment to collect baseline metrics that will help us track your progress.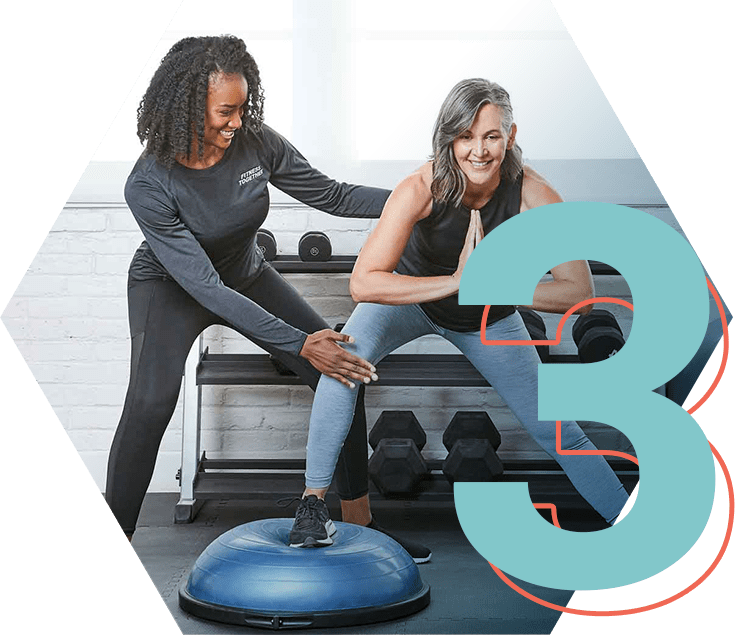 personal training session
Meet your trainer in your private suite (or virtually) for your 1:1 session to begin your completely customized workout program.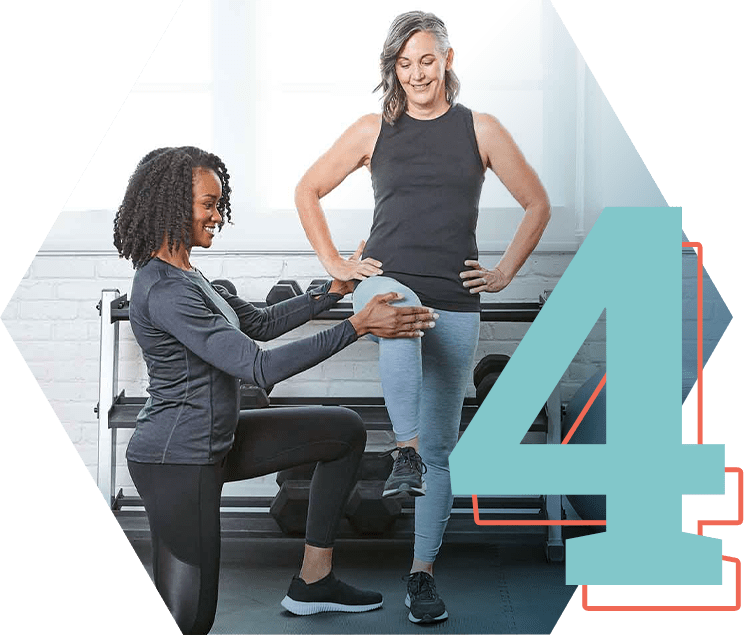 progress checks
A comprehensive assessment every 6 weeks so we can celebrate your progress and set new goals.
WHAT CLIENTS ARE SAYING...
I have been working out at FT for a couple of years and it has made a dramatic difference in my health. I no longer need hip surgery and I am able to dance and hike again.

Friendly people who care about helping you achieve your goals. FT helped me prepare to hike the Appalachian Trail at age 65. If you have the will, FT will show you the way.

The high quality training and nutrition advice at Fitness Together has helped me reach my fitness goals. I've lost 20 pounds and have a BMI of 22.8!

I started working out after having breast cancer and heading to osteoporosis. My primary goal with FT was to increase bone density. I now have normal bone density.