A listing of local business partnerships around the Greensboro, NC studio.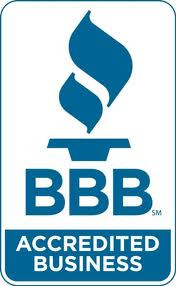 Better Business Bureau
We are a member of the Better Business Bureau in Greensboro, North Carolina. We adhere to the Bureau's standards of being a trustworthy business with high levels of integrity and performance.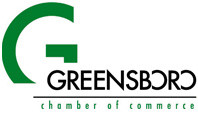 Greensboro Chamber of Commerce
We have been a member of the Greensboro Chamber of Commerce since opening in July of 2007.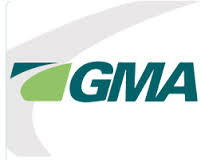 Guilford Merchants Association
We are active members of the Guilford Merchants Association. The GMA membership plaque, prominently displayed by member businesses through the Triad is a widely recognized symbol of quality and community involvement.