A listing of local business partnerships around the Barrington, RI studio.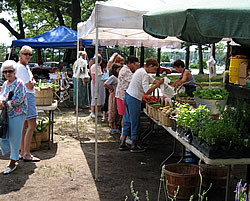 RI Farmers Market
Nothing beats Rhode Island's best farmers. Learn how you can choose the right location and right time for your local food shopping.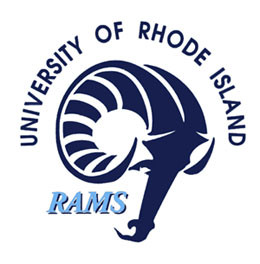 University of Rhode Island
We are currently involved with the University of Rhode Island and offer an internship program for all juniors and seniors currently enrolled in Kinesiology and other movement related fields.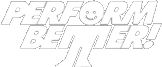 Perform Better
You'll find the latest equipment and ideas about functional training, full body training and rehabilitation. We don't believe in isolating movements, because that theory leads to poor performance and excessive injuries. Instead, we believe the body must be trained to work as one efficient unit.

Rhode Runner
At Rhode Runner, we are devoted to keeping you running and walking in the greatest comfort possible. Our Goal is to guide every customer in making the best buying decisions. The relationships we develop with the community and our customers are our greatest investment. Since 2001 it has been our pleasure to support the fitness community by carrying the best shoes and clothing available. We have continued to support local camps, host clinics, support races and sponsor area running clubs all around Ocean State.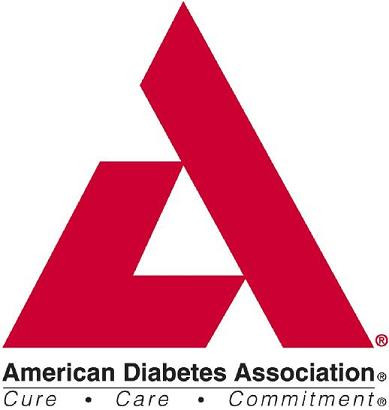 American Diabetes Association
Fitness Together Launches 'Cardio for a Cure' Campaign to Raise $40,000 for American Diabetes Association of Eastern New England. Our mission is to prevent and cure diabetes and to improve the lives of all people affected by diabetes. We lead the fight against the deadly consequences of diabetes and fight for those affected—by diabetes. •We fund research to prevent, cure and manage diabetes. •We deliver services to hundreds of communities. •We provide objective and credible information. •We give voice to those denied their rights because of diabetes.

RI Monthly
Rhode Island Monthly Communications, Inc., based in Providence, is Rhode Island's only full-service publisher of magazines and specialty publications, including custom publishing projects. Products include several lifestyle and tourism publications serving residents of – and visitors to – Rhode Island and Southeastern Massachusetts.
East Bay Newspapers
Local newspaper that has indepth coverage of every and we mean every event and news story in the area

East Providence Chamber of Commerce
The East Providence Area Chamber of Commerce works for our members by promoting and supporting their invaluable contributions to our community.