here's how it works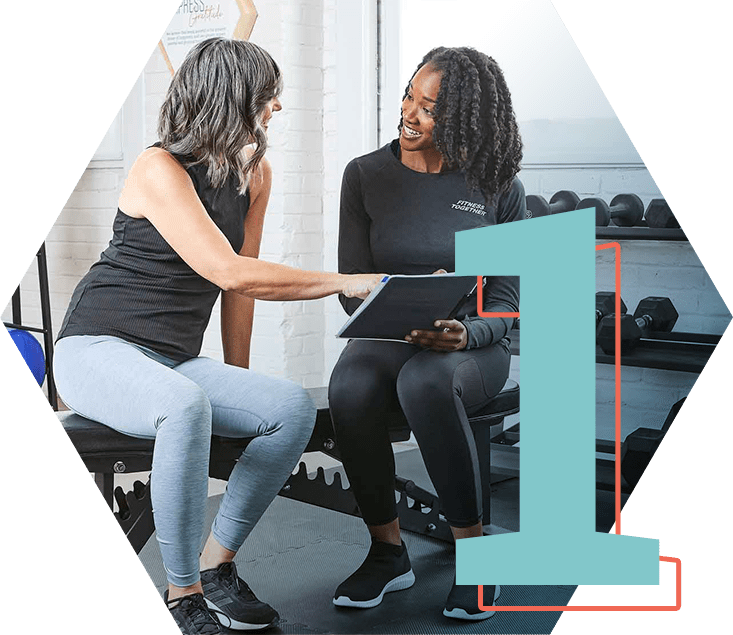 complimentary
signature fit evaluation
A complimentary signature process where we learn about your goals, health history, and take you through a mini workout so we have the information we need to begin building your customized program.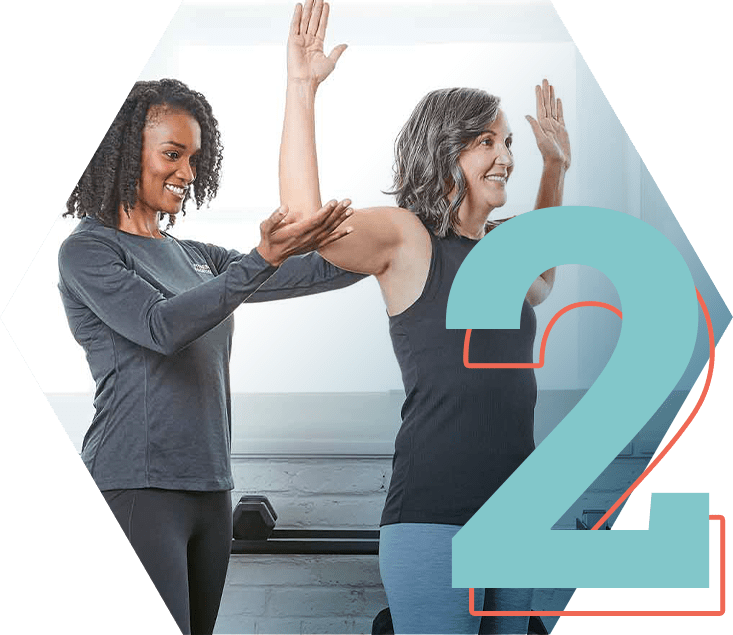 full body assessment
A comprehensive fitness assessment to collect baseline metrics that will help us track your progress.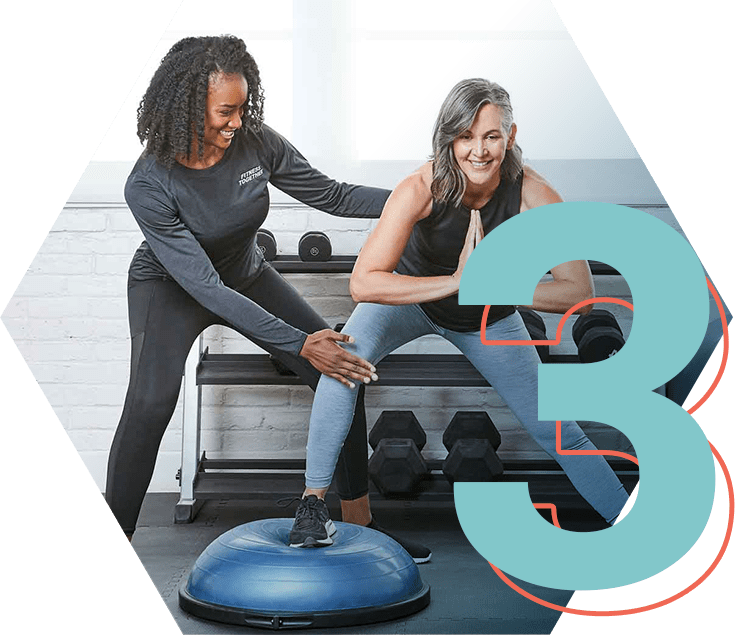 personal training session
Meet your trainer in your private suite (or virtually) for your 1:1 session to begin your completely customized workout program.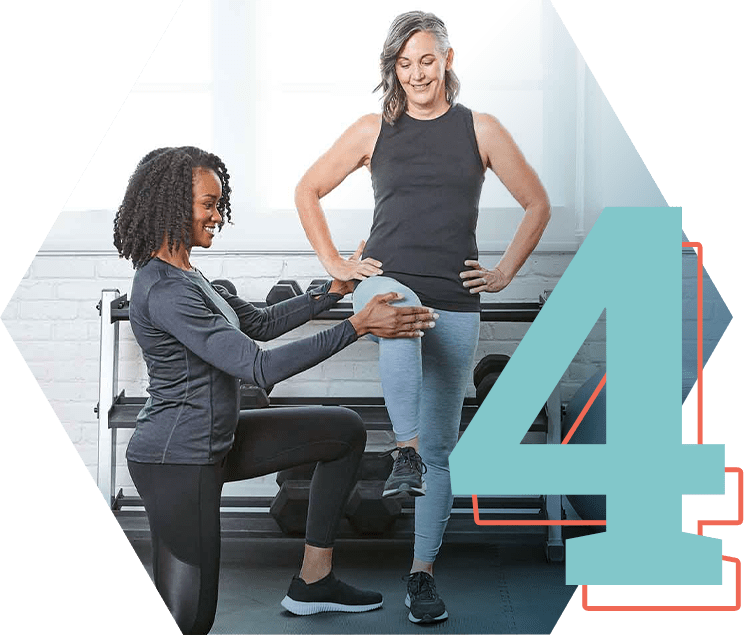 progress checks
A comprehensive assessment every 6 weeks so we can celebrate your progress and set new goals.
WHAT CLIENTS ARE SAYING...
I always get a good workout and the trainers are ill Adjust any of the exercises if you have physical restrictions

Everyone there is absolutely amazing! They hold you accountable and help you truly get the results u are looking for. Ive been working w them for just a lil over a month now and i love it! I do my classes via zoom as i live on the west coast and i still push myself just as hard as i would if i was there in person w them. Just amazing thats all i can say!!!