Billy Beyer

,

Owner/trainer

Years of Experience

Credentials

Bachelors degree in exercise science
AFAA certified personal trainer
NCSM certified personal trainer
CPR/First Aid certified

Billy has owned Fitness Together of Basking Ridge for 15 years. He has a certified AFAA personal trainer and holds a BS degree in exercise science from Lynchburg College where he played baseball for the Hornets. He has been a trainer for 20 years. He believes in a total body workout with a focus on the core. By combining resistance training, cardio, and the proper diet he believes that "you can't go wrong." "I can customize a sport-specific program for a teen who is trying out for a team, a combination cardio/weights program for a mom who is trying to keep up with her kids, or a low-impact program for seniors interested in improving flexibility and balance." Billy also enjoys weight training, running and baseball.

Remi Ella

,

Expert Trainer

Years of Experience

Credentials

Certified Personal Trainer in 2015
Certified Spartan SGX Coach in 2018
Basic Life Support (CPR and AED) Certified

I specialize in calisthenics, plyo-metrics and functional training. I am an active obstacle course athlete, climber and Ninja warrior enthusiast. After becoming a Certified Personal Trainer in 2015 & a Certified Spartan SGX Coach in 2018, I've learned to work with all types of people, body types and their goals. I also have experience working beside physical therapists and have surrounded myself with injuries enough to know how to adapt an exercise that can help them improve their strength and well being. I believe in the importance of mastering the body's movement and its function.

Stephen Heo

,

Expert Trainer

Years of Experience

Credentials

NSCA Certified Strength and Conditioning Specialist

Stephen has been training clients for 10 years. He is always researching and experimenting with how each individuals body react to different styles of training. He has worked with a variety of clients, including professional athletes and all age groups in the general population.
here's how it works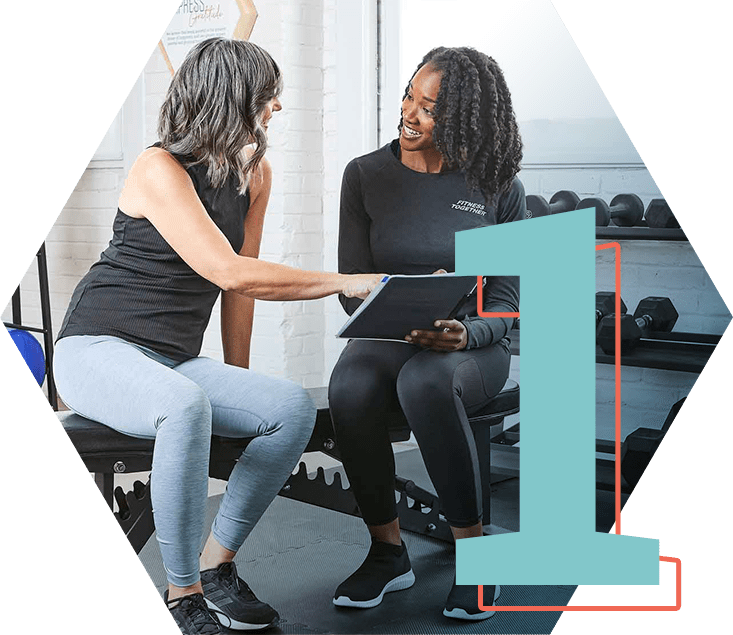 complimentary
signature fit evaluation
A complimentary signature process where we learn about your goals, health history, and take you through a mini workout so we have the information we need to begin building your customized program.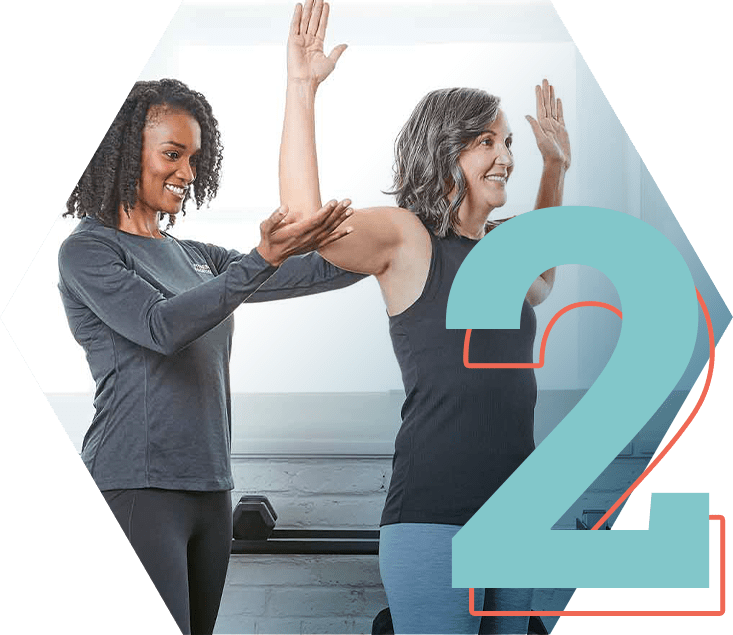 full body assessment
A comprehensive fitness assessment to collect baseline metrics that will help us track your progress.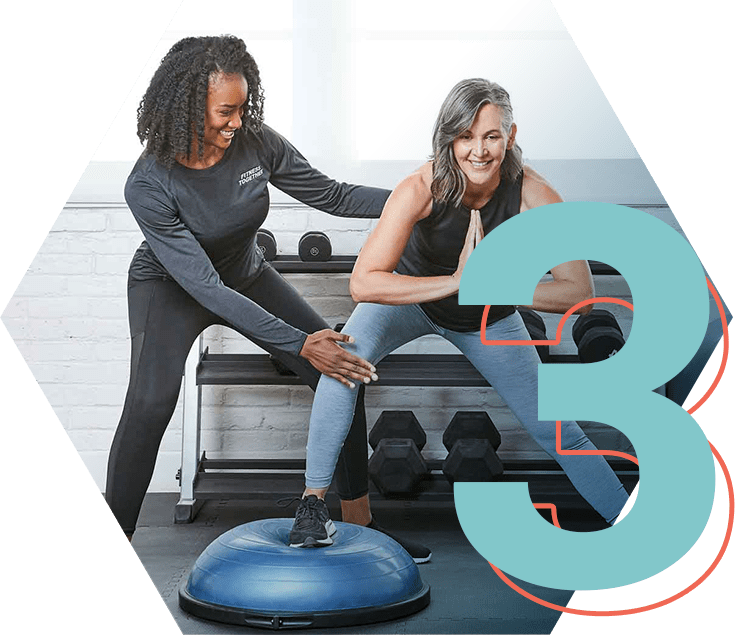 personal training session
Meet your trainer in your private suite (or virtually) for your 1:1 session to begin your completely customized workout program.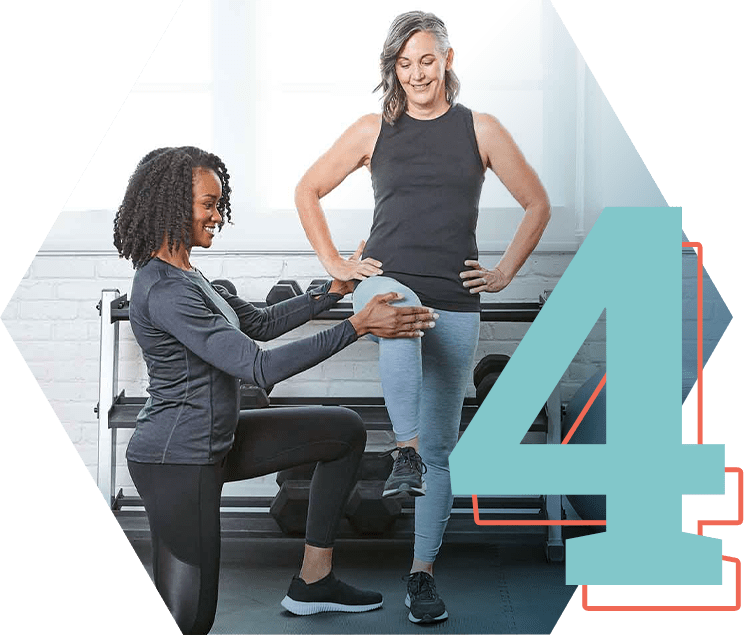 progress checks
A comprehensive assessment every 6 weeks so we can celebrate your progress and set new goals.
WHAT CLIENTS ARE SAYING...
The high quality training and nutrition advice at Fitness Together has helped me reach my fitness goals. I've lost 20 pounds and have a BMI of 22.8!

I started working out after having breast cancer and heading to osteoporosis. My primary goal with FT was to increase bone density. I now have normal bone density.

Friendly people who care about helping you achieve your goals. FT helped me prepare to hike the Appalachian Trail at age 65. If you have the will, FT will show you the way.

I have been working out at FT for a couple of years and it has made a dramatic difference in my health. I no longer need hip surgery and I am able to dance and hike again.