A listing of local business partnerships around the Charlotte, NC studio.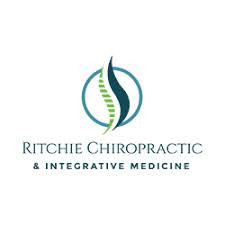 Ritchie Chiropractic
Featured
At Ritchie Chiropractic & Integrative Medicine, we aim to guide our patients in all facets of achieving an incredible state of health. Our mission is to help as many people as we possibly can achieve a higher state of health through natural means only. We accomplish our mission with highly customized, integrated care that draws from our extensive experience, boundless compassion, and service offerings that include chiropractic care, deep tissue therapeutic massage, functional medicine, and nutrition...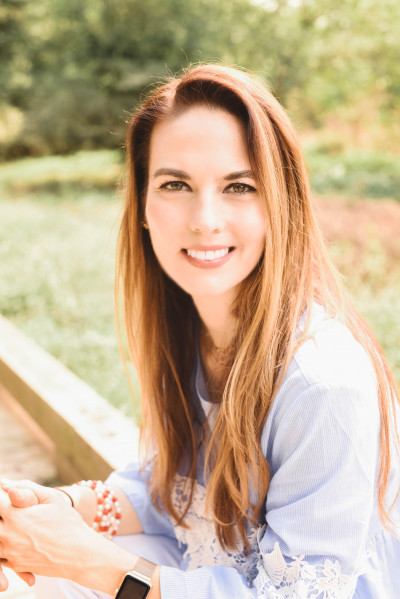 Naomi Scott
Featured
Naomi is Board Certified in Therapeutic Massage and Bodywork and Her education includes, Comprehensive Massage Therapy Studies, NeuroMuscular Therapy, Structural Integration, Myofacial Release, Orthopedic Massage and Sports related Injuries, Thai Massage, advanced training in Anatomy and Clinical Massage, Structural Bodywork, Acupressure, and Cranio Sacral Therapy. She also completed a Personal Training program in 2004 and became an ACE Certified Personal Trainer. She is a Certified Ayurvedic Lifestyle Consultant through the American Institute of Vedic Studies. She completed a Functional Nutrition Guide program as well. She has also studied Meditation, Counseling, Hands on Healing and Energy Work extensively, and is an avid yoga and functional movement practitioner.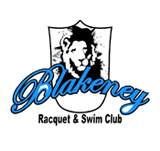 Blakeney Racquet & Swim Club
Featured
At Blakeney Club, it is our goal and commitment to provide an exquisite environment for our members to enjoy with their family and friends that includes, but not limited to tennis, racquetball, swimming, health and fitness, special events and tournaments. With the help of our highly experienced and skilled staff members, we have created high quality programs to achieve the excellence of service we provide to our members. As a result of this team effort, Blakeney Racquet and Swim Club is home to over 45 league teams, which represents Blakeney Club at several city leagues, state and national level championship tournaments.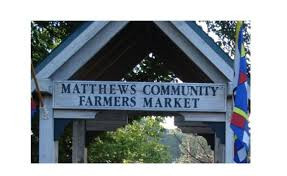 Matthew's Community Farmer's Market
Featured
Matthew's Community Farmers Market is the largest, most diverse producer-only farmers' market in the greater Charlotte area. All market products, except fish, are grown, raised or made within 50 miles of Matthews.​ Fish is caught on the NC coast and brought to market by the fisherman. Buying directly from the local producer allows you to know the source of your food and build a relationship with the person or farm family who grows it. You'll find freshly harvested produce, naturally-raised meats, local honey, plants, artisan foods and hand-crafted items. We are also proud to be a lively community gathering place in Downtown Matthews to shop, nibble, relax and meet your neighbors. Come enjoy all we have to offer on Saturday mornings, including live music, cooking demonstrations, food trucks, fun contests and more!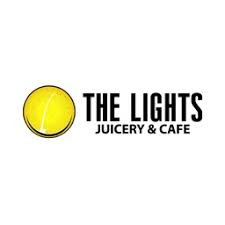 The Lights Juicery & Cafe
Featured
Organic foods sourced to meet the highest quality standards. Vegan/vegetarian menu offering smoothies, juices, juice cleanses, plant based bowls, salads, soups, sandwiches, gluten free desserts and much more!