A listing of local business partnerships around the Matthews, NC studio.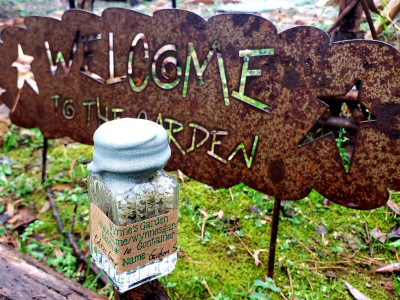 Wynne's Garden
Local Craft goods from an organic mini farm right here in Charlotte!

Ageless Remedies South Park
Ageless Remedies SouthPark is a Medical Spa located in Charlotte, NC. We combine art and science to achieve subtle, natural looking aesthetic enhancements. Our medspa combines medical skincare treatments and prescriptive retail products to achieve real results. We offer a relaxing atmosphere with an on-site physician and medical aesthetic staff, offering you a comprehensive medical and cosmetic approach to client care. Our goal? To help everyone achieve healthy, radiant, youthful skin in a safe, welcoming environment. You'll Look More Beautiful … and you'll feel more beautiful. How cool is that?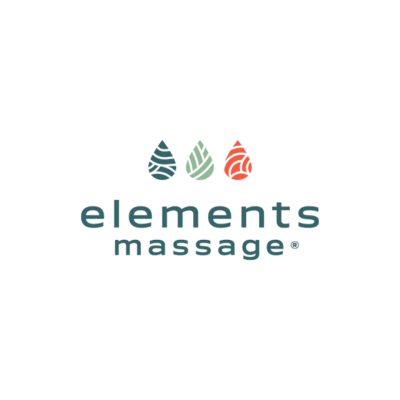 Elements Massage SouthPark
Elements Massage™ therapists listen to your needs and utilize the proper techniques to deliver a truly therapeutic experience. We invite you to experience the rejuvenating benefits of massage therapy today and discover the positive effect it can have on your body and well-being. Therapeutic massage is a medically proven method for supporting your health and wellness. You'll enjoy benefits of… • Relief from back and neck pain • Reduced stress • Increased circulation • Improved range of motion And that's not all – every session also comes with a satisfaction guarantee. If you're dissatisfied with your massage in any way, just let us know and we'll schedule you another session free of charge. You won't get a guarantee like that from anyone else in the industry. Why do we do it? Because at Elements Southpark, we only do massage. Our expert therapists deliver a massage that is tailored to your individual needs, every time. The Elements Way™. Simply the best massage, guaranteed. We have weekly massage appointments available to accommodate any schedule. Contact us to request a session, or visit us today. Walk-ins welcome!