A listing of local business partnerships around the Lake Forest, IL studio.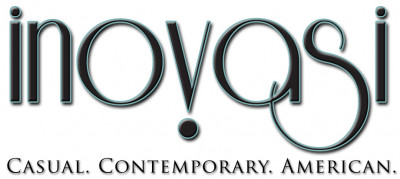 Inovasi
featuring local, sustainable, organically grown ingredients, Inovasi has become a staple of North Shore dining.
Wisma
From the same chef that brought Inovasi to the North Shore, Wisma features take out entres, soups, salads, sandwiches for a healthier, cleaner dining option.
Kiddles
Local sporting goods store in Market Square in Lake Forest. Providing you with cycling, shoes, apparel, long boards and even bike repair.
McLaughlin Care
Chiropractic and wellness facility in Lake Bluff IL providing 8 weeks to wellness.